Happy Friday, everyone! I hope you're all having a wonderful day! It's almost the weekend, woo hoo! The last couple days I've been trying to rest up since I've developed some shin splints in my left leg which are killing me, but all this rest has given me some time to look at some other balms I'd like to add to my collection! Here are the balms I'm eyeing this week: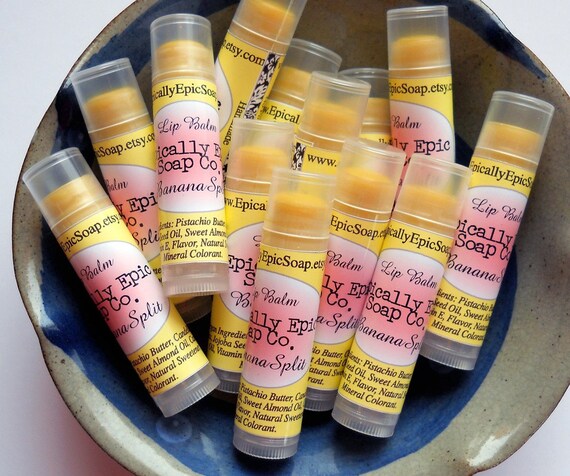 This balm sounds wonderful! I love all my EE balms and this is one that hasn't joined my collection yet...soon though, very soon. You know I can't stay away from Epically Epic balms!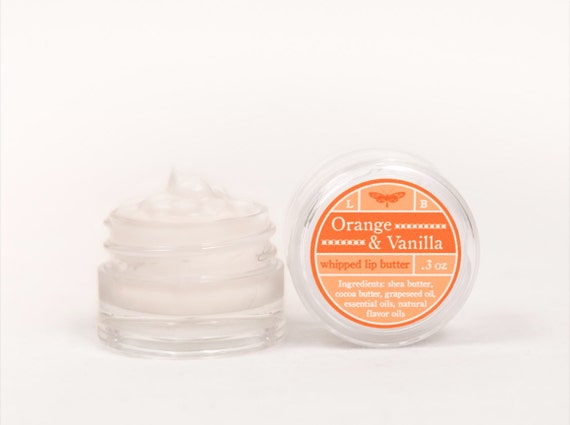 I think this whipped lip butter would be perfect for summer! It's also a great time to stock up on Live Beautifully lip products since they're having a buy one, get one free sale! The sale is only until April 17th! I'll definitely be buying a few new things.
I still have yet to try any Vintage Sister's products, but I'm thinkin' it's about time I do since they're having a sale right now for 20% off your purchase until tomorrow! Use code: Spring20
What have you been eyeing this week? Will you be taking part in any of the sales this weekend?
Happy Friday!