I hope you're all having a wonderful Friday! I'm probably off somewhere on a beach in Hawaii enjoying the weather and sun....oops! Sorry, I didn't mean to brag =). No, but really, I hope that you're all enjoying some beautiful weather and that you've been able to experience Spring. I know Chicago has been having some bad luck lately with weather, I'm not sure about the other parts of the country, but wherever you are I hope the weather starts warming up for you. Here are the balms I've been eyeing this week!
All of the new flavors I've tried so far have been amazing, so I'm definitely interested in trying some more; starting with this one!
I've never had Pamplemousse before nor a Pamplemousse balm, so this one intrigues me!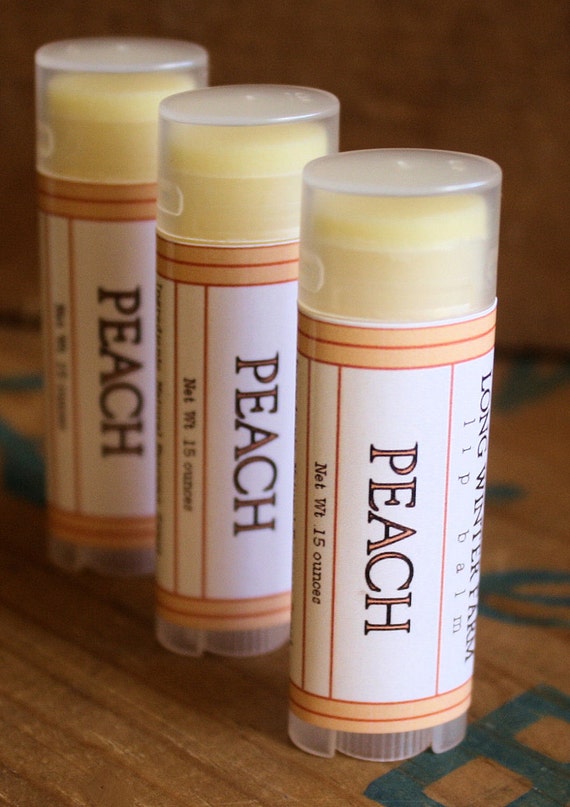 I haven't tried this balm yet, surprisingly, but I think it would be great for summer!
What balms do you have your eye on this week?
Happy Friday!