Another week has come and gone and tons of new balms have been catching my eye! Everyone seems to be cranking out new flavors just in time for summer. There are so many new flavors I'm dying to try! Here are just a few: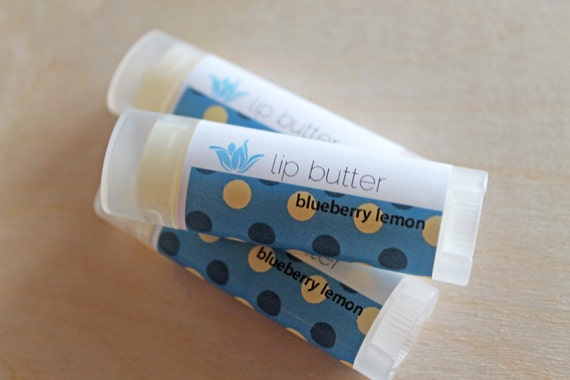 Ashley is comin' up with tons of new flavors and I definitely can't wait to get my hands on them all!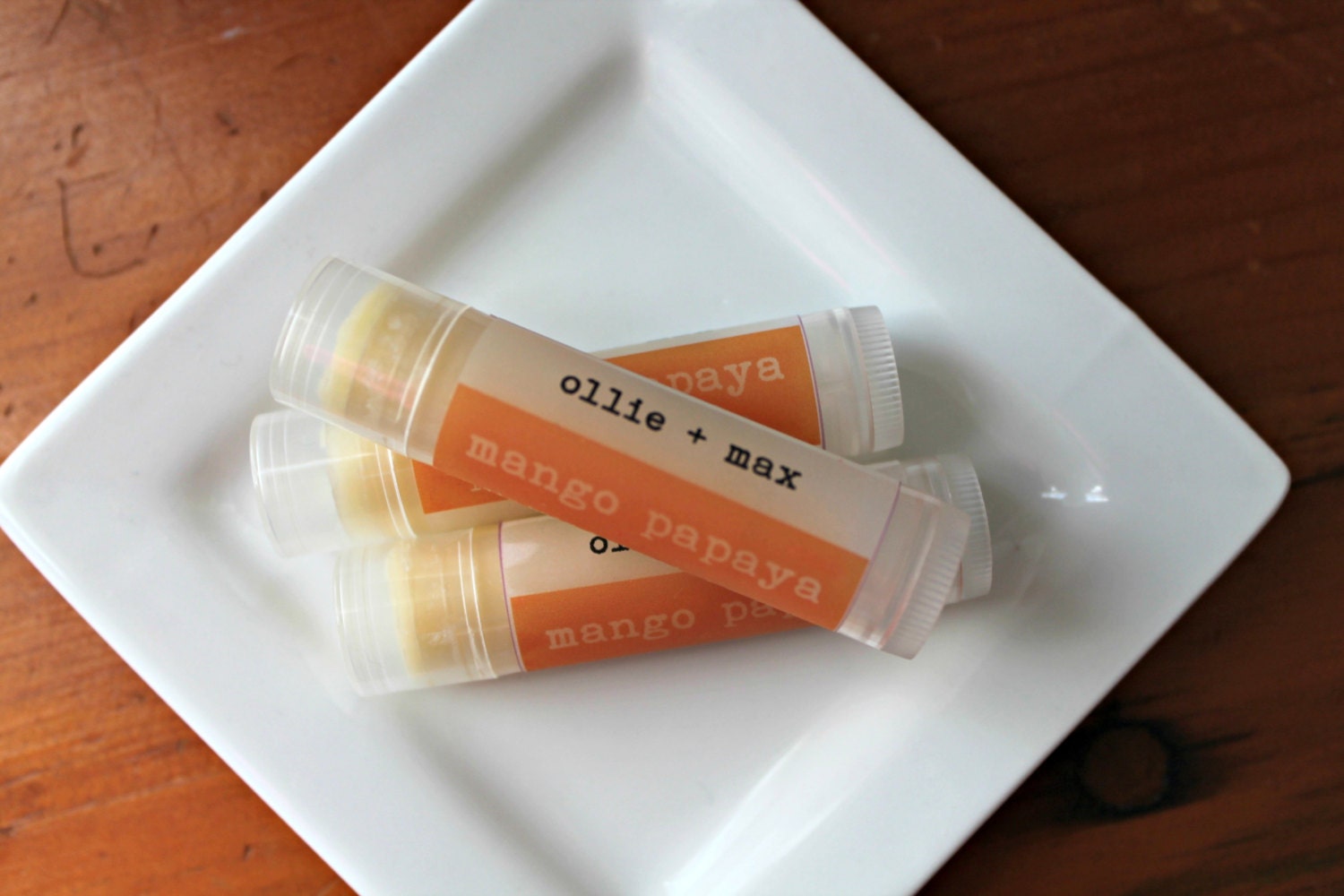 Olimax recently underwent a redesign and some of the new flavors are super tempting and sound wonderful!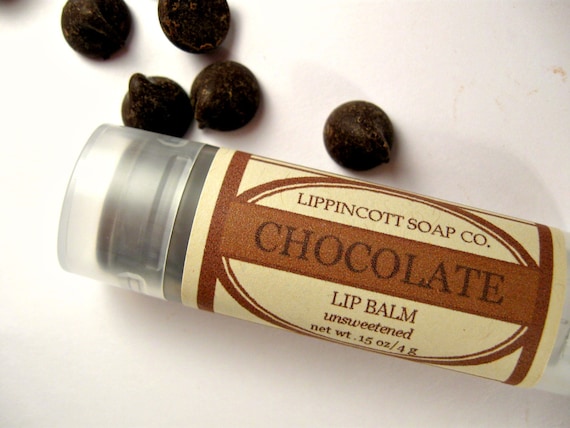 This sounds absolutely delicious!
What have you been eyeing this week?
Happy Friday!