I hope you're all having a wonderful weekend so far! This weekend we've been doing a bunch of planning for our Hawaii trip in 10 days! We're really excited so this weekend has pretty much been all about that! I haven't even begun to think about which balms I'll be bringing with me because come on, let's be serious, that's a big decision and one I really need to think about. Eight days away from home and I need to select only a few balms to bring with me, this will definitely take some time! Some of the balms I've been using this week may be good ones to take along with me. Here's what I used this week: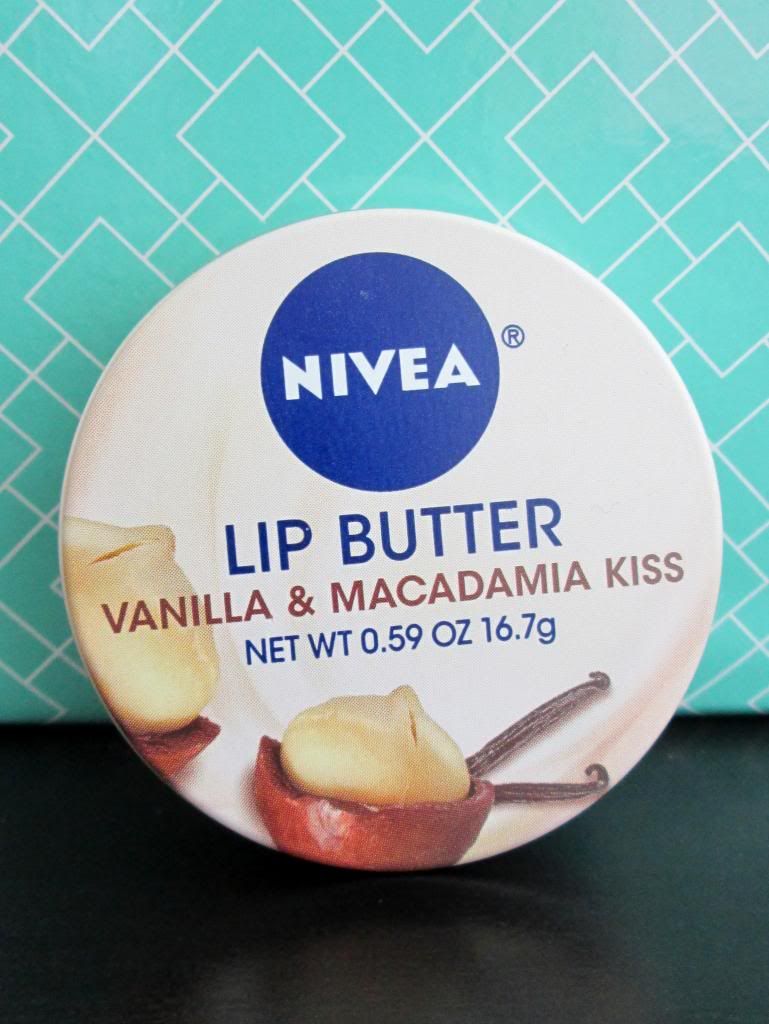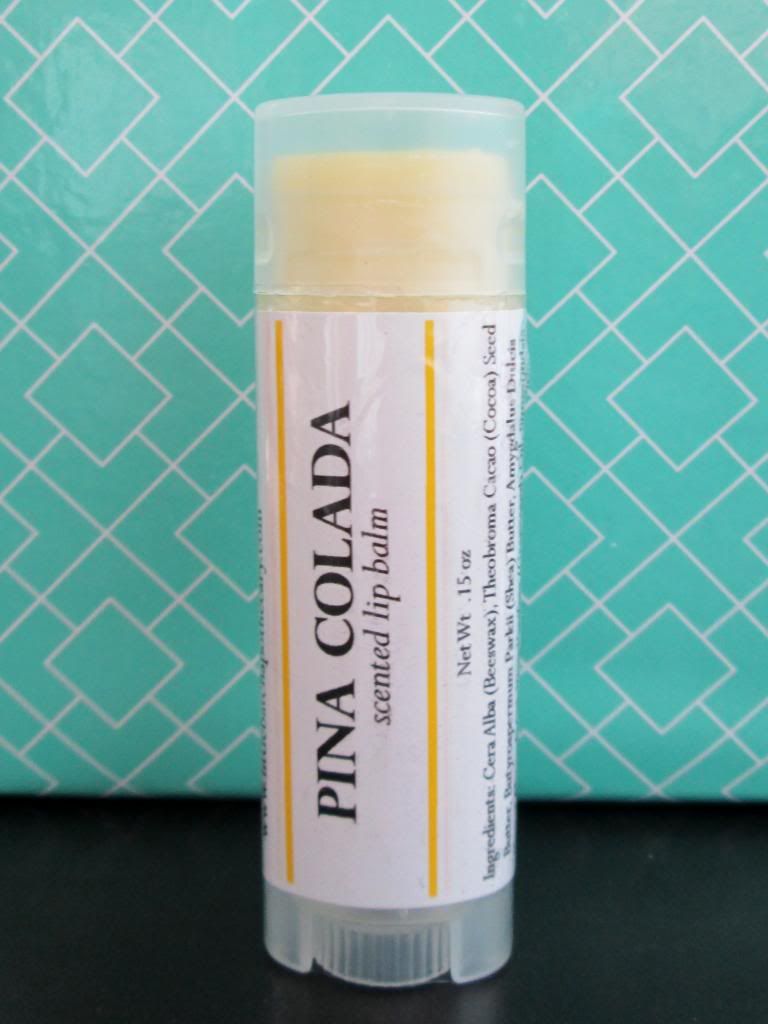 Did I ever tell you guys about what happened with this balm? I was really, really tired one night and I put this on right before I passed out and apparently I never put it back in the bucket next to my bed. Instead, I had it clenched in my hand almost the entire night and sometime early in the morning I woke up wondering what was in my hand and attempted to put it in my lip balm bucket, but ended up half chucking it so that it hit my nightstand and fell right under the bed. I think that was the first time I ever fell asleep clenching a lip balm before.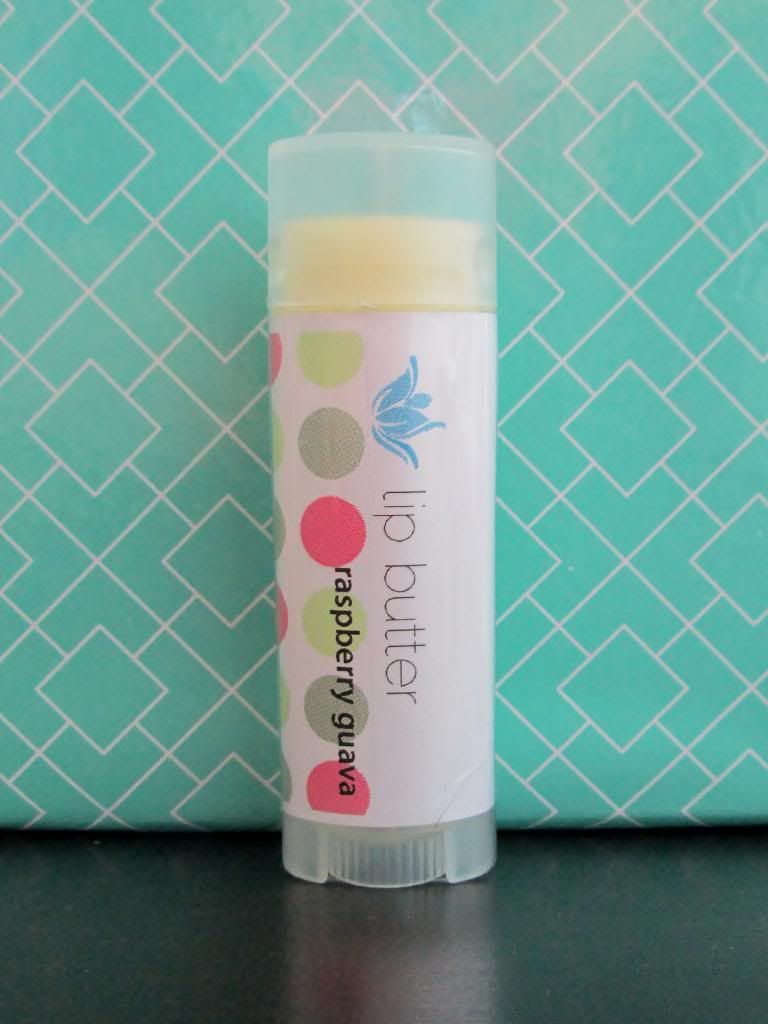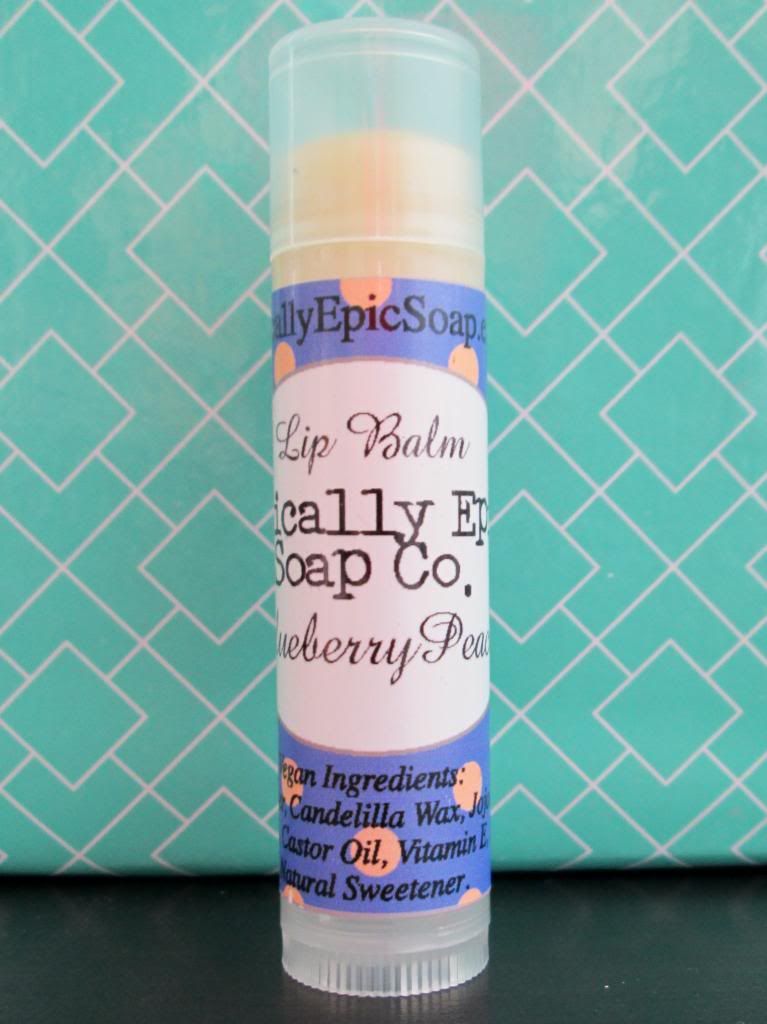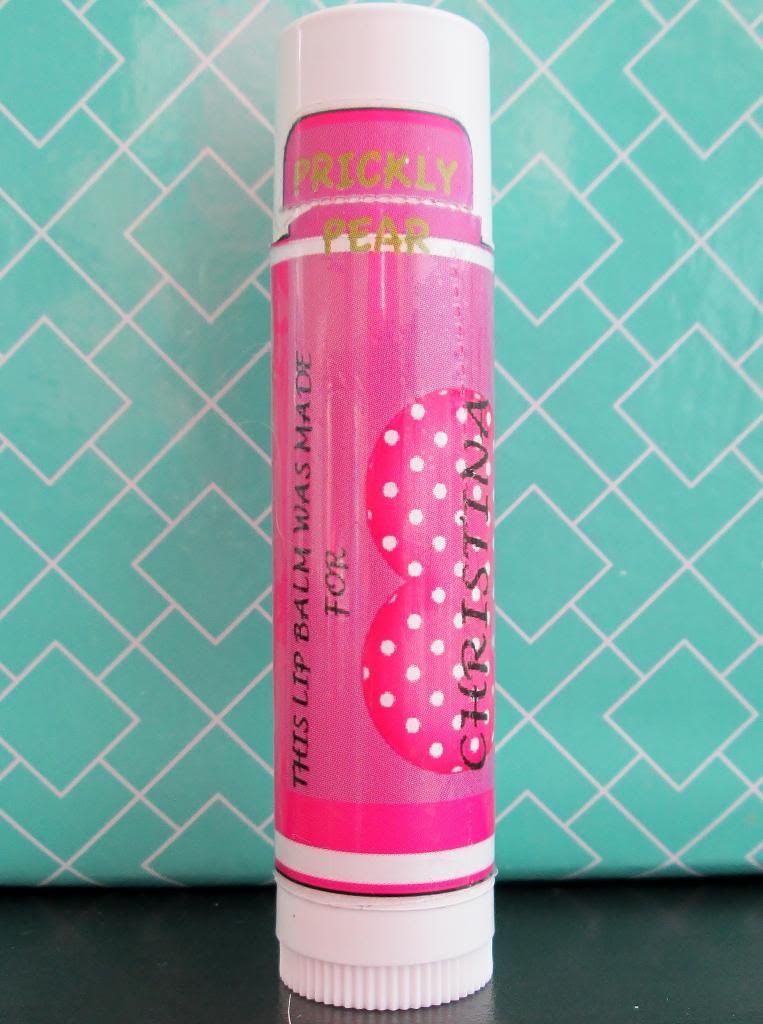 What have you been using this week? Did you find any new favorites this week?
Happy Sunday!