I hope you're all having a fabulous week so far! The weather here has been absolutely beautiful this week which makes keeping up with my new workout routine much easier. I did a pretty good job of not buying too many lip balms in March, but I think I may be making up for it this month. Which I thought might happen...anyway! Here's this week's lovely haul:
Couldn't resist Bungalow Bath & Body's coupon code last week, these balms are to die for!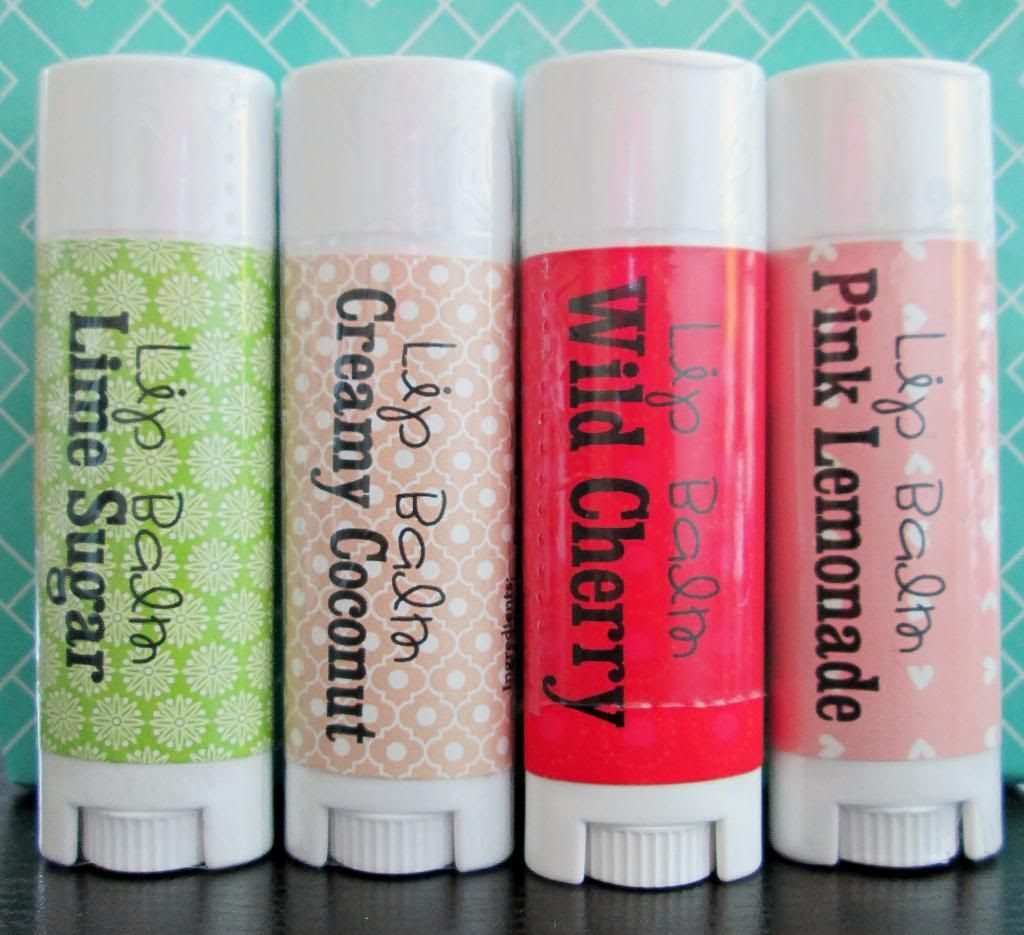 Suzy from Suzy's Scent Shop was so kind to send me a few of her balms to review! Look how cute they all are!
Thank you, Sheila, for telling me to try some of these balms!
What came for you this week? Did you try any balms from some new shops?
Happy Wednesday!