I can't believe how fast this week is going by! I feel like it's going by so fast, which is good for me because I can't wait to go to Hawaii in 1 week! I hope you all are having a wonderful week and that the rest of your week goes by smoothly! I've been tempted by so many balms lately and I've been caving slowly and buying more than I probably should, oh well! Here's this week's haul: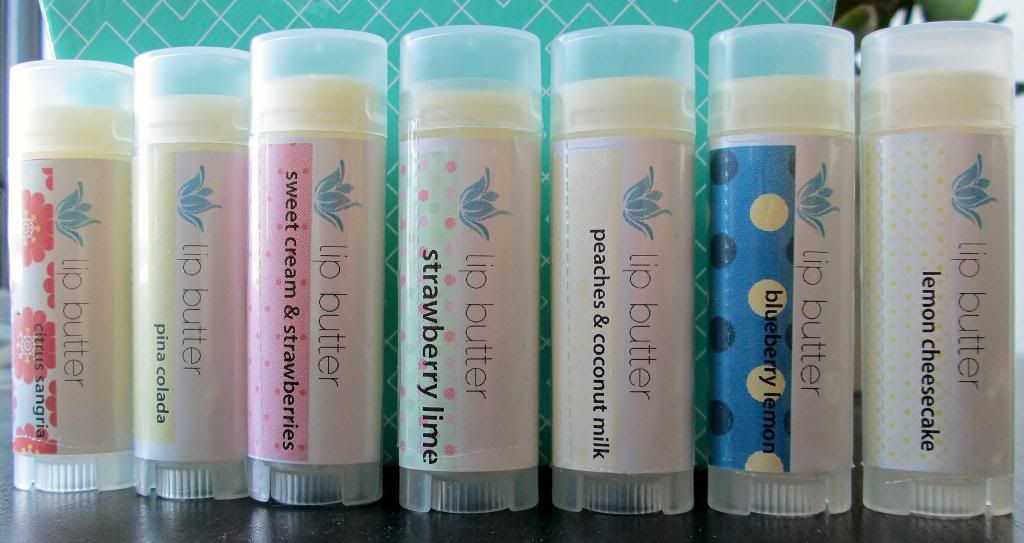 Okay, if you've been eyeing the new balms from Aqua Blossom, get them! They're all incredible! I'm sooo happy with them and really can't get enough!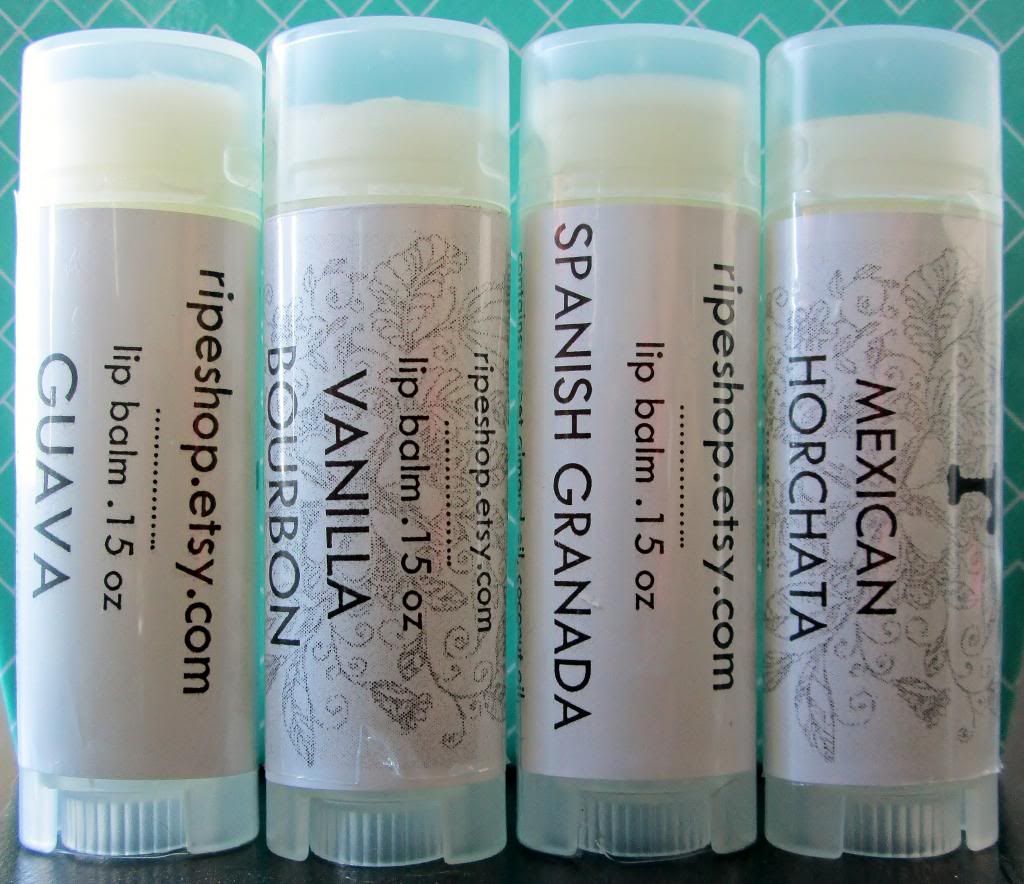 The Horchata is amazing! But, what I'm most surprised about, is how much I like the Vanilla Bourbon!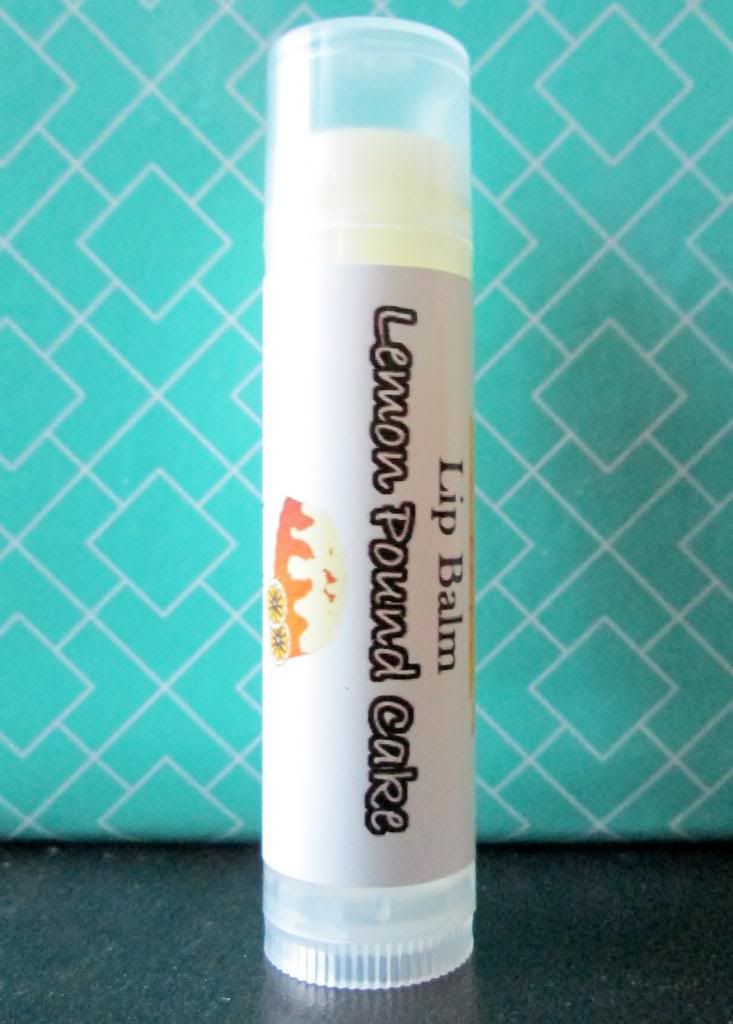 My balm of the month for April from Country Blossom.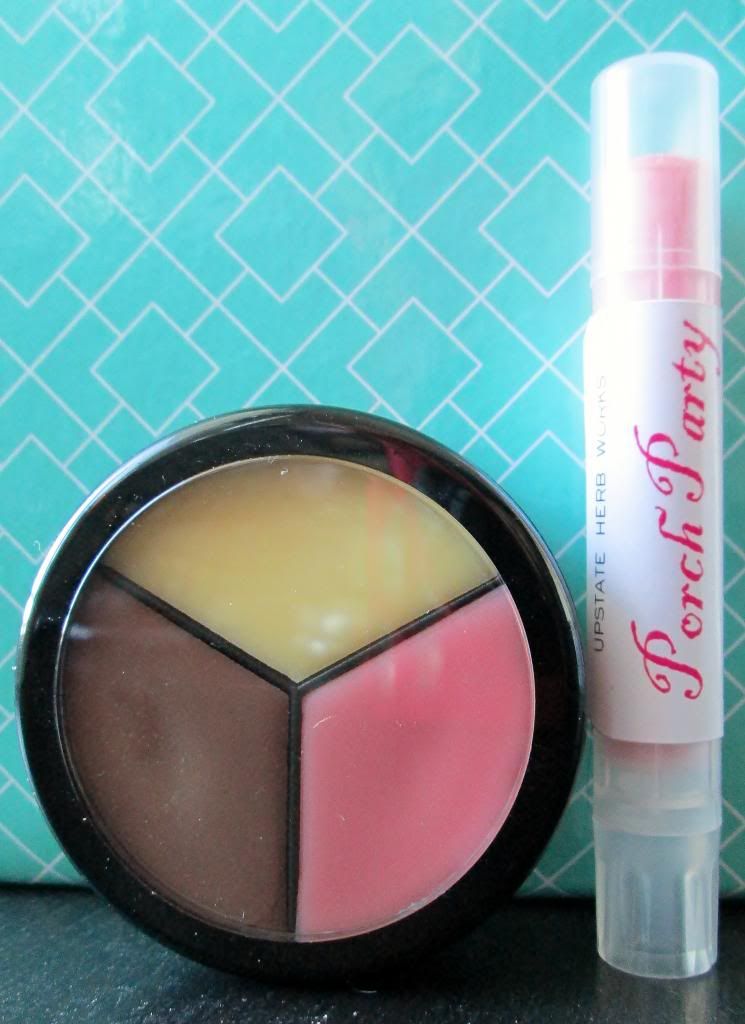 Cathy from Upstate Herb Works was so nice to send me these two products to try! Thank you, Cathy!
What did you receive this week?
Happy Wednesday!