Today's the day! I'm leaving for the airport right now as this post goes live. Hawaii, here I come! Oh boy am I so excited! My lip balm buying has kind of picked up a little recently, and I'm trying to keep it toned down, but I've had just a few set backs =). I can't wait to find new balms while I'm in Hawaii this week! Here's this week's haul: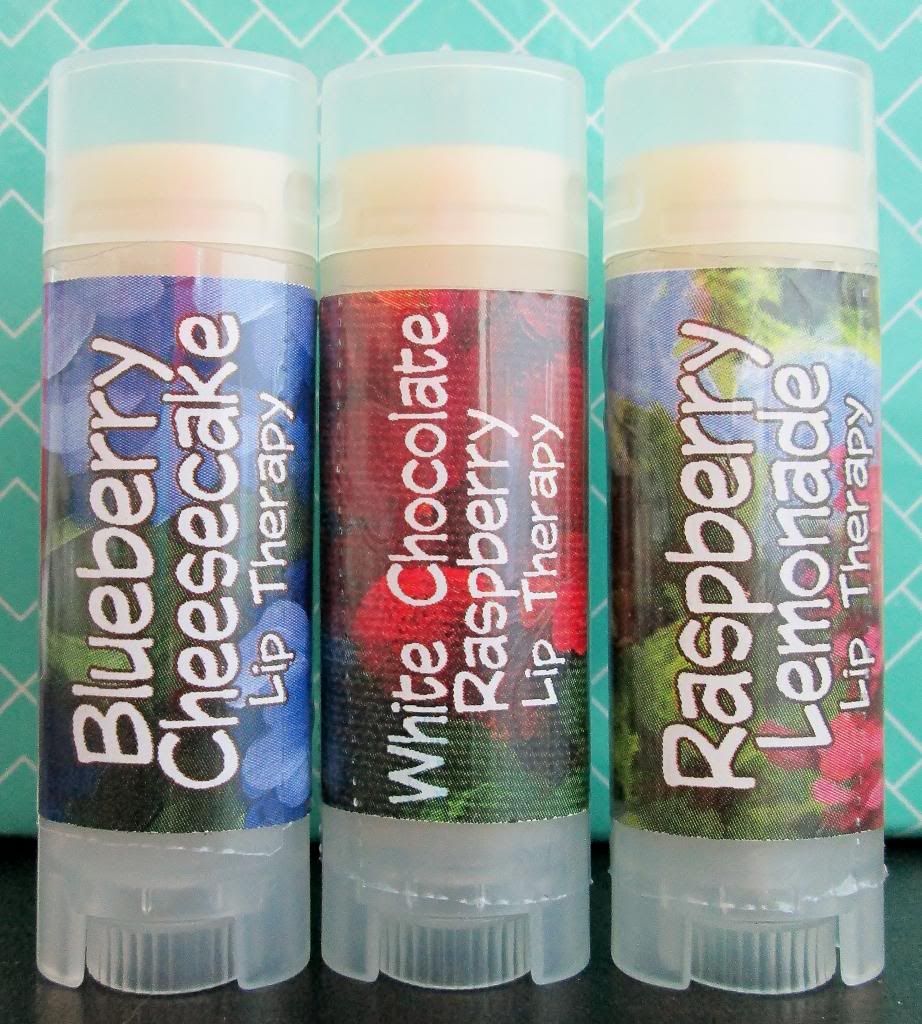 Holy cow, these balms are awesome!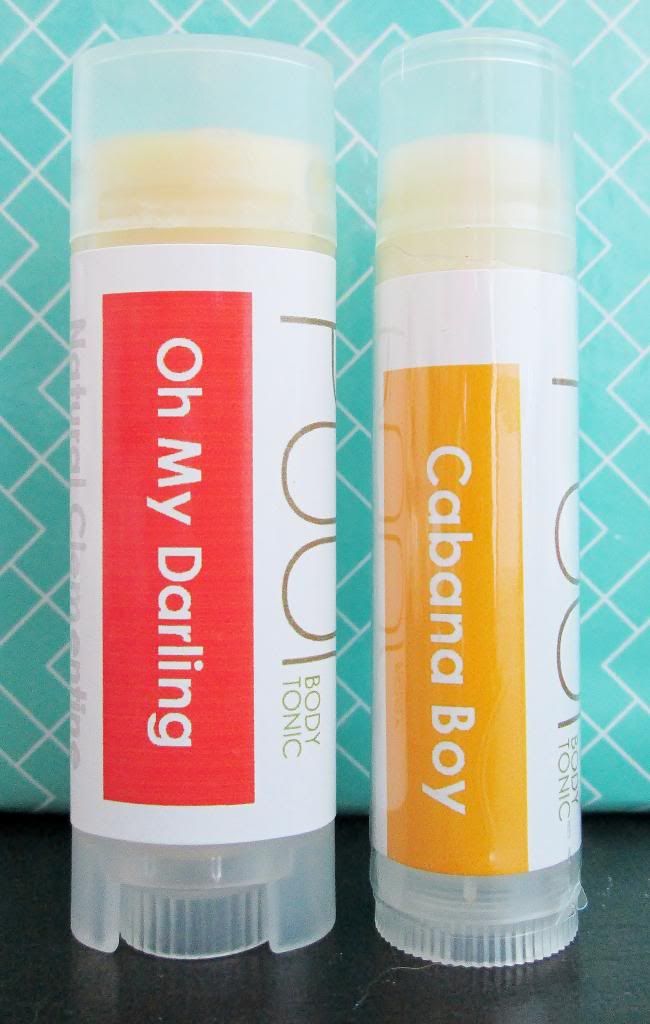 My March and April lip balm of the months!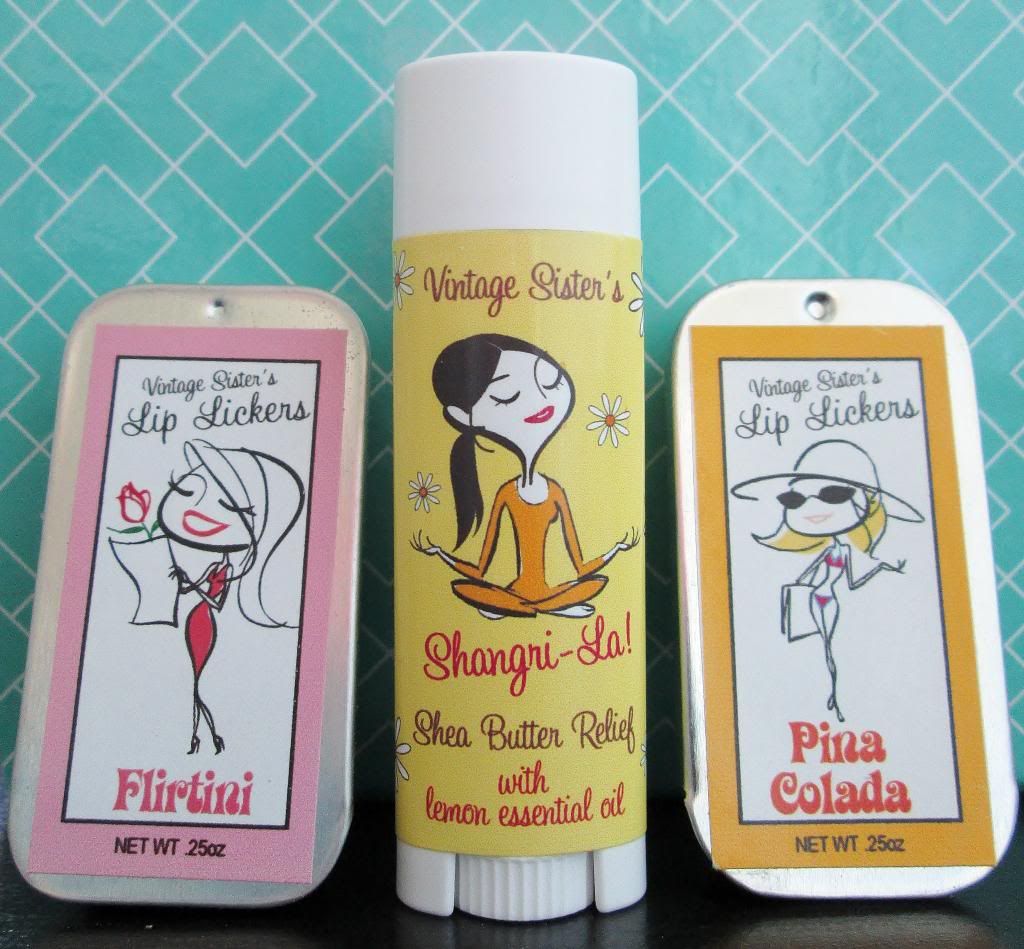 I don't know why I waited so long to try these!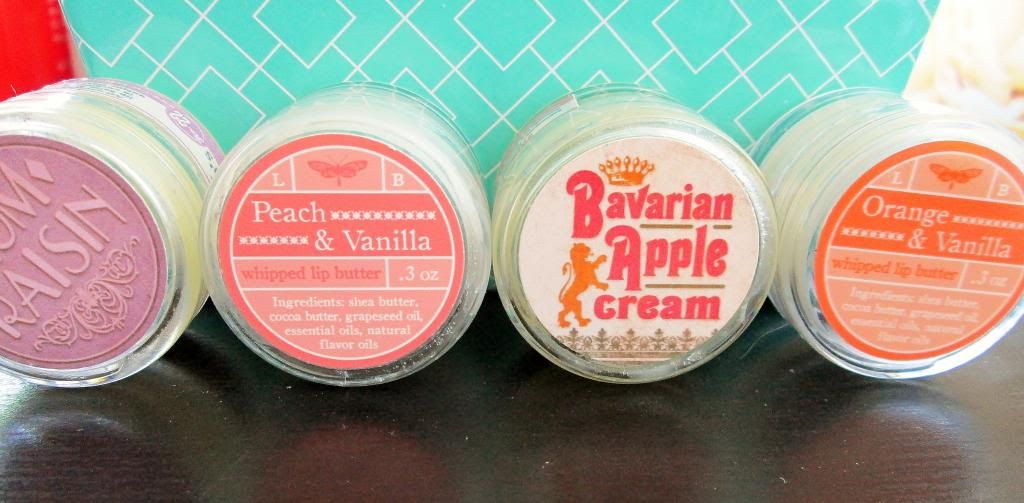 Couldn't help but take advantage of the BOGO sale last week =).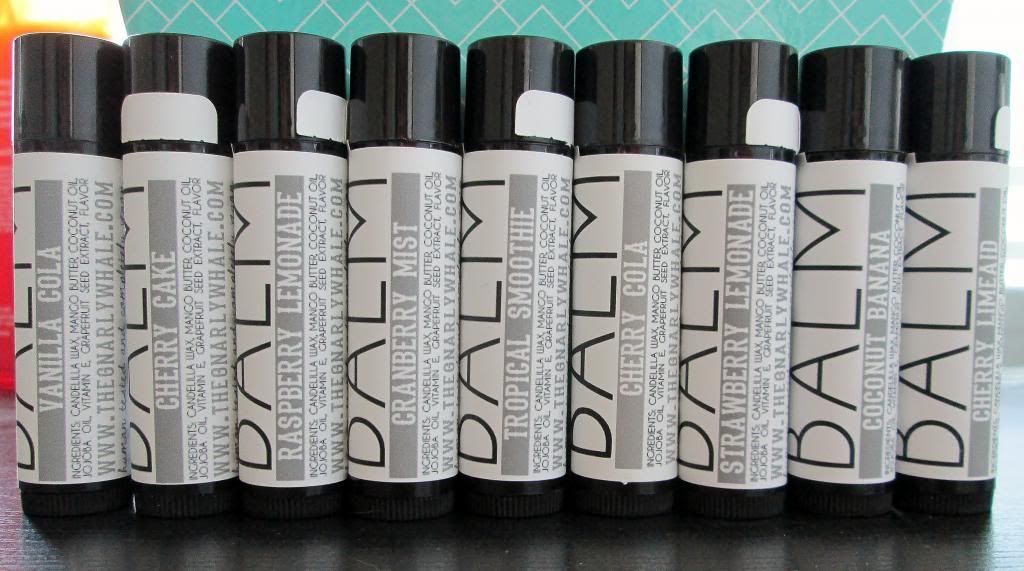 I went a little crazy on the new flavors from Gnarly Whale. I also got my huge bottle of hair detangler from them, if I haven't mentioned it before, I can't live without their hair detangler!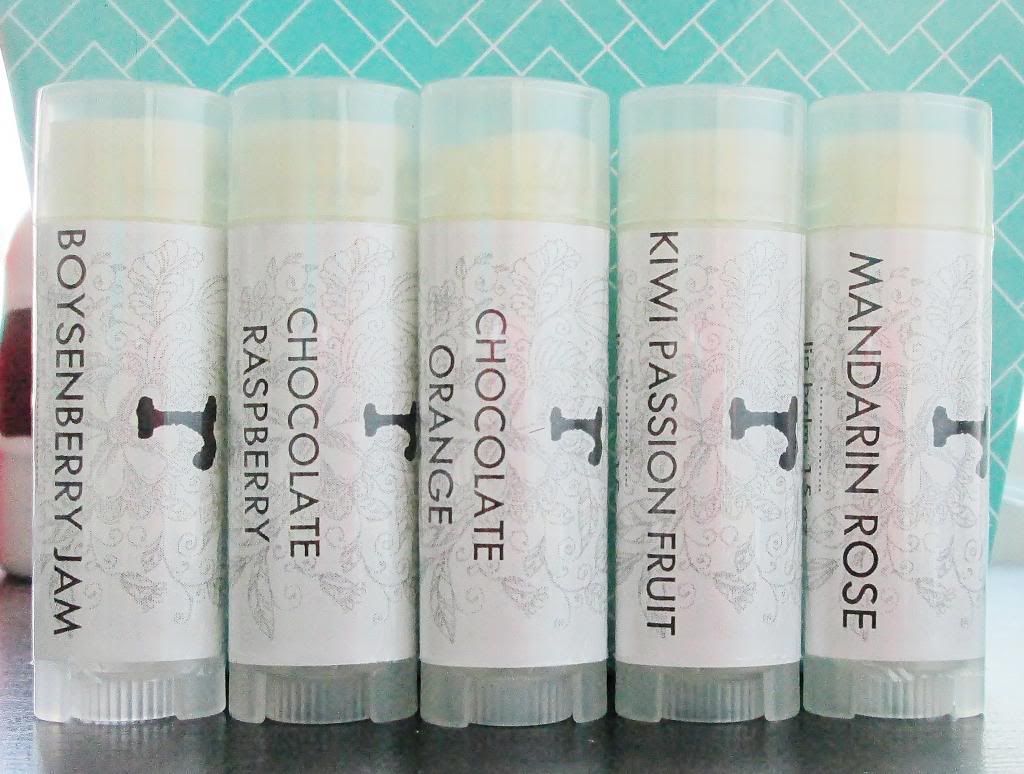 Yes, I went crazy and bought all the new flavors Adriana has come up with. She also included a tube of Mandarin Rose for me, thank you, Adriana!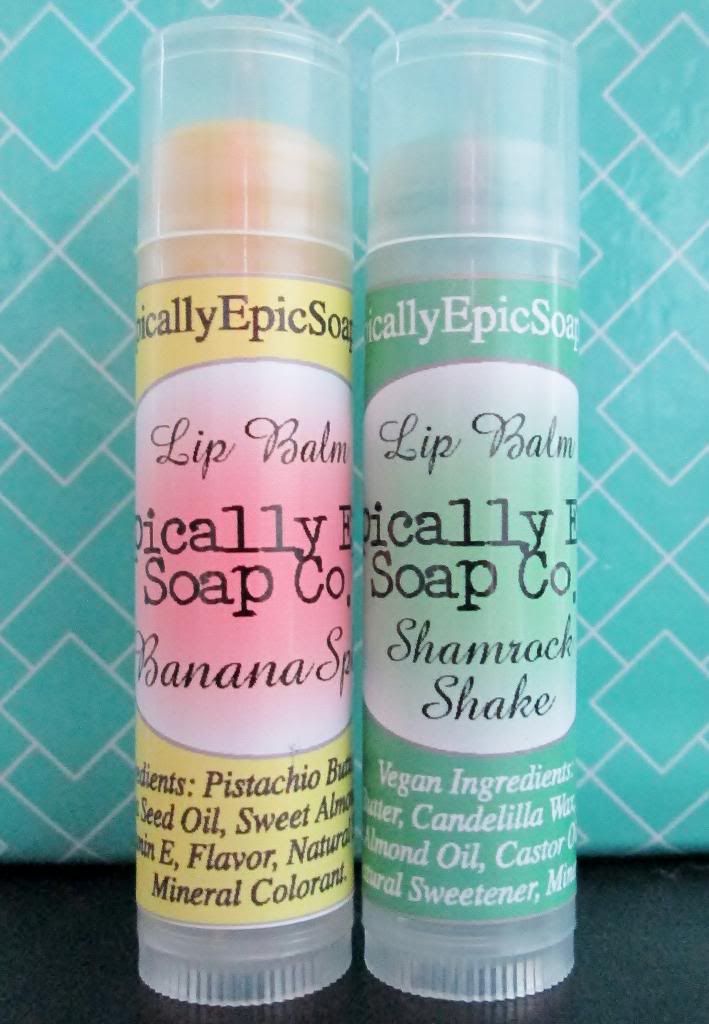 I finally got my hands on the Banana Split balm! Allison also included a tube of Shamrock Shake! Thank you, Allison!
So, yes, I went a little crazy this week, did you? What did you get this week?
Have a wonderful Wednesday!