Happy April Fool's Day! Do people say that? I'm not sure, but wherever you are today and whatever you're doing, I hope any pranks you experience are mild and friendly and not totally awful. Anyway, I can't believe it's April already! I don't know if I've shared this with you all yet or not, but about a week and a half ago my boyfriend and I planned a spontaneous trip to Hawaii this month! So this month is going to be full of two a days at the gym and dieting and preparing for the trip! I've never been to Hawaii so I'm super excited! We meant to go to celebrate our anniversary in August, but this month was a LOT cheaper so we figured we'd go now. So if you've got any tips or must-dos in Hawaii, I'd love to hear them! Anyway, I'll stop ranting now and give you this week's mini Monday:
This balm is super citrusy! It smells refreshing, tart and a little sour, just like a real lime. It really makes me crave a slice of Key Lime pie.
I'm not a huge fan of marshmallow balms usually, but I really wanted to try this balm. It was a warm scent to it. It smells lightly of fluffy, sugary marshmallows. It's lovely!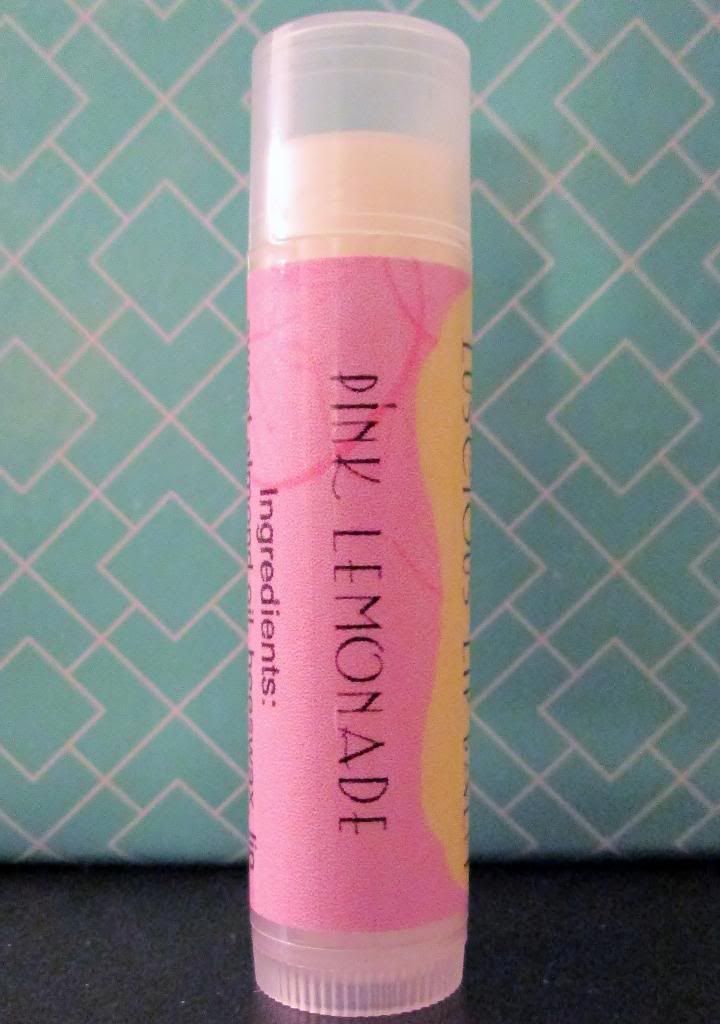 This balm smells lightly of sweet lemonade with just a little bit of fresh strawberry, it will definitely be great for summer!
I hope you enjoyed this week's Mini Monday!
Have a wonderful day!