Happy Monday, everyone! I hope you had a nice restful and relaxing weekend and feel energized to start the week off on a good foot! We did a lot of spring cleaning on our apartment yesterday so everything looks nice and clean now which really motivates me to get more work done. I promise, e-mails and comments will be answered shortly! I've just been so busy lately, I hate taking so long to reply to anything! If you're still not fully awake and are dreading today already, I hope this week's mini Monday will brighten up your day a little bit: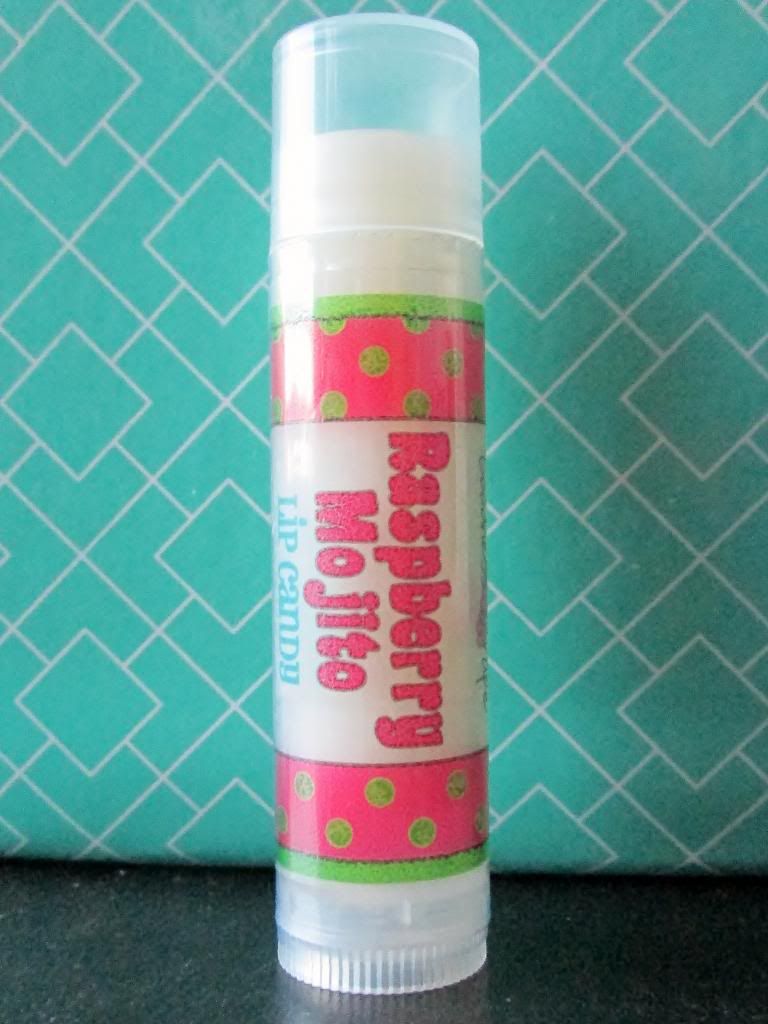 This balm smells wonderful! Bright, ripe raspberries combined with a little bit of mint. I think it smells perfect for summer, on the other hand Rob thinks it smells like strawberry fruit snacks (we never think two things smells the same).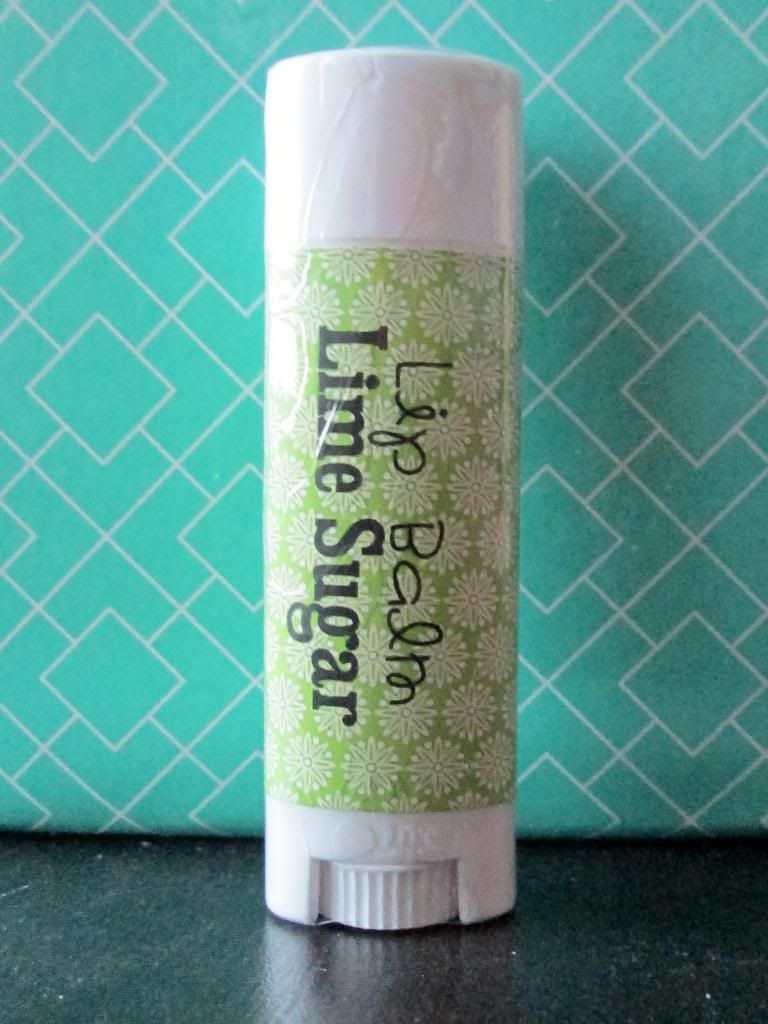 This balm has a very, very light lime scent. but what's strange is when I put it on it's scent tastes (yeah I know that sounds weird) like these dried Asian plums that I love to eat! Rob thinks it smells like potpourri at a bath and body store (see what I mean?).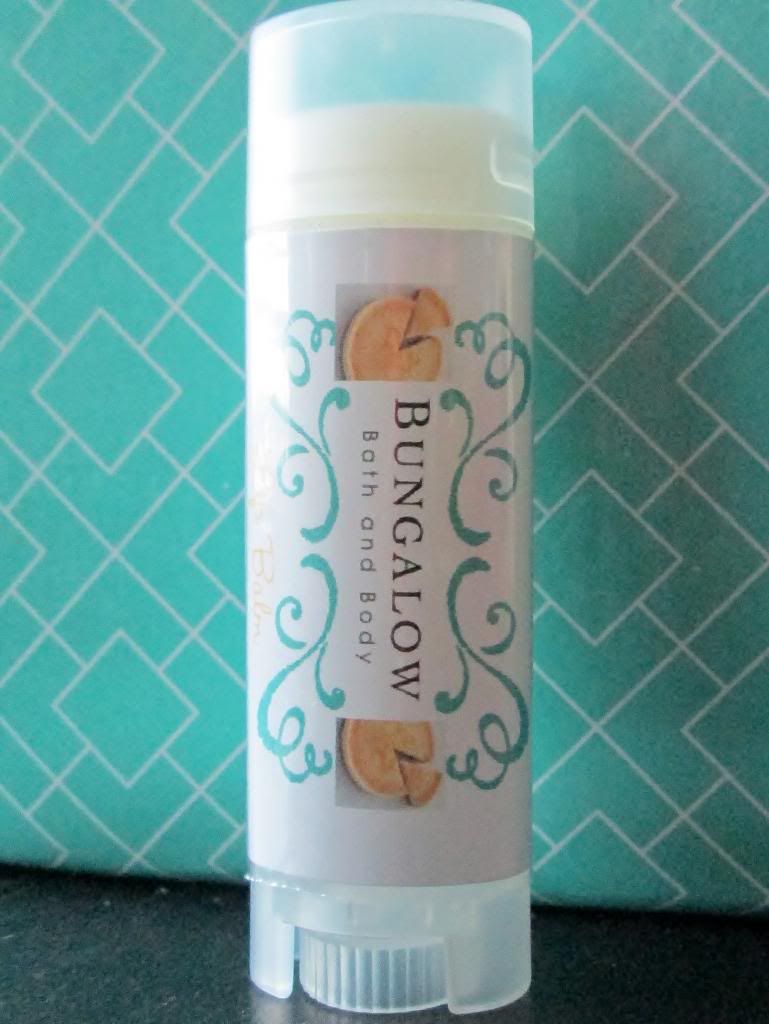 This balm is a perfect lemon cheesecake balm. It's lemony sweet, but not too overbearing, and it has such a lovely creamy cheesecake scent to it too. This one Rob actually thought smelled like lemon cheesecake too!
I hope you have a wonderful day!