Happy Earth Day, everyone! I hope you're all having a fabulous Monday morning. I'm a little groggy today since I wasn't feeling so well yesterday and had so much to do that didn't get done. Today will probably be more stressful than I'd like since we go to Hawaii in two days and I have so much left to do! I still can't believe we'll be in Hawaii in just two days, this last month of waiting went by so fast! Anyway, before I run off to complete my mile long list of things to do, here's this week's mini Monday!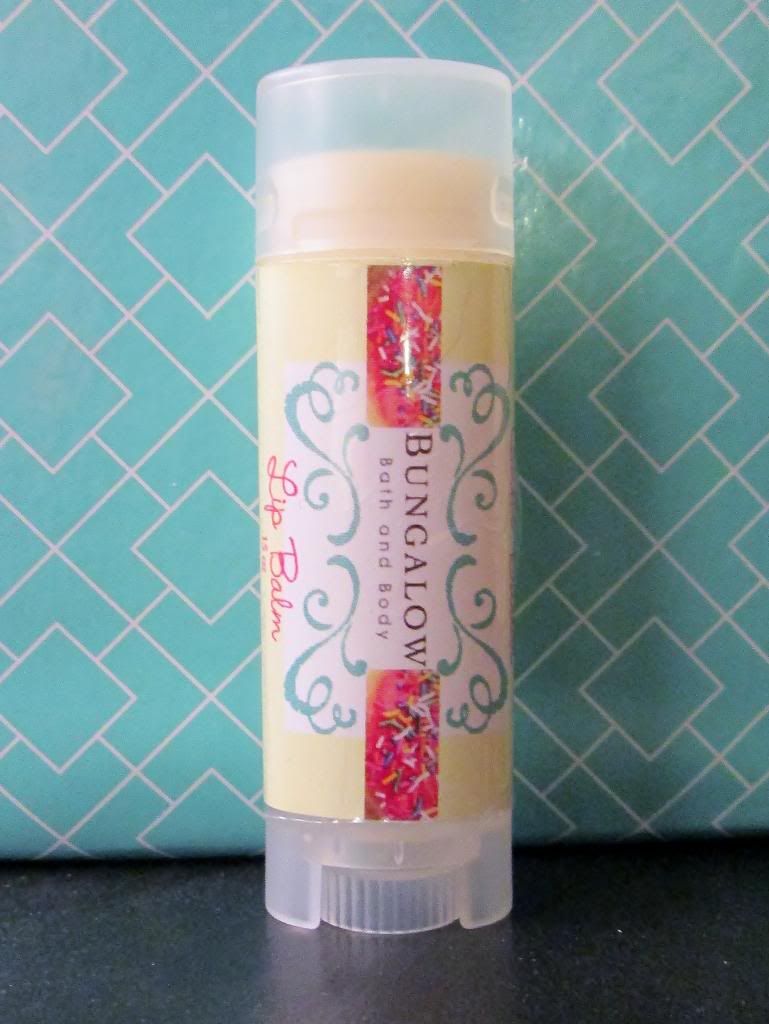 This balm smells amazing! I think it's the best Cake Batter balm I've ever used, ever. It smells like delicious cake! Seriously, this is giving Chapstick's Cake Batter cupcake balm a run for its money!
This Pina Colada balm is going to be perfect for summer. This balm is everything a Pina Colada balm should be. It's bright and tropical and reminds me of being on the beach. Oh man I can't wait to have a Pina Colada in Hawaii!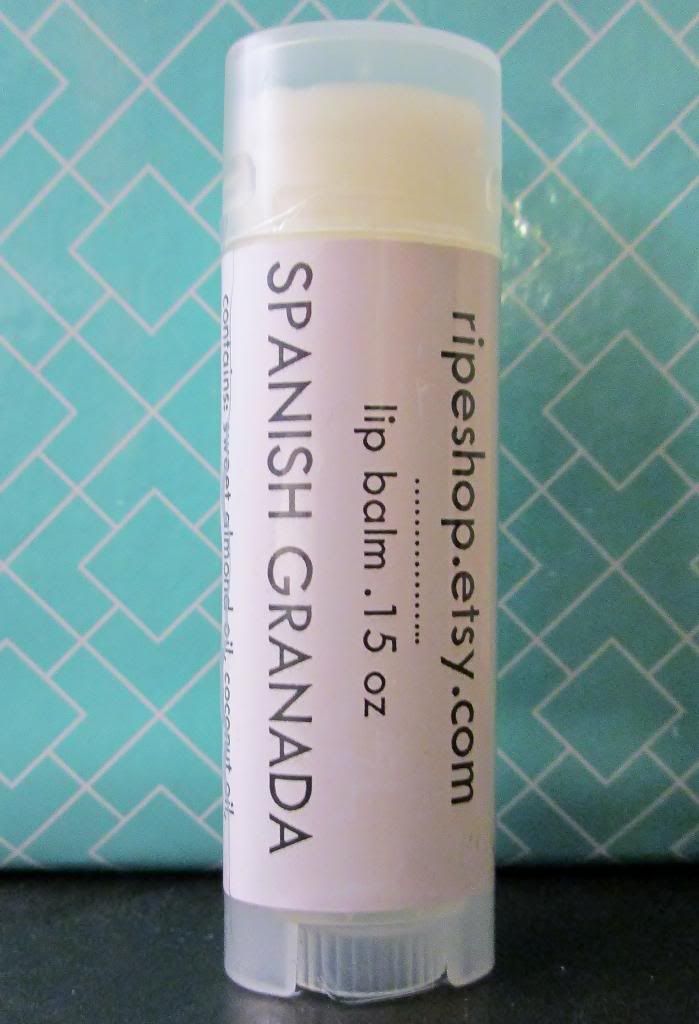 This balm smells like a much more mellowed out pomegranate scent. It's not as sweet and candy-like as other pomegranate balms I've tried which I actually like in this balm. It's much more true to the actual fruit I think instead of being overly sweet.
There you have it! I hope you enjoyed this week's Mini Monday!
Have a wonderful day!