Happy Monday, everyone! I hope you all have a lovely and productive day today! Today I've got something kind of exciting going on for me, if it goes well, I'll let you know the details. If not, then....oh well! I know I'm being very strange, but I'm just so nervous and excited! This past weekend went by SO fast, was it like that for everyone else too? I guess let's just start this week strong and look forward to next weekend! Here's this week's Mini Monday to start your morning off right: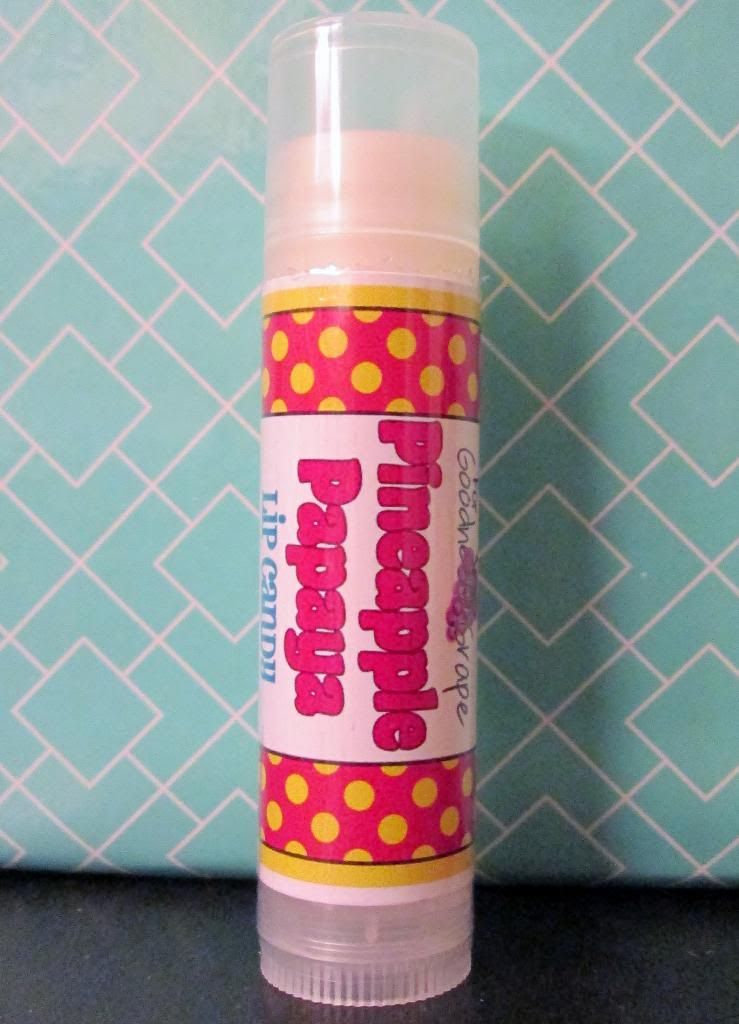 This balm is going to be perfect for summer! It smells of fresh, ripe pineapple combined with tropical papaya. Seriously this thing smells like a tropical drink you'd have on a beach somewhere, it smells incredible.
This balm is a light true banana scent (not a candy-like banana scent) with a heavier nut scent. I really love this! Especially with the slight hint of cocoa, it adds something just a little bit more to the overall scent of the balm.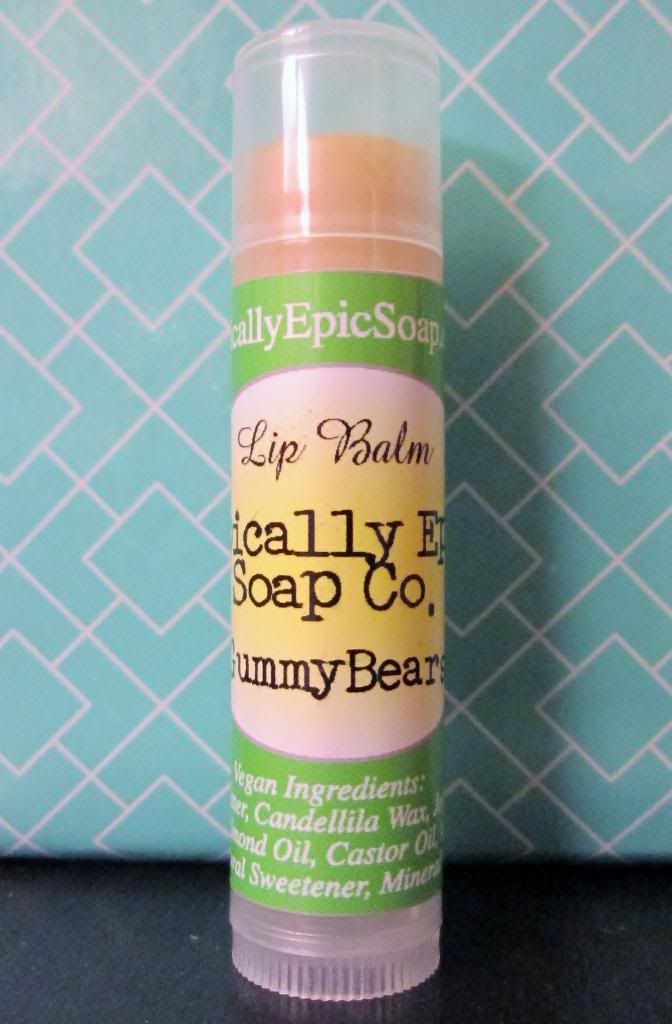 I've given up sweets recently because I'm trying to eat super clean, not that I really eat sweets anyway because I would rather eat fruit over sweets any day, but anyway this balm definitely comes in handy when I'm thinkin' about eatin' some sweets! It smells exactly like a bag of gummy bears, you know, that whiff you get when you open a new bag? It's like that! So good!
I hope you enjoyed this week's Mini Monday!
Have a great day!