This month has gone by so quickly! I thought that waiting for a trip to Hawaii would make this month crawl by, but it didn't! Rob and I both felt that this month flew by and that there was still so much left to do by the time it was time for us to leave for our trip! Here are some of my favorite parts from this month: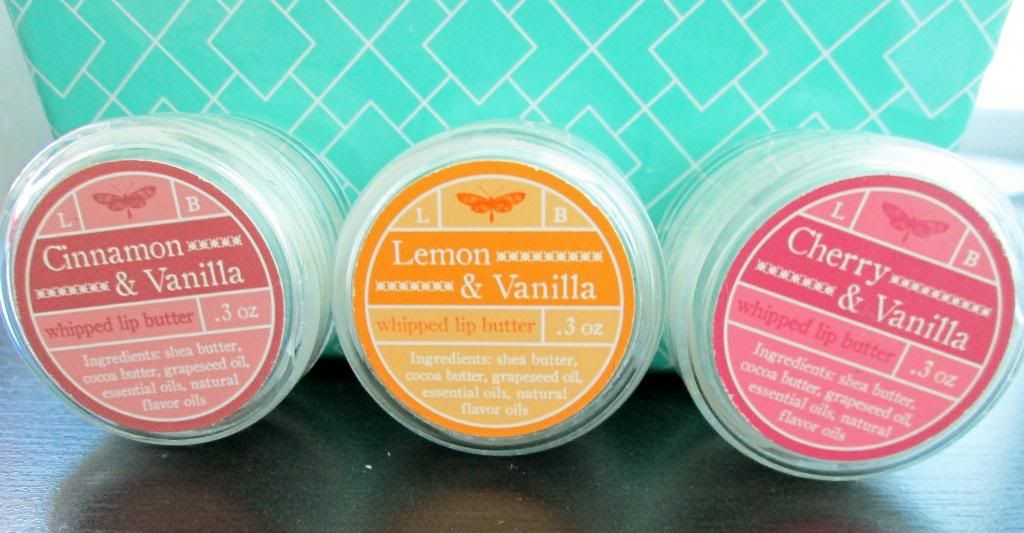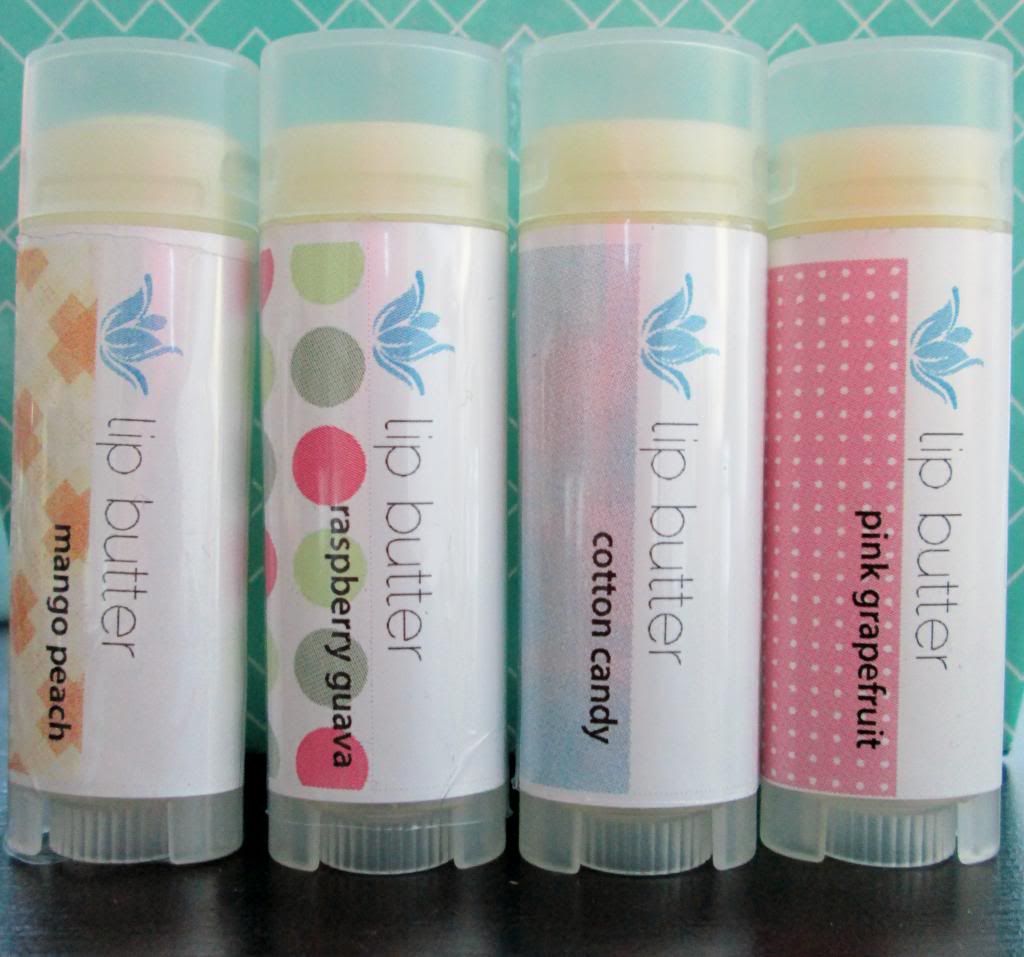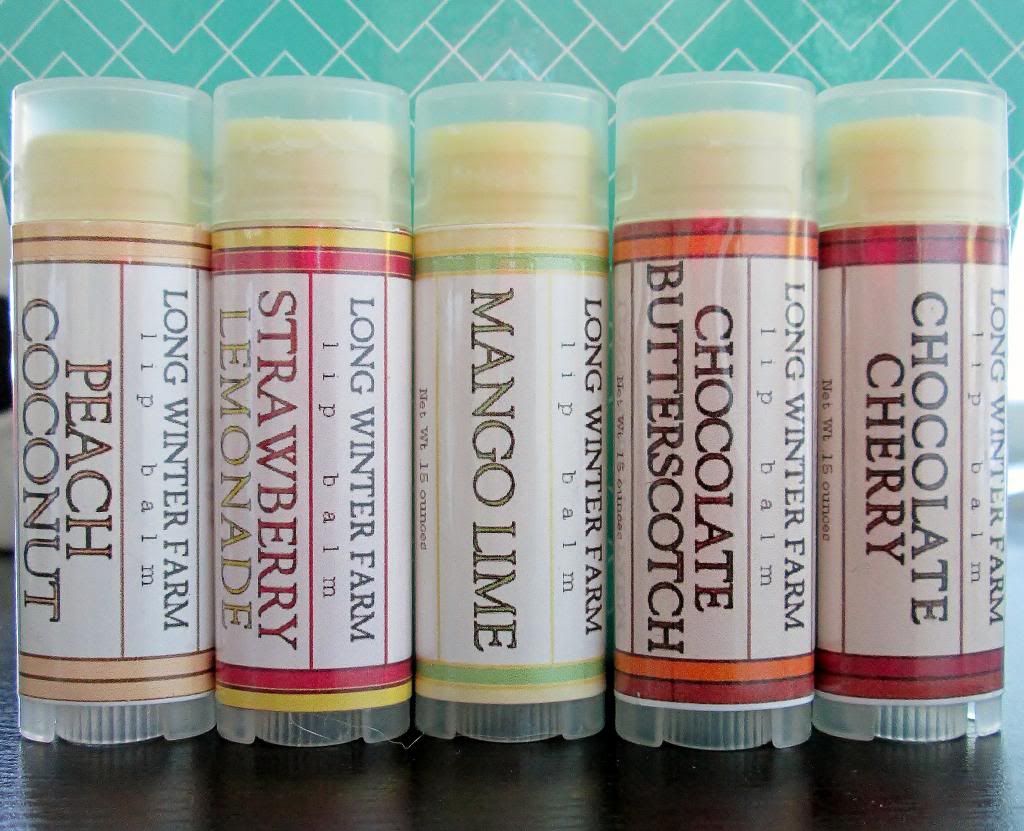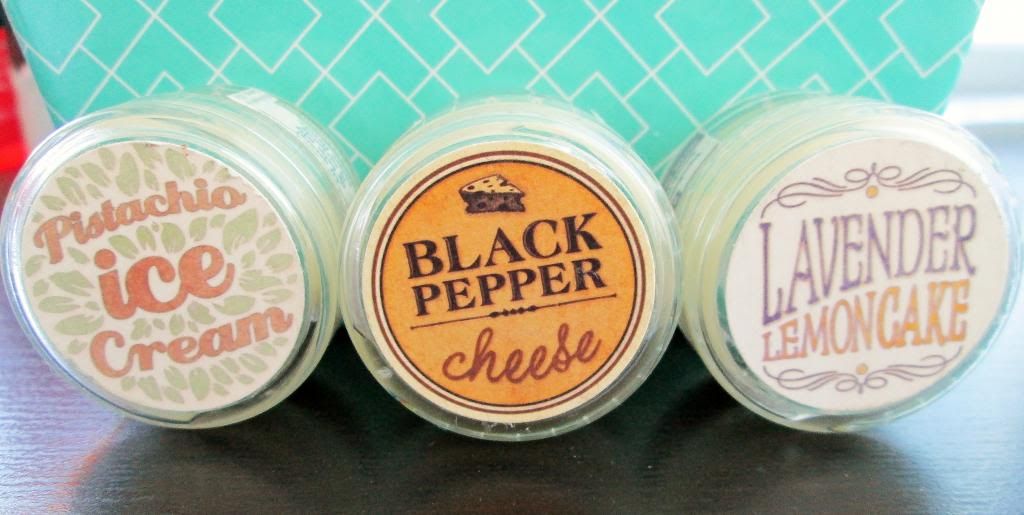 I guess this month was a big month for Live Beautifully on my blog! I can't help it, I love their products!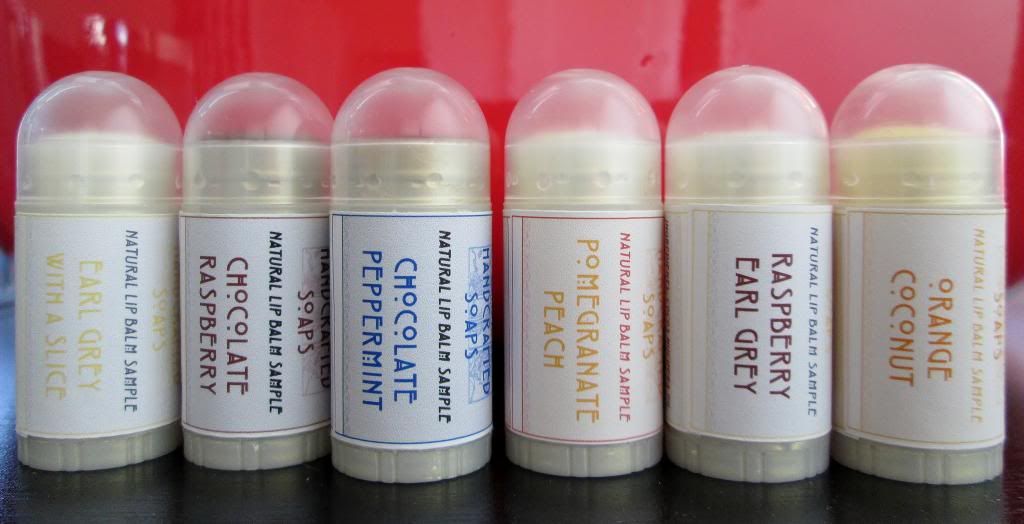 What were some of your favorite parts of April?