Are we seriously more than half way through May already? Where is time going? I feel like this year has just been flying by! I'm still trying to get back on track after last weekend; I've been completely out of it this week. My whole schedule is messed up and I think it's from lack of sleep and just all kinds of exhaustion. I'm hoping to sleep in tomorrow morning and let myself reset so I can stop sitting around doing nothing all day. Anyway, last weekend I was given some money for graduation and I'm thinking about treating myself to some balms. Here are some that I definitely wouldn't mind joining my collection: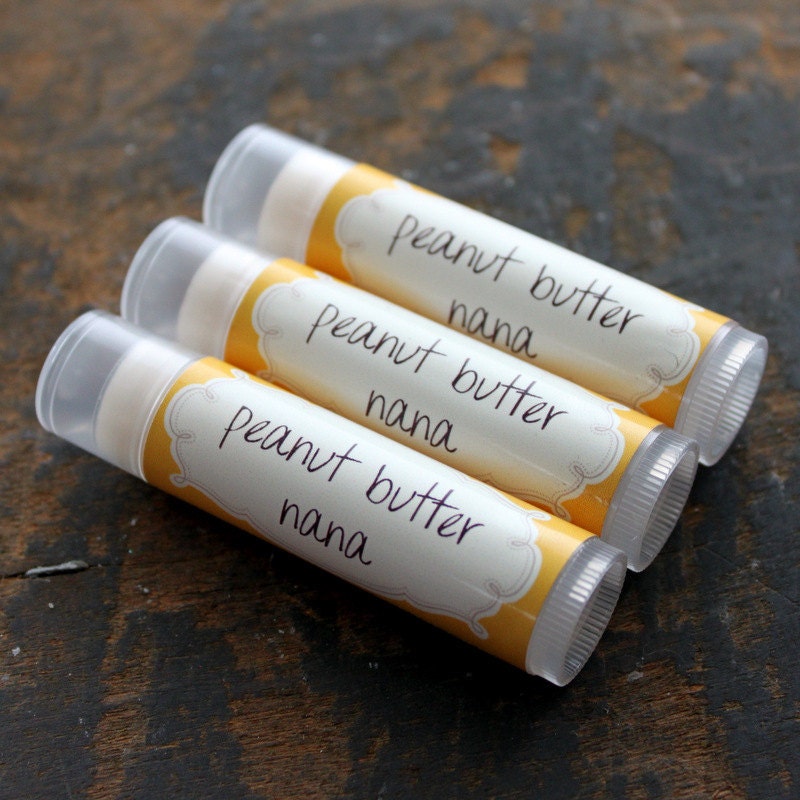 Since I've started working out hardcore (I've always worked out, but not with any real goals other than to get lean; now I want to get buff haha), one snack I've started to have is almond butter and banana. I've never been a huge fan of any kind of nut butter, but now I'm in love and I think it would be great if I could smear it on my lips without actually smearing it on my lips. You get what I mean?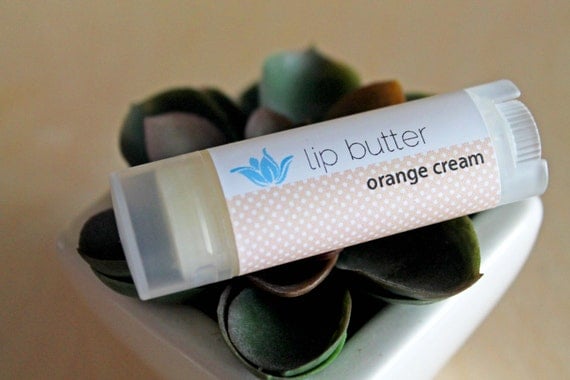 Orange Cream has got to be one of my favorite flavors of balm for summer, this one I definitely plan on getting soon.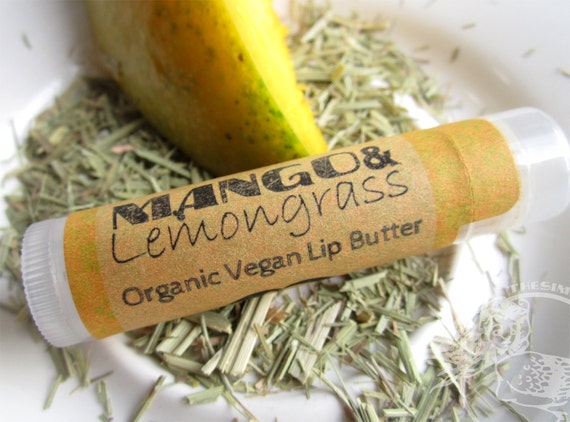 I think I love pretty much any balm with lemongrass in it and any balm with mango in it, so this one has to be just amazing!
And there you have it! This week's wishlist. What's on your wishlist this week?
Happy Friday!