Happy Friday, everyone! I hope you're all ready to enjoy the long weekend! We got lucky this weekend because Rob has today off in addition to having Monday off of work, so we're definitely going to try to make the most of his time off together. I'm trying to really good about being on a hiatus for a little while since I went a little crazy on shopping the last week, but some of these balms are just too tempting!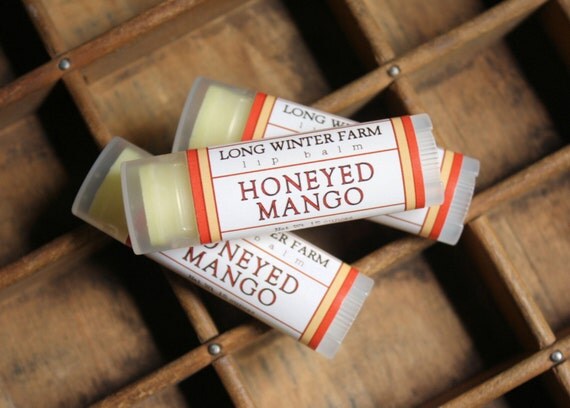 Um, I may not be a fan of honey, but anything mango I'm totally all over. I definitely want to try this one! Did you guys see all the other flavors she has in the shop right now? Swoon!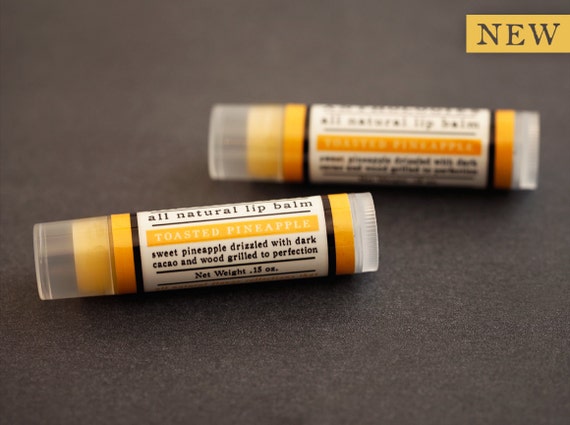 Uh..because who doesn't love grilled pineapple?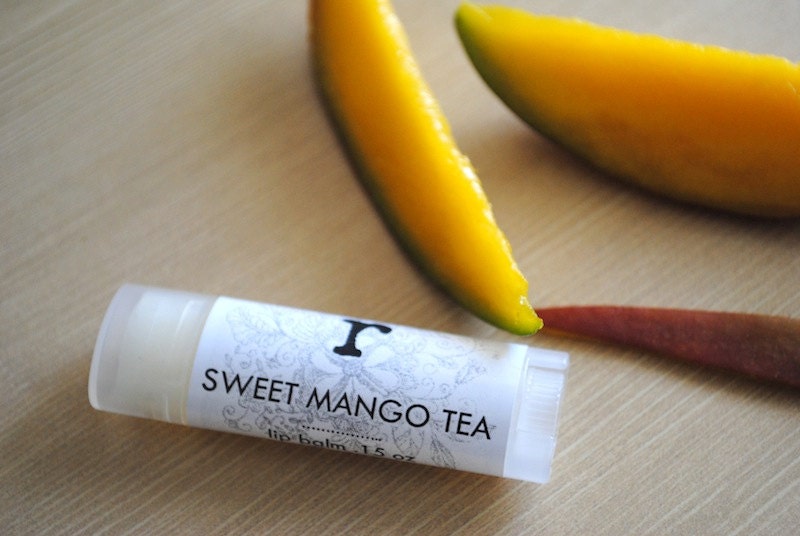 Yet another mango balm I'd love to get my hands on! Why am I such a sucker for anything mango?!
What balms have you been eyeing this week?
Have a wonderful day!