Happy Friday, everyone! I'm definitely not ready to be back from my vacation yet, I want to go back and just sit on the beach all day! We definitely miss being in Hawaii, but I think we may have missed our kitties more. I'll definitely be looking over all the pictures we took on our trip to reminisce about it, and I'll definitely make sure to post some good ones on here so everyone can see. Oh man, I just realized that in 10 days I walk at my graduation commencement, oh how I am dreading it! It's going to be so long and probably hot and I haven't been on campus is six months and was hoping not to go back any time soon, wah wah wah. I'm such a whiner, I should be excited as the first person in my family to graduate from college! Anyway, to keep my mind off being back in San Francisco (not that I don't love it here [well currently I don't because it's too stinkin' hot right now], but it's not Hawaii) I've been checkin' out these balms:
All of Rachel's new balms sound so wonderful! I'm definitely interested in trying all of them, you know I can't stay away from any new Orange Thyme lip balms!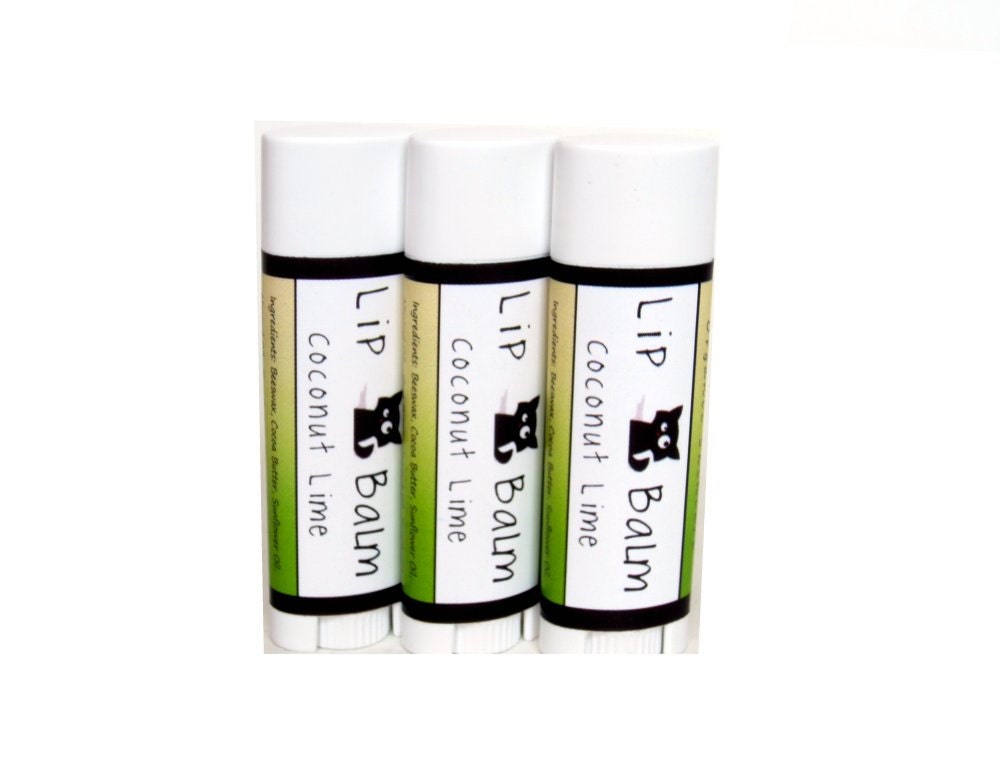 This new flavor from Moody Sisters sounds perfect for summer!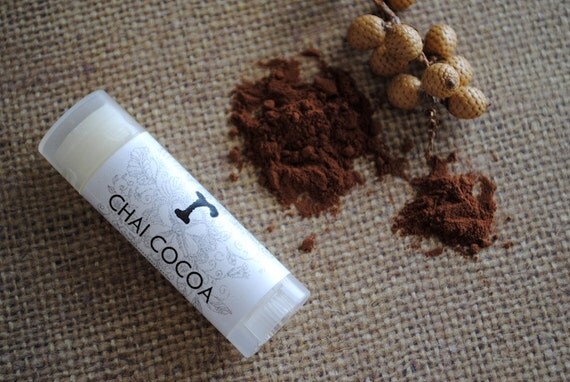 I can't resist any of Adriana's new flavors!
So basically I'm a sucker for anything new from my favorite shops, am I the only one who is guilty of this?
What balms have you been eyeing lately?
Happy Friday!