I'm so sorry I couldn't post my balms of the week last Sunday and I'm really sorry that this one is so late; we went out with a friend we haven't seen for a while last night and we didn't get home till about 3AM at which point I proceeded to go straight to bed and pass out (I hardly ever stay up past midnight, so it was a long night). This week's balms are pretty similar to what I was using last week too, I seem to get stuck on a few balms for a while and then switch it up. Here are the lovely balms I've found myself using last week and this week: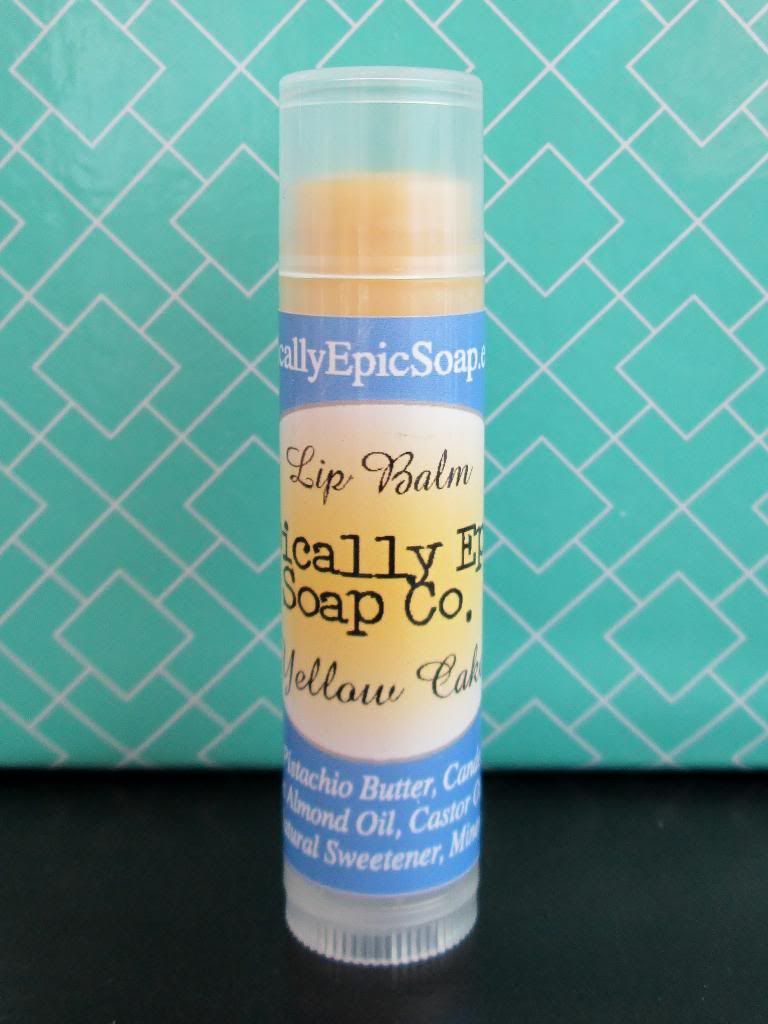 If you haven't tried this yellow cake balm from Epically Epic, you're missing out!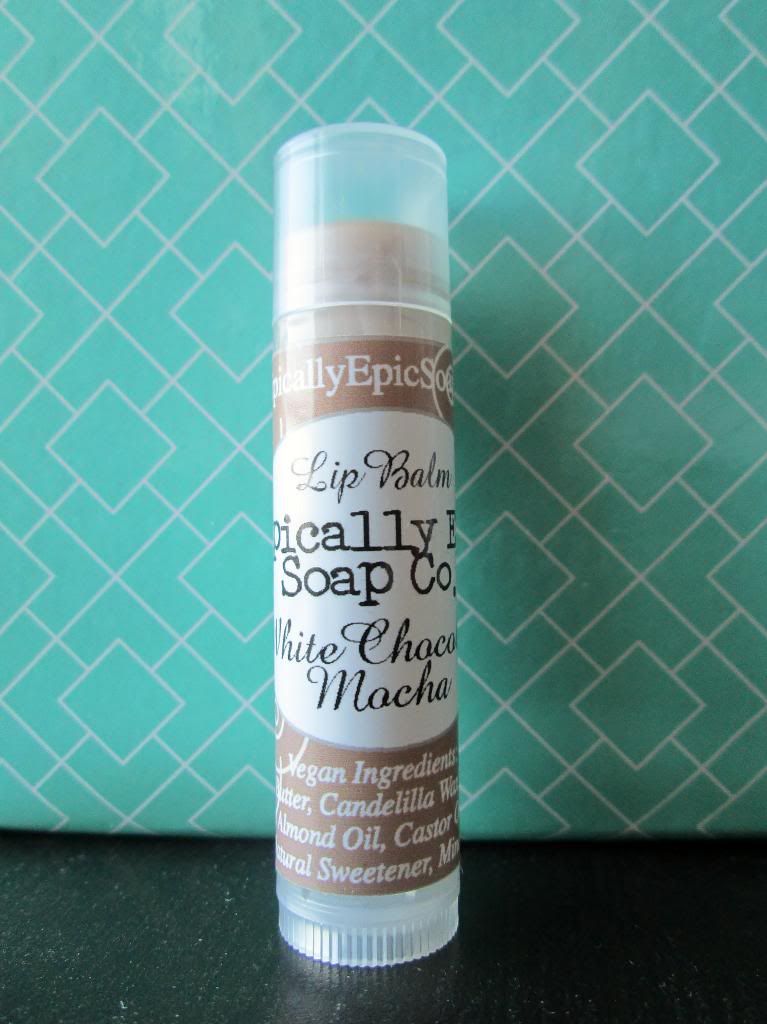 This balm has been my go-to balm at night, I don't know why, but I'm not complaining!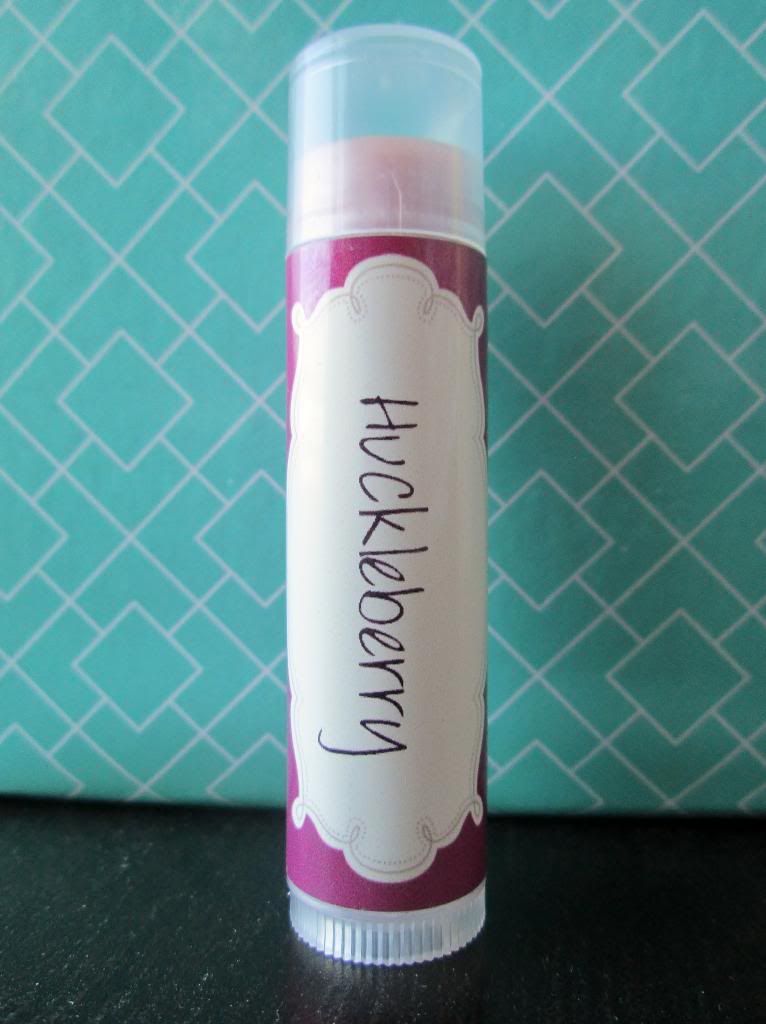 This balm is going to be perfect for summer, I can't get enough of it!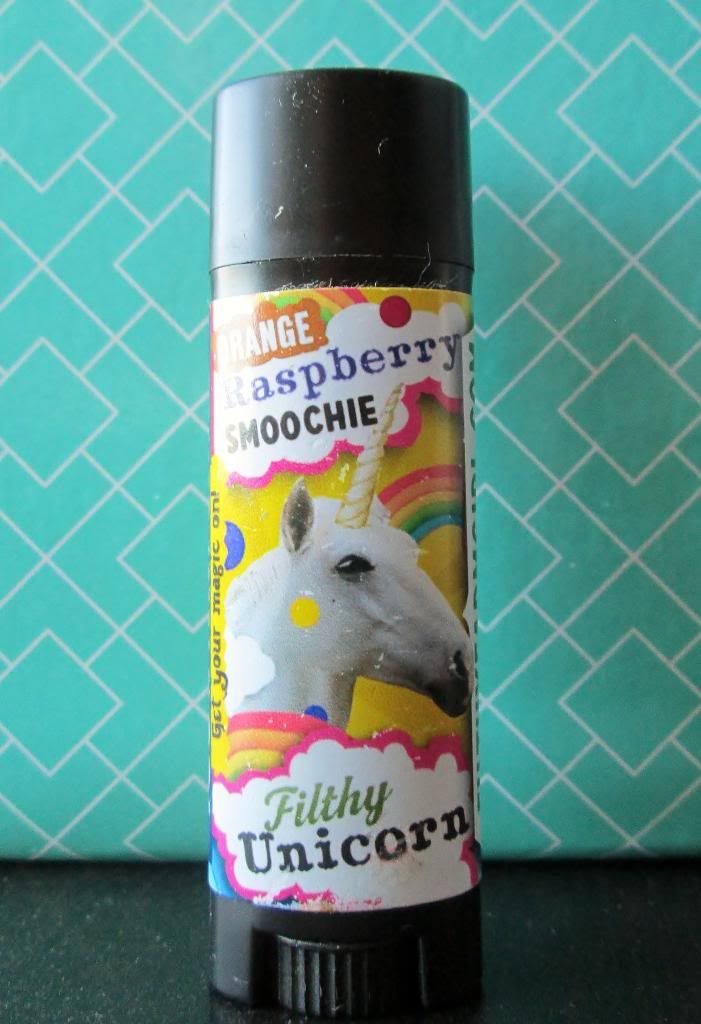 This is definitely one of my new favorite balms! I love the flavor combination!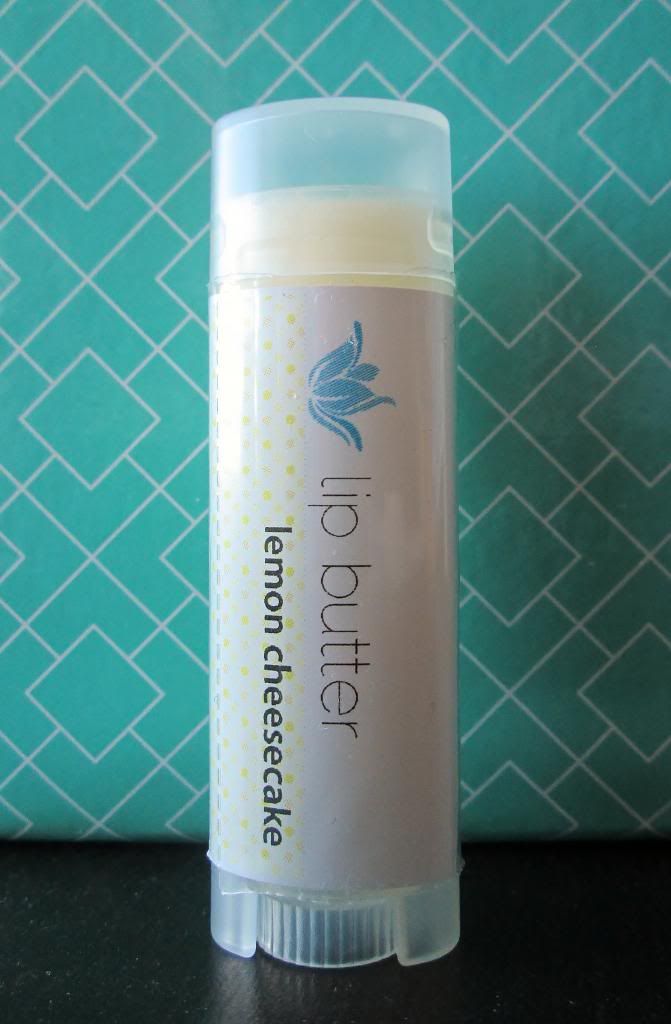 This balm is seriously amazing, I can't stop using it! Don't forget to enter the giveaway Ashley is having right now on her Facebook page and you can still save 30% on your purchase by using code: BIRTHDAY2. Today's the last day for the sale and giveaway, happy shopping and good luck!
Happy Sunday, everyone!