Happy Cinco de Mayo, everyone! I hope you've all been having a wonderful weekend! My boyfriend's parents are in town because they watched our cats for us while we were in Hawaii so we've been running around doing things with them. Don't worry, I didn't forget that I said I'd share some pictures from my trip, I'm still in the process of uploading and going through them, I'm trying to have it done for tomorrow for you guys. This week I haven't been using too many different balms and if I'm being honest, I kept forgetting to bring balm with me places and my lips have been so dry! I've also been really dehydrated lately so nothing has been saving my lips except large quantities of water (I'm used to drinking 10 or 12 glasses of water a day and lately it's been around only 5, my body sure hates me when I don't hydrate!). There have been a few balms I've been reaching for though this past week:
This was my complete staple balm while in Hawaii too, when I actually remembered to wear some balm! Yes, I even went to the beach a few times and completely forgot to put some balm on. I think I was too excited about everything that was happening and I didn't bring a purse on the trip and usually didn't have any pockets! But this one I've definitely been using a lot!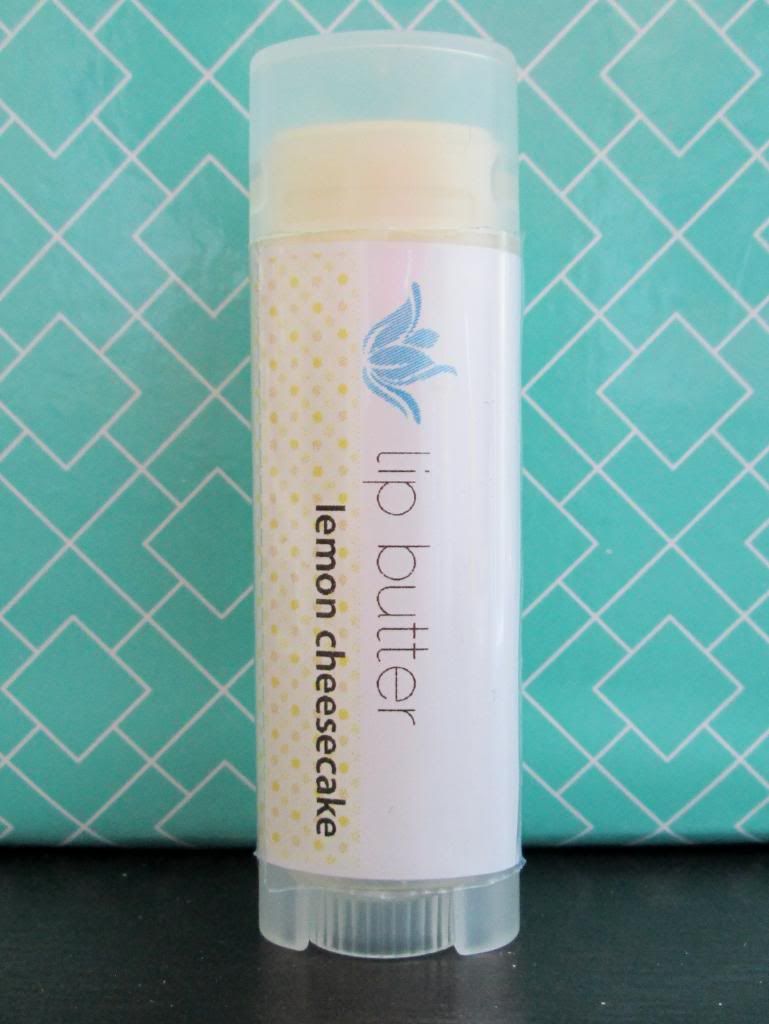 This balm is seriously so luscious and wonderful!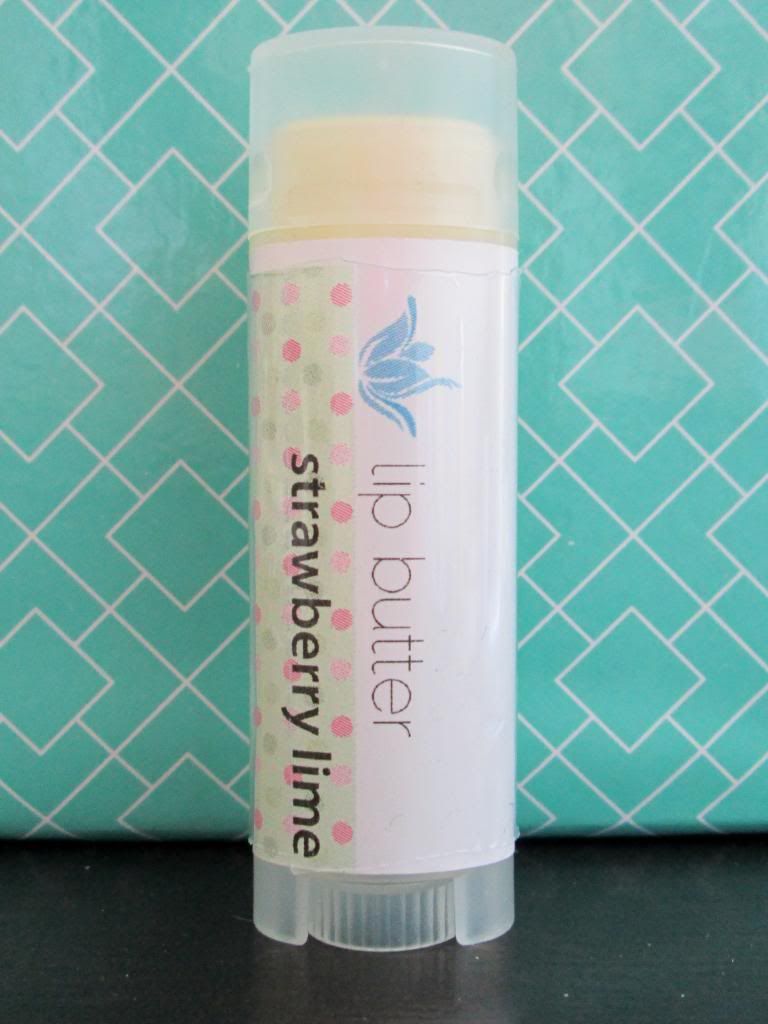 This is so refreshing and perfect for summer, and especially for the hot weather in Hawaii!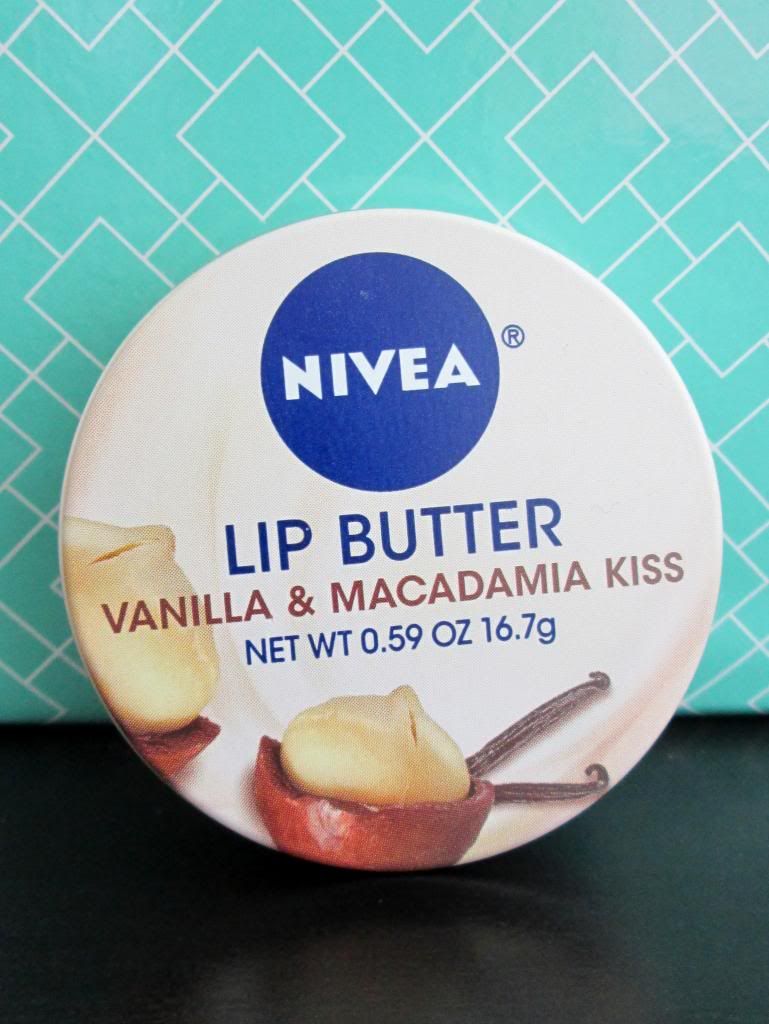 Maybe it was the macadamia nuts or macadamia cookies I was eating while in Hawaii, but this was definitely used this week!
See? Not too many balms this week, just a few of my staple balms. Did you notice anything different about the balms I used this week?
What have you been using this week?
Have a wonderful Sunday!