I honestly didn't think that I would have a haul to show you guys this week. I haven't bought any lip balm since I got back from Hawaii, mostly because I wasn't really on the computer too much and didn't have time to run around looking for lip balm in between my Hawaii trip and my trip back home. So imagine my surprise when we got home late, late Monday night and I had two little packages waiting for me! I somehow always manage to forget about my monthly lip balm subscriptions, it's seriously probably one of the best gifts my boyfriend has ever given me! Here's what I came home to this week: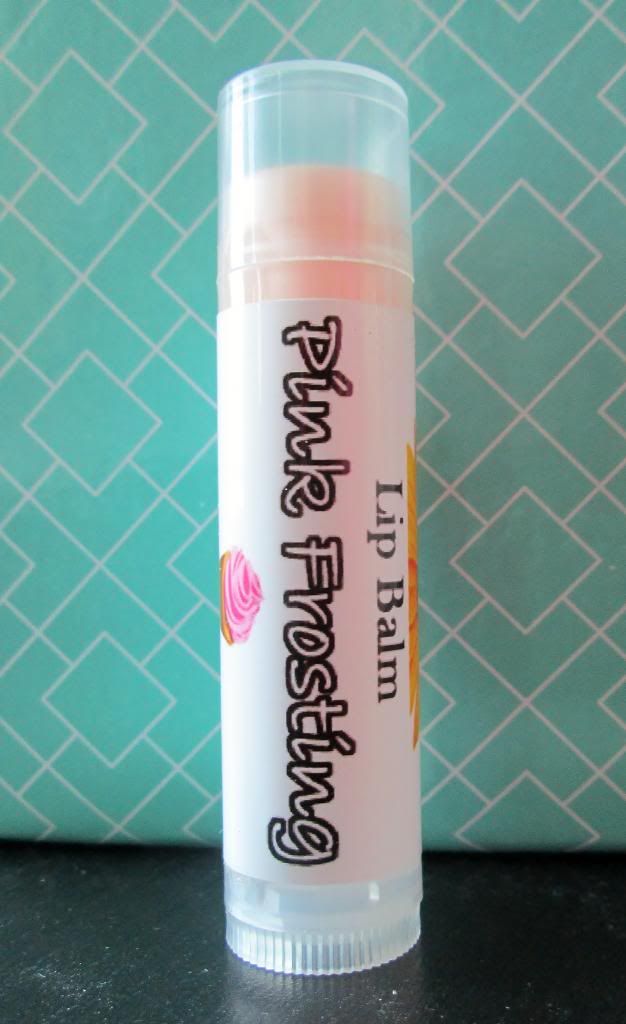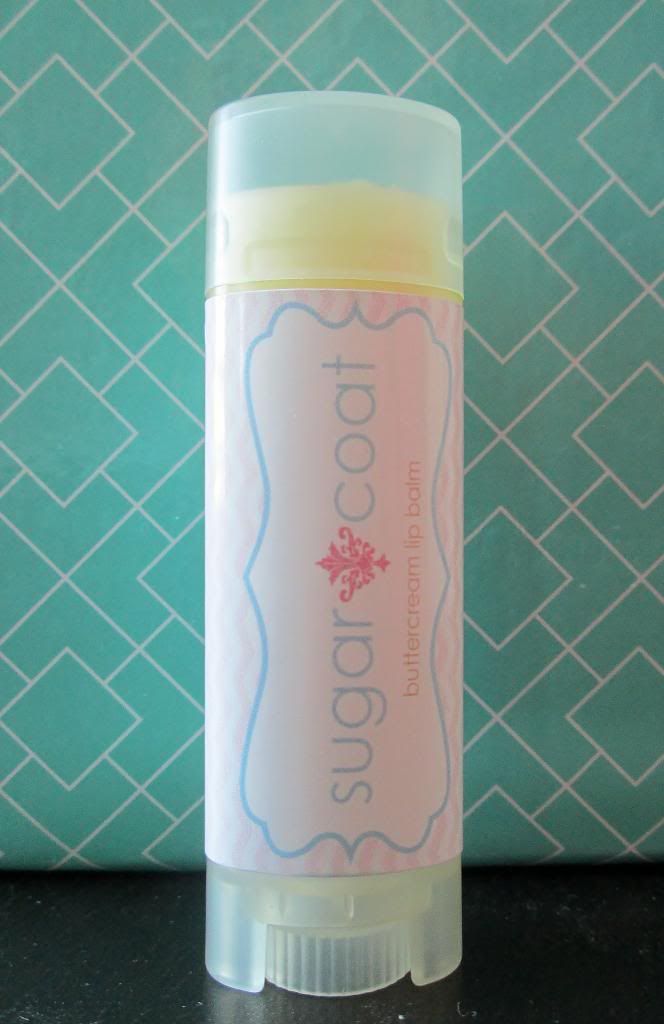 Celina doesn't sell this balm, she only made it for promotional purposes for her business; but she was kind enough to send one my way so I could try it out! Thank you, Celina!
What did you come home to this week?
Happy Wednesday!