Happy Wednesday, everyone! I hope you're all having a wonderful week! I also hope that yesterday was an easy day for you to transition back into the work week after the long weekend. I haven't been going as crazy on lip balm as I usually do, which would be really great for my wallet if I weren't going crazy on other things (perfume oils, face stuff, TONS of fitness stuff, etc). Even though this haul may be small, these balms are crazy amazing! I can't get enough of them!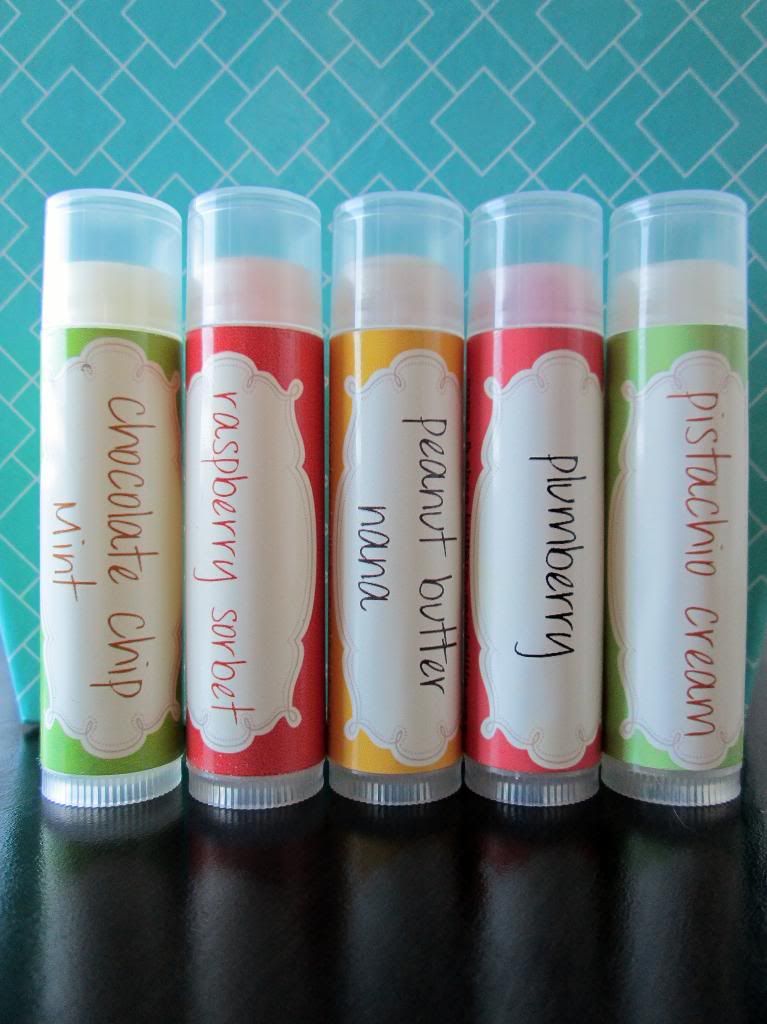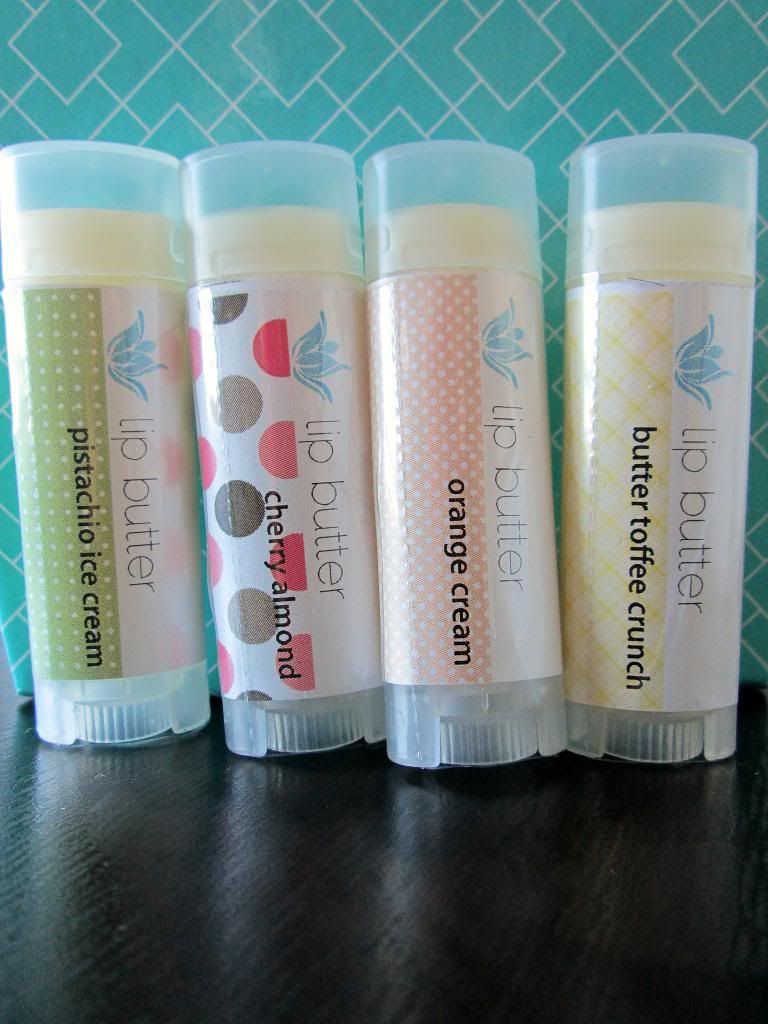 There you have it!
What balms have you received this week?
Have a wonderful day!