Happy Monday, everyone! I hope you all had a wonderful relaxing weekend. I know I definitely tried to! I know it's really bad, but I'm still trying to get on track from all the trips we've been taking. I have just felt so slow and groggy since getting home and I have no desire to do anything productive! Blah! I'm trying to turn that all around this week though, so e-mails and comments will be answered THIS WEEK. I'm so sorry I've been so absent, things have just been hectic over here! Anyway, to start this week off right, here's this week's mini Monday!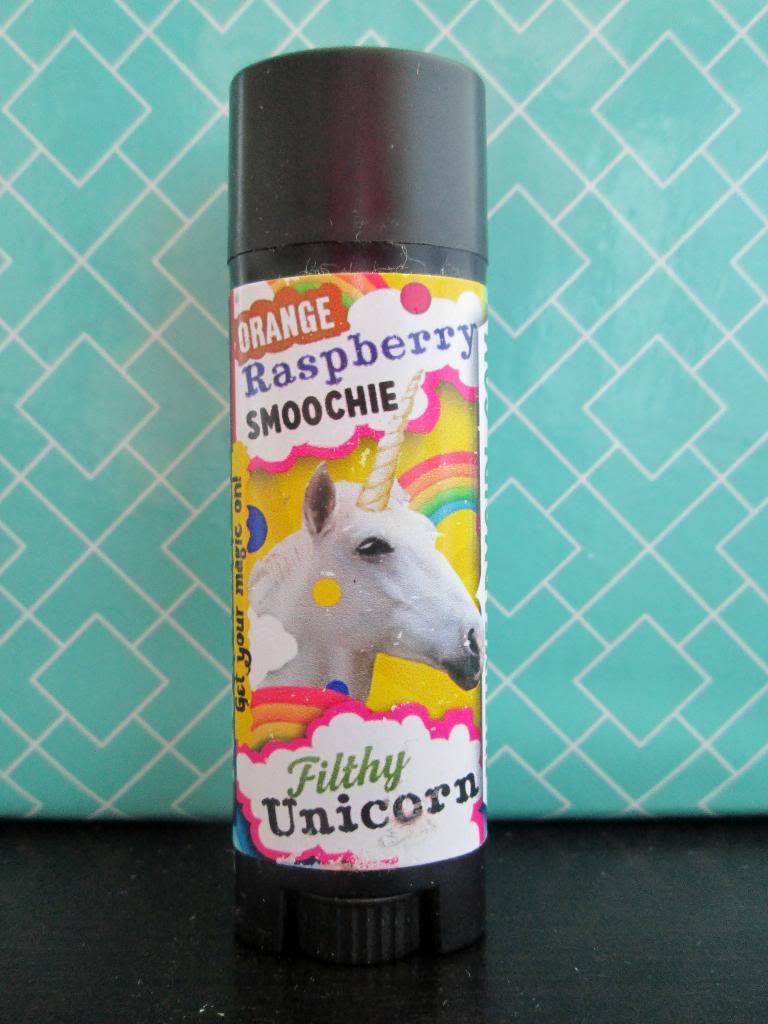 This lip balm is definitely one of my new favorite balms. I've never had this flavor combination before and let me tell you, it's amazing! It's a wonderful blend of ripe raspberries and sweet citrus, it's soooo good and perfect for summer!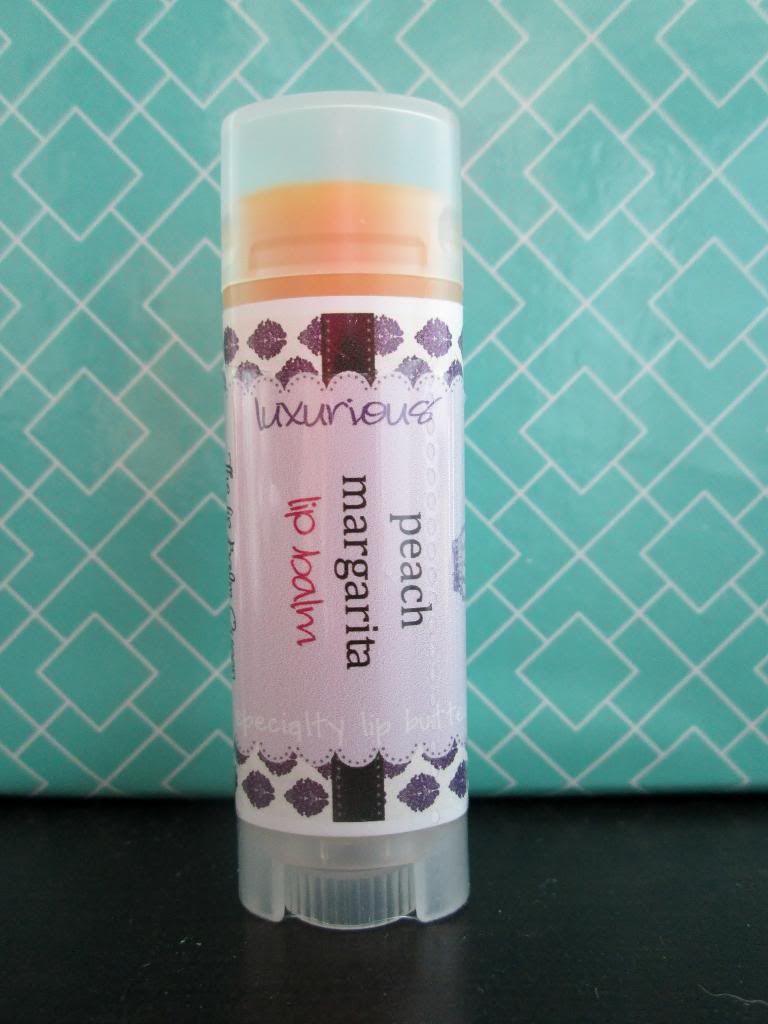 This is a great peach balm with just a hint of margarita which is really wonderful for me; I'm not a huge margarita fan, so I'm glad it was more peachy than margarita. Plus, I love the formula of this balm!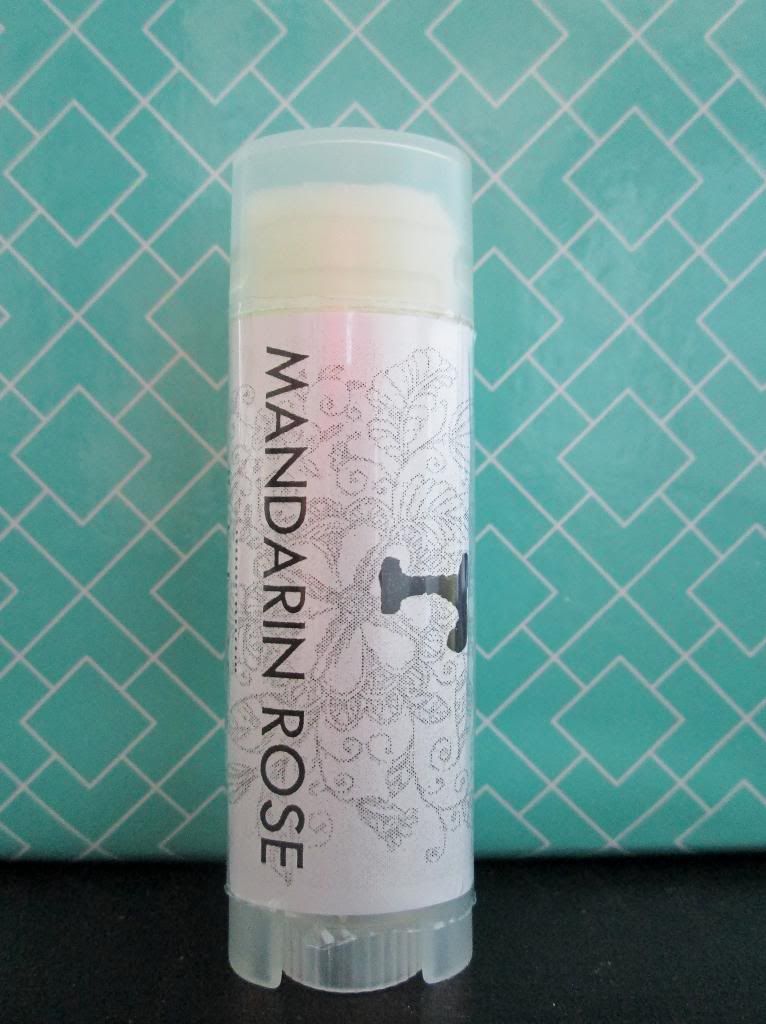 This was a balm I didn't think I'd like, you know, because I don't like floral balms, but this was isn't bad! It has a sweet rose scent with a light scent of citrus. It's really interesting and definitely one of the most unique lip balm flavors I've ever tried!
There you have it, this week's Mini Monday! I hope you all enjoyed it.
Have a wonderful day!