Happy Memorial Day, everyone! I hope you're enjoying your long weekend (if you have one that is)! I hope you also take some time today to thank and honor those who have either served our country or are currently serving our country. I meant to have a vlog for you today, but yesterday was just so hectic I didn't have enough time to shoot it. I'll get to work on the next vlog as soon as I can (hopefully next weekend). I hope you'll be okay with the usual Mini Monday!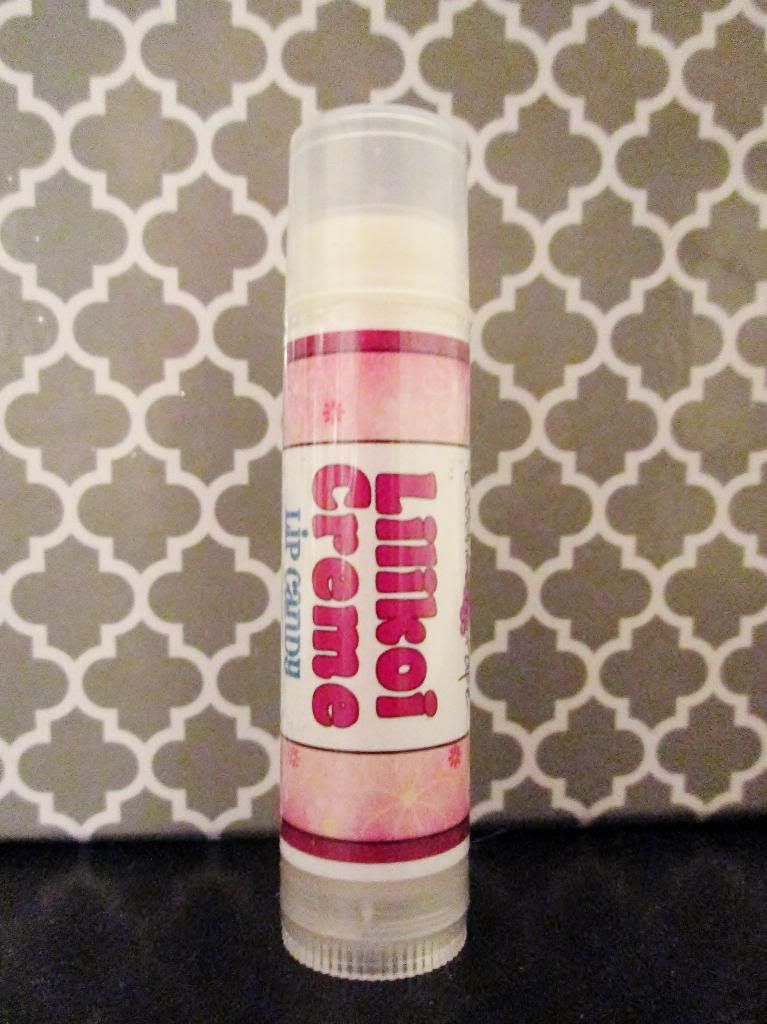 This balm smells like a much more sophisticated and tropical strawberry cream balm. It has a sweet passion fruit scent which is mellowed out by the scent of creme. It's also kind of like an orange creamsicles, but more tropical!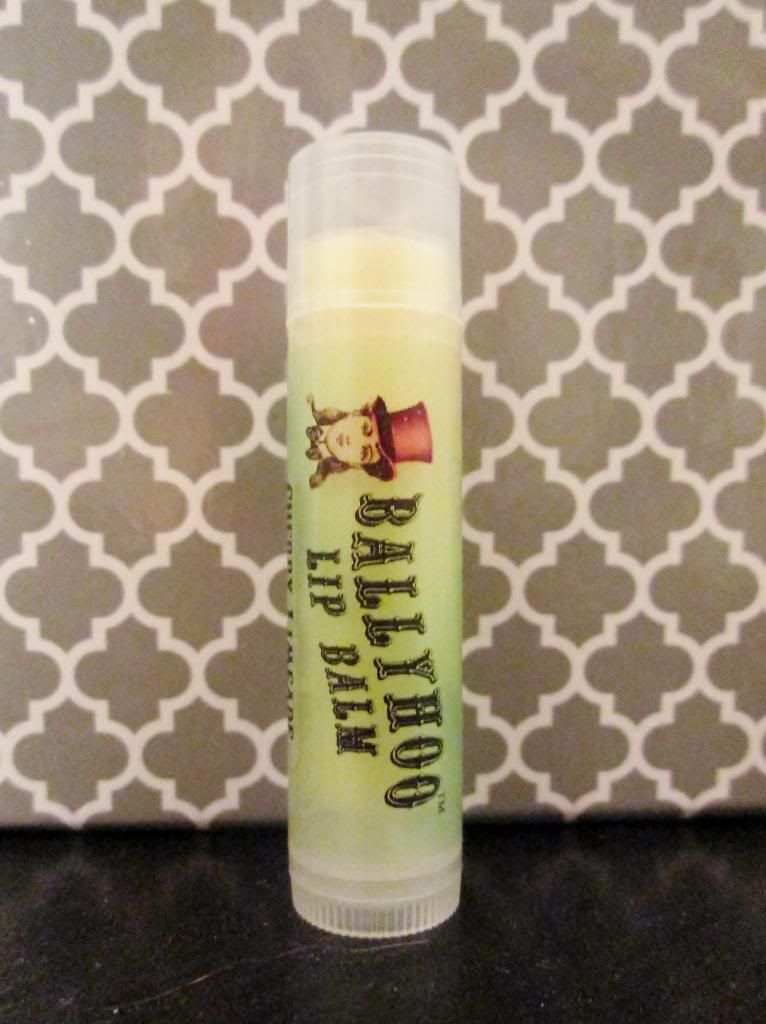 This balm has a sweet cherry and a pretty sour lime scent, something I'll probably be keeping handy during warmer summer weather.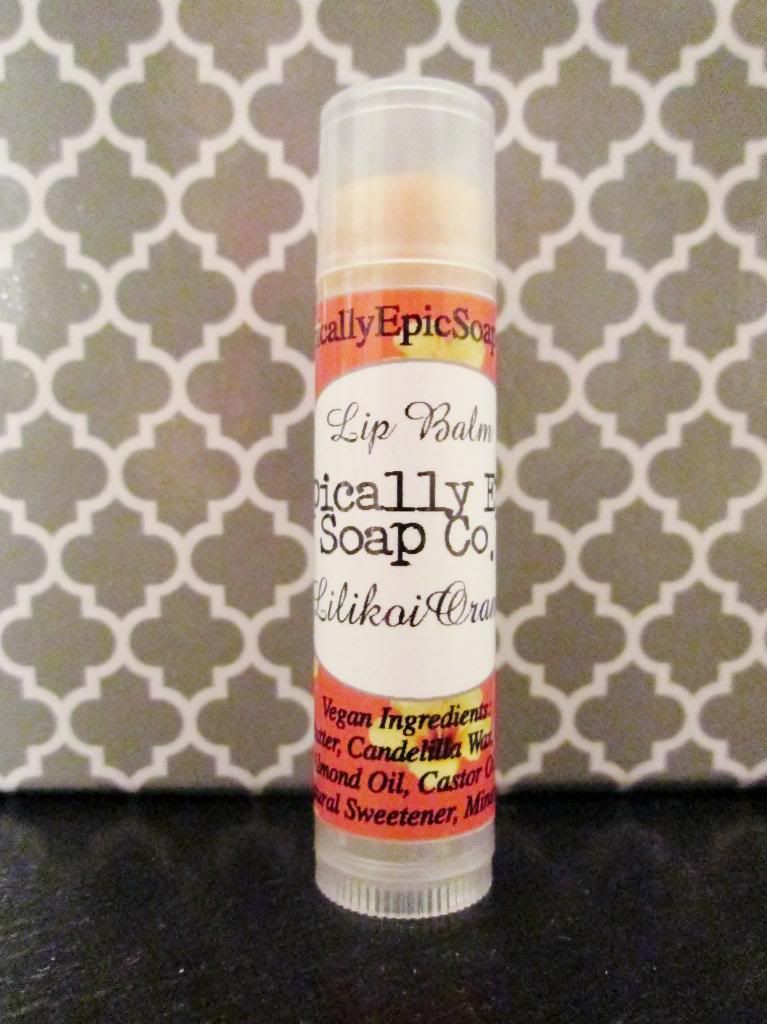 So tropical and refreshing, this balm smells like sweet and tropical passion fruit combined with the refreshing citrus of orange. Definitely one of my new favorites!
There you have it, this week's Mini Monday installment!
Have a wonderful day!