Happy June, everyone! I know that this is a little off since these posts are usually reserved for Friday's, but since I posted my monthly wrap up yesterday, I bumped this one to today! I hope you don't mind =). I also hope that you're having a wonderful Saturday so far. Today, Rob and I are super busy, we're trying out a new gym and a CrossFit class so we're super excited and a little scared. I've never done CrossFit before, have any of you? Anyway, while I'm bustin' my butt and dying just a little bit, I hope you enjoy checking out the balms I'm wishing were in my possession right now: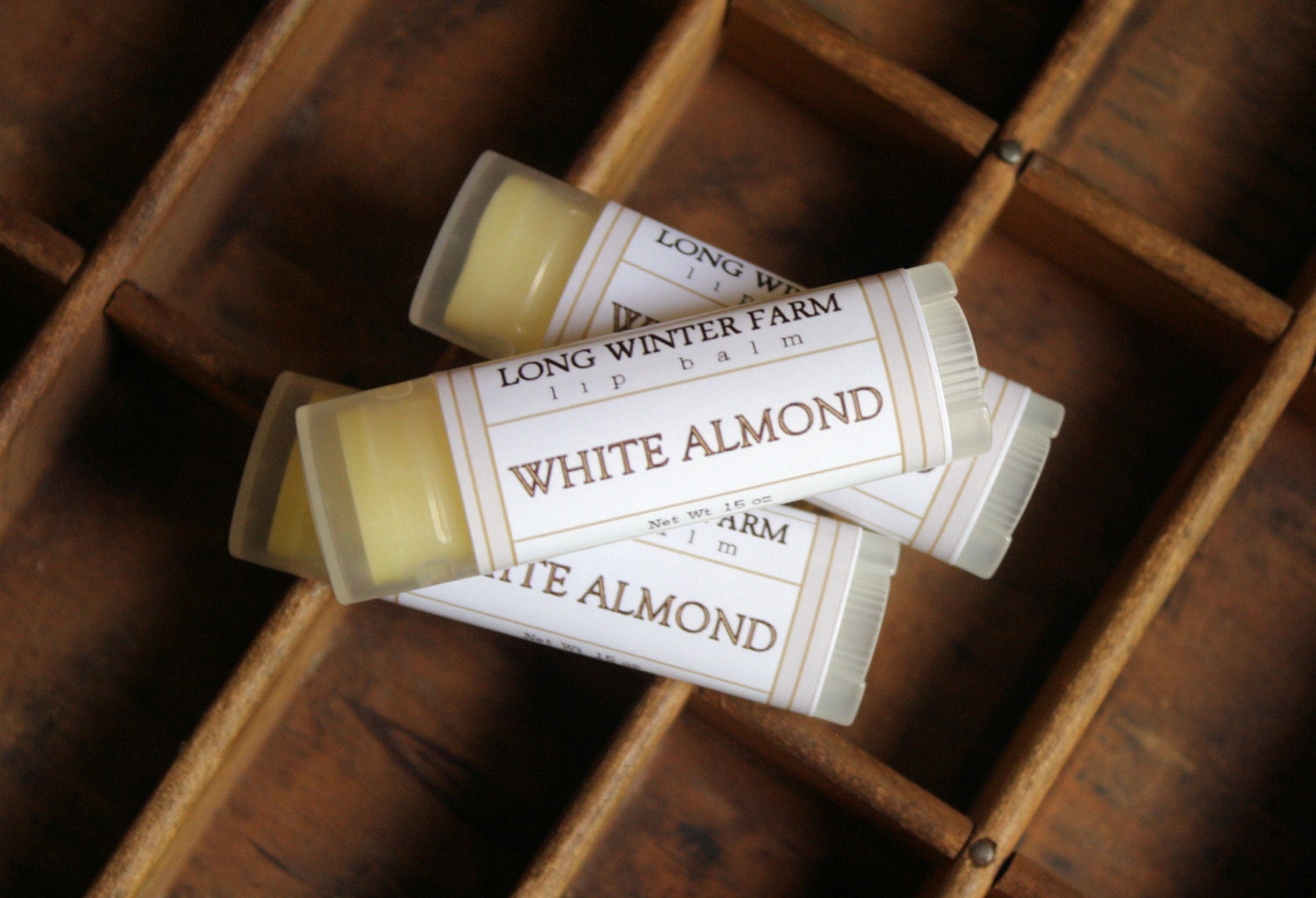 I've been falling back in love with almonds lately and since white chocolate is definitely one of my weaknesses, this balm sounds divine!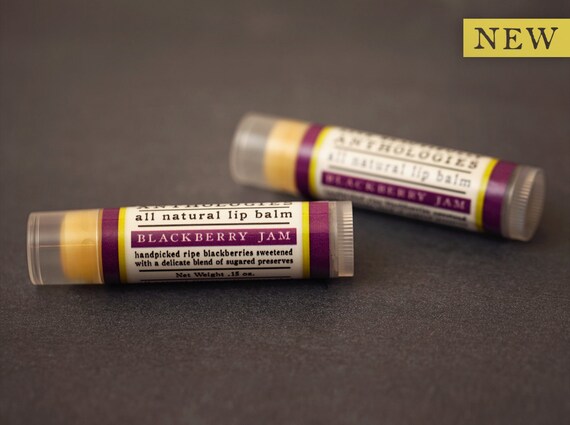 This just sounds like all kinds of deliciousness!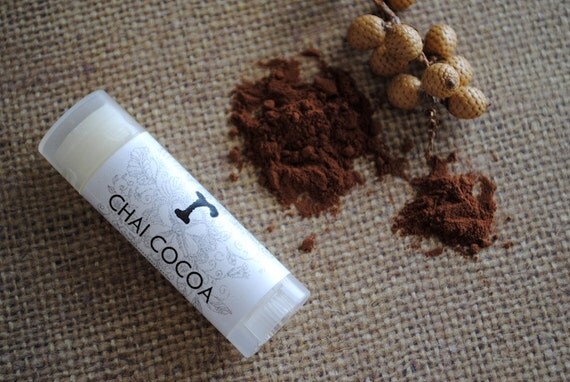 I can't resist a Ripe Shop balm and this is one I have yet to add to my collection!
There you have it!
Happy Saturday!