Hi all! I hope you're all having a wonderful day so far, and that the rest of your day passes by quickly and flawlessly. Today my best friend is flying in to visit us and I'm so excited to go pick her up! She's only here for the weekend so we have to make the most of our time together. I apologize if posts are late or absent the next couple of days, I haven't seen her in six months so I really want to spend as much time with her as I can! Anyway, to distract myself from counting down the minutes until I get to see her, I've been keeping my eyes on these lovely balms: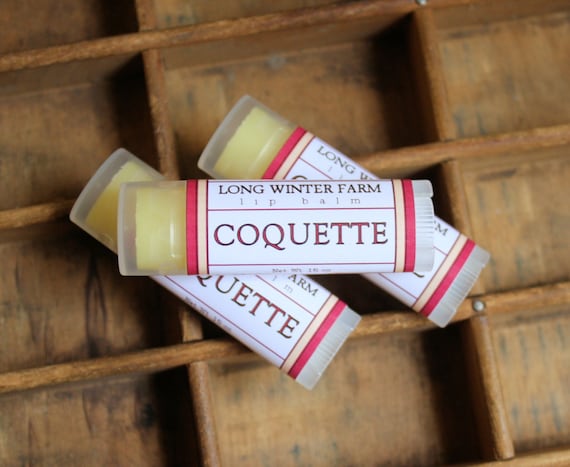 All of the new flavors I've been trying from LWF have been absolutely phenomenal, I have this one in a perfume oil and would love to get the lip balm to coordinate!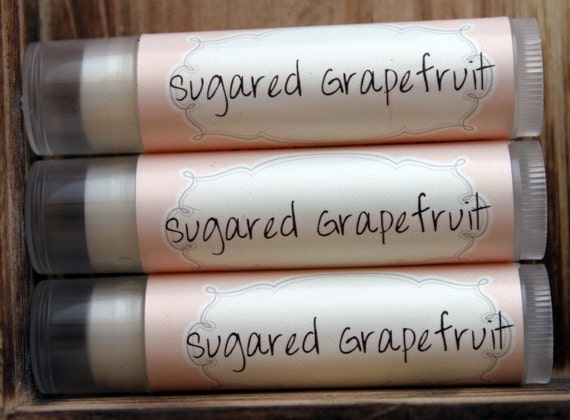 I think this is one of the few Orange Thyme flavors I don't already have in my collection, I better get on that!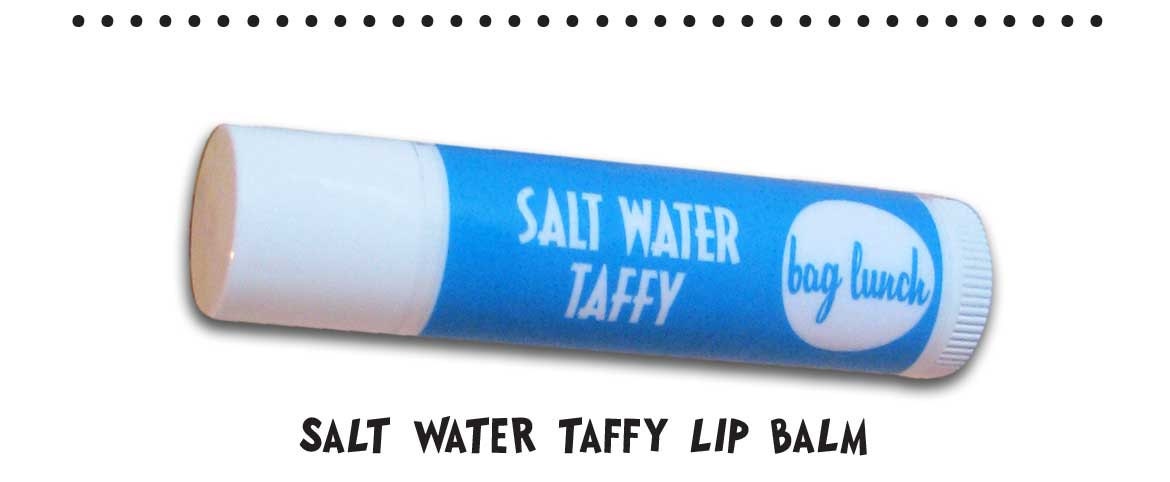 This new flavor sounds super interesting, I'd love to try it out!
What balms have you been eyeing this week?
Happy Friday!