Happy Friday, everyone! I couldn't wait for this week to be over, I know I'm not working or anything, so everyday should feel like a weekend, but it doesn't. I get so exhausted and I'm just looking forward to sleeping in maybe tomorrow and taking it somewhat easy this weekend with Rob as we try to finalize things before we move in about 3 weeks. Anyway, we've been trying to save money lately because we're paying two rents this next month, so I haven't been able to buy as much balm as I usually would, but that doesn't mean I don't have my eye on a few this week!
This trio comes with Blue Hawaii (orange, coconut, pineapple), Island Delight (pineapple and tangerine), and Mango Tango (mango, peach, and papaya). Each balm sounds seriously amazing!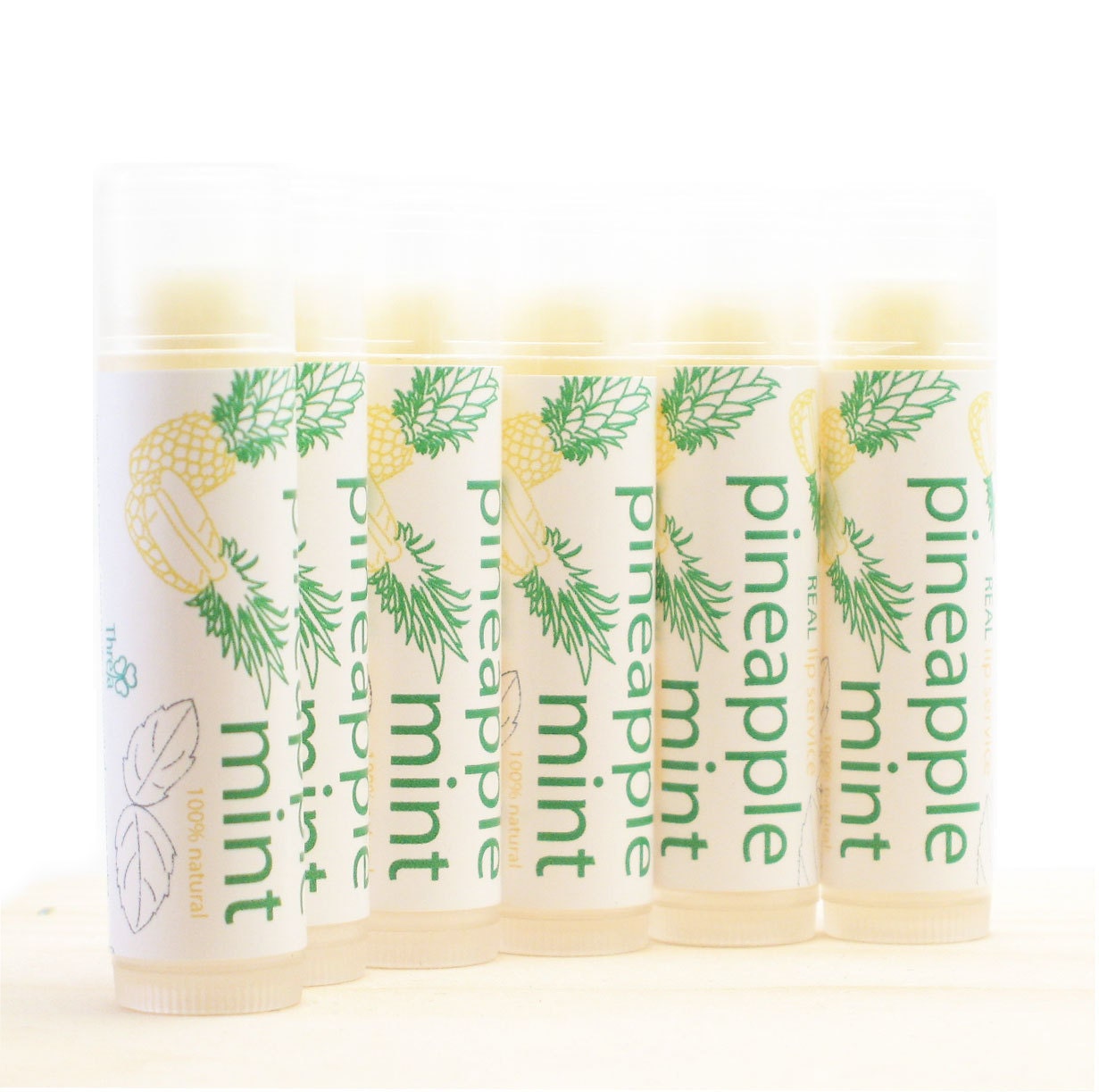 I'm not sure if I've already posted this balm before, but oh well! I still haven't gotten my hands on this balm and it sounds perfect for summer. Tropical pineapple and refreshing mint? How can you go wrong with that?!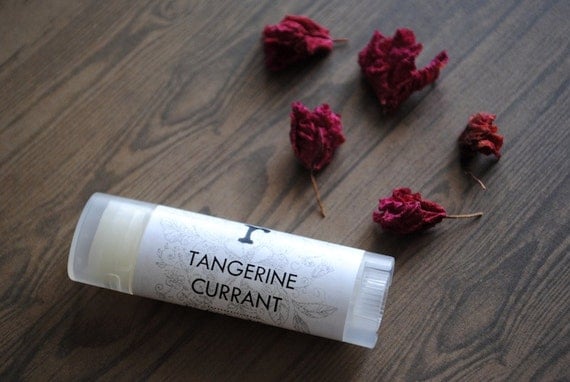 This balm sounds absolutely wonderful and you guys know that I can't stay away from Ripe Shop balms!
What balms have you been eyeing this week?
Have a wonderful weekend!