Finally! It's Friday! I hope you're all having a wonderful day. I'm sure at least some of you are watching the clock, waiting for the weekend to start. I've been waiting for the weekend since Rob and I have so much to do in so little time. We need to pack for 8 days of traveling, clean up our apartment and get the second bedroom ready for when his parents come to watch the cats while we're gone, go buy a wedding present for our friend who is getting married next week, and find some comfortable dress shoes for me to wear at the convention next week and to the wedding! We also need to find some time to get in a few runs and a couple hours at the gym! Why do I feel like we're always so busy on weekends?! Anyway! I hope that these balms that I'm eyeing this week will help distract you from counting down the minutes until the weekend: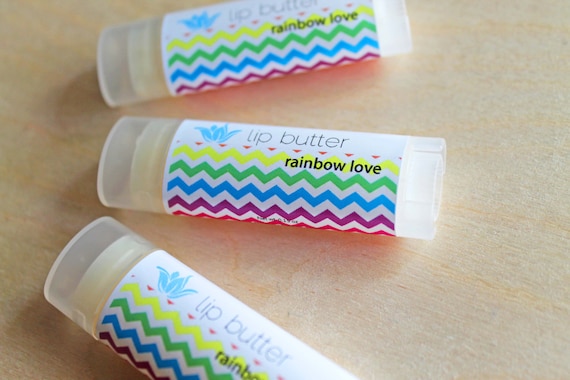 Uh, more new flavors from Aqua Blossom? Yes, please! I can't get enough of these new flavors!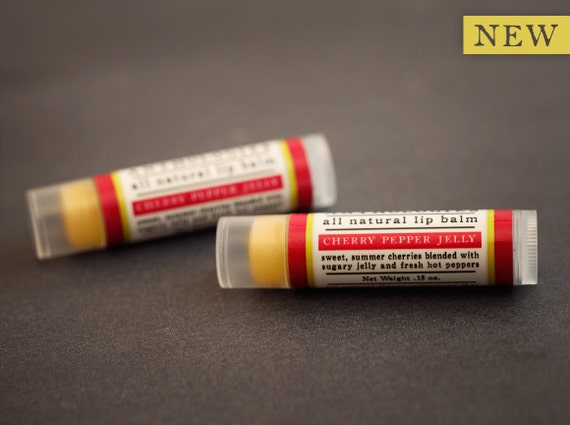 This balm sounds so interesting! Since they're having a Buy 3, Get 1 Free sale, I'm really tempted to pick this one up!
Ripe Shop's Tangerine Currant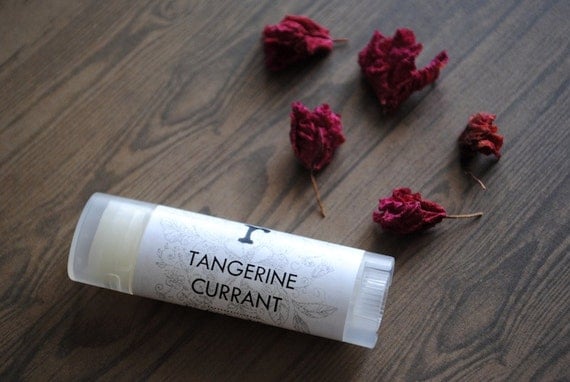 Adriana keeps comin' up with new and interesting flavors! I must have them all! (No, I don't have a problem =).)
What balms are you eyeing this week?
Happy Friday!