Hi all! I hope you all have been having a wonderful weekend so far! Rob and I are now in the Chicago area spending tons of time with my family this weekend so we're having a ton of fun. We're really sad that it's coming to a close soon, so we're trying to make the best out of every minute we have with them! It's also been really nice here this weekend, so we've been trying to get outside as much as possible. I haven't been using too many balms the last two days, I think it's because we've just been SO busy running from one thing to the next that I haven't had any pockets or a purse to keep my balm nearby. But this week I've definitely had a few staples with me, here they are: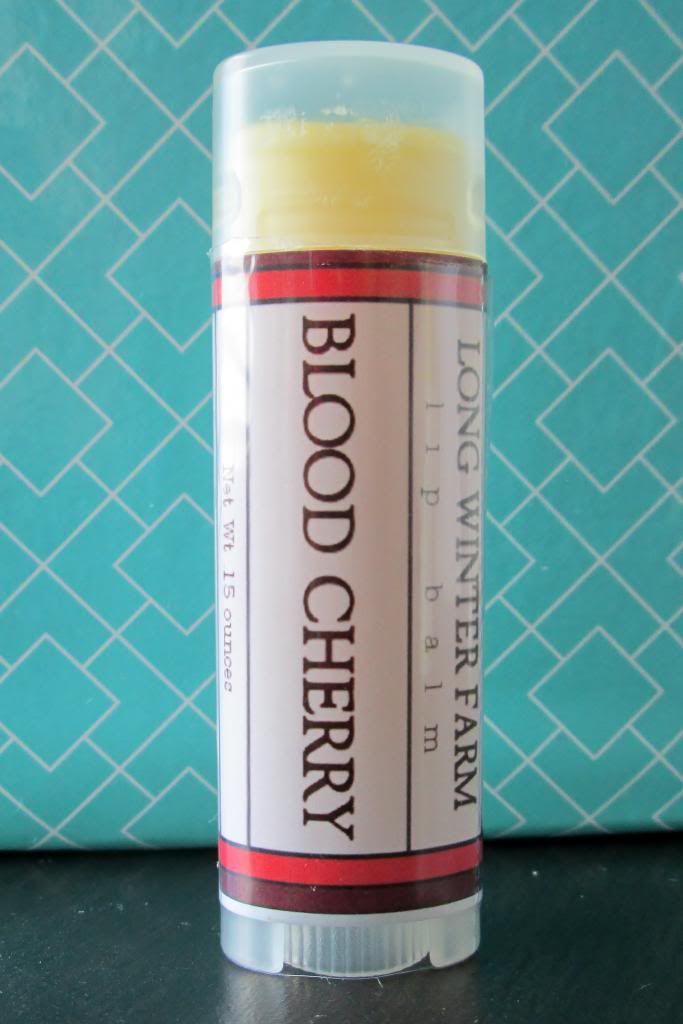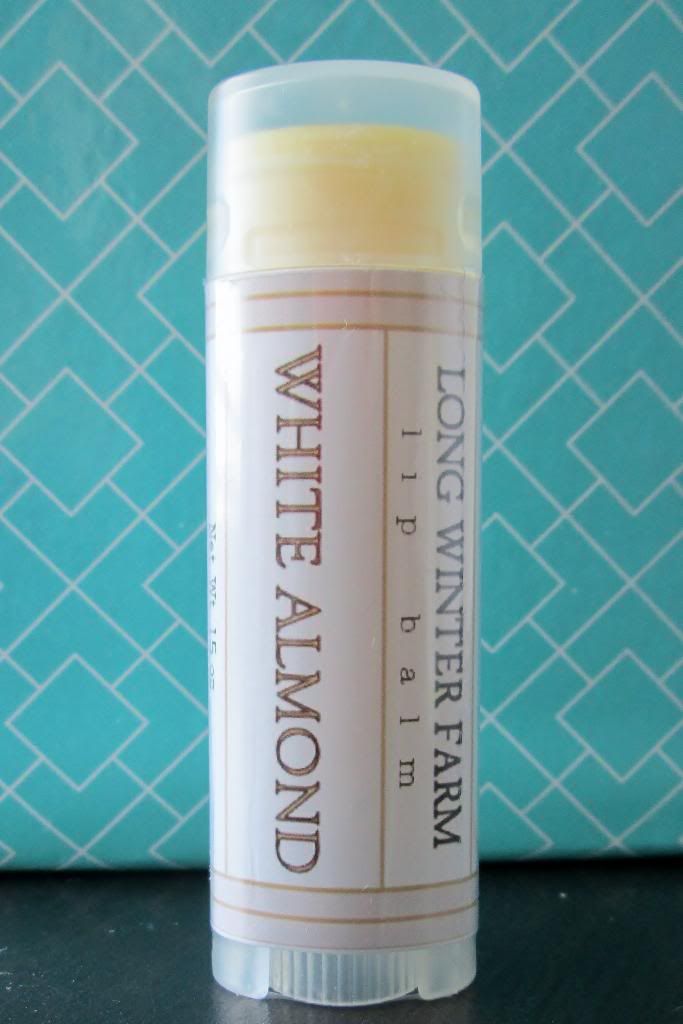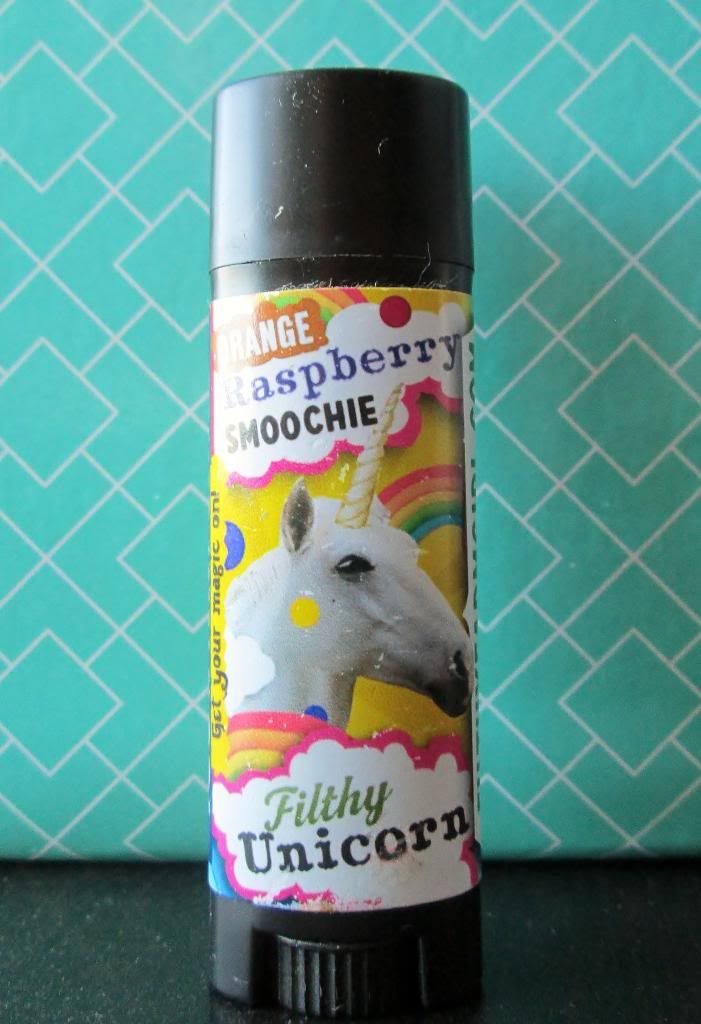 There you have it! I told you I haven't been using too much balm lately, but I've definitely been using these ones a ton!
Have a beautiful Sunday!