I hope you're all having a wonderful weekend so far! Today is supposed to be beautiful out so we're going to try to get outside as much as possible today as well as try to shoot our next vlog! We have a lot going on in the next couple of weeks so we're going to try to get that video shot as soon as we can. Anyway, it's been super sunny out this week so I've been making sure to use a ton of balm! Here are the ones I've been keeping handy this week: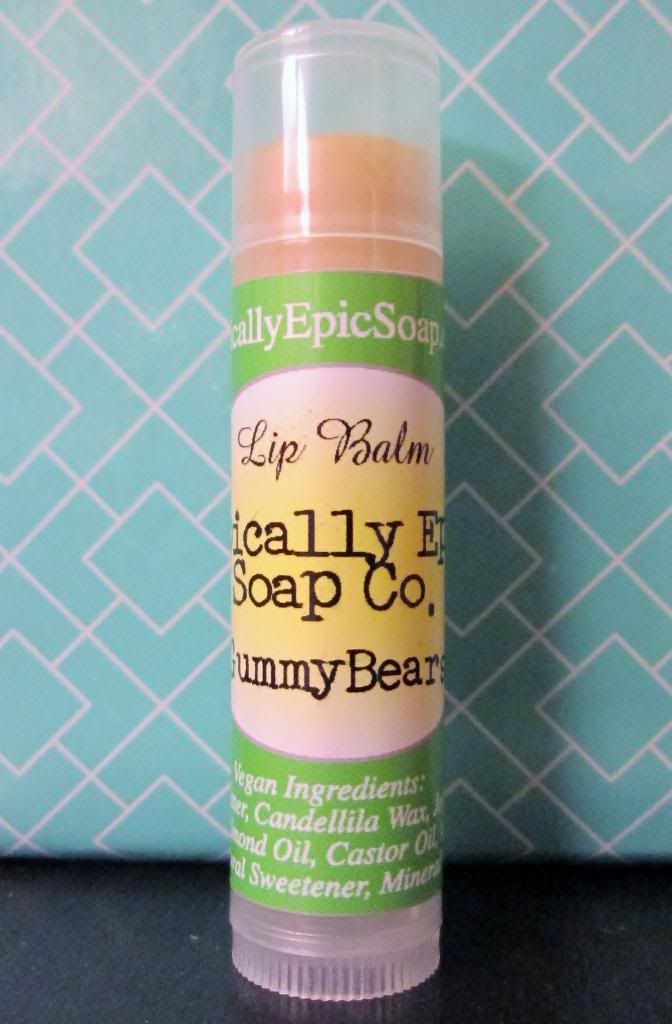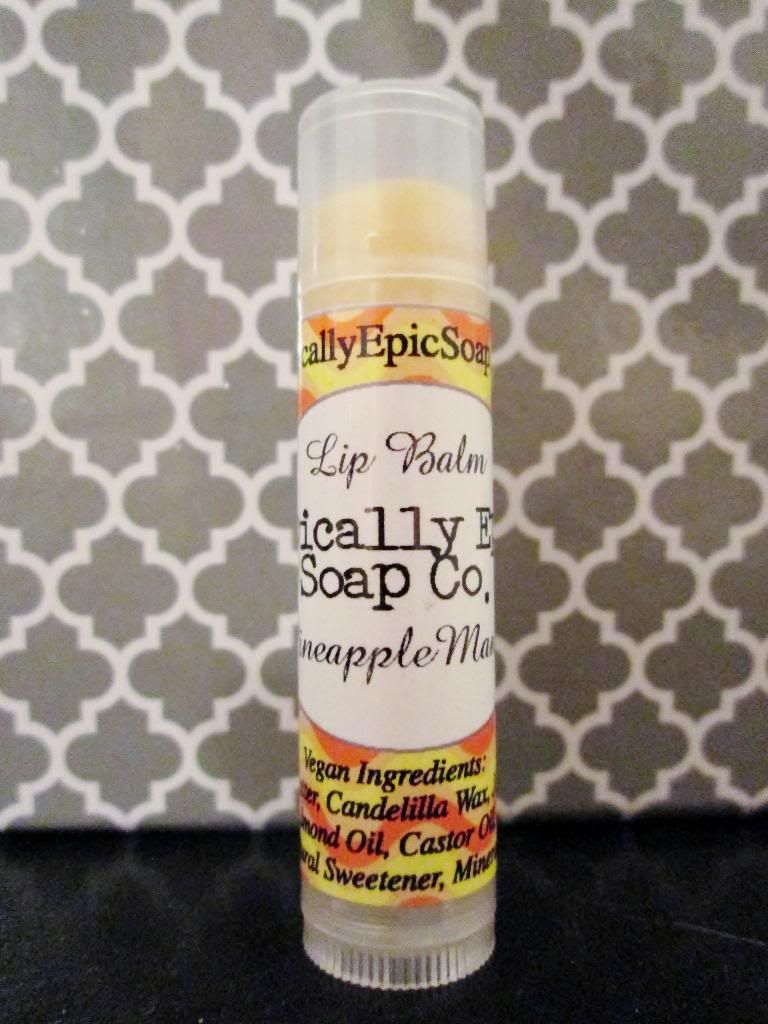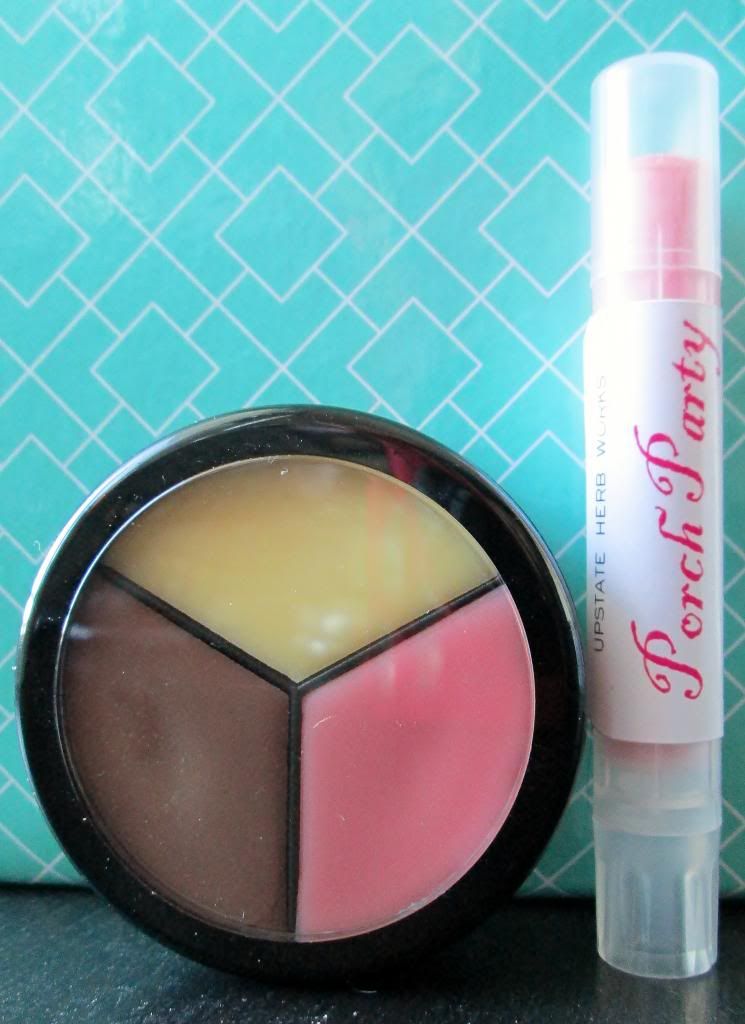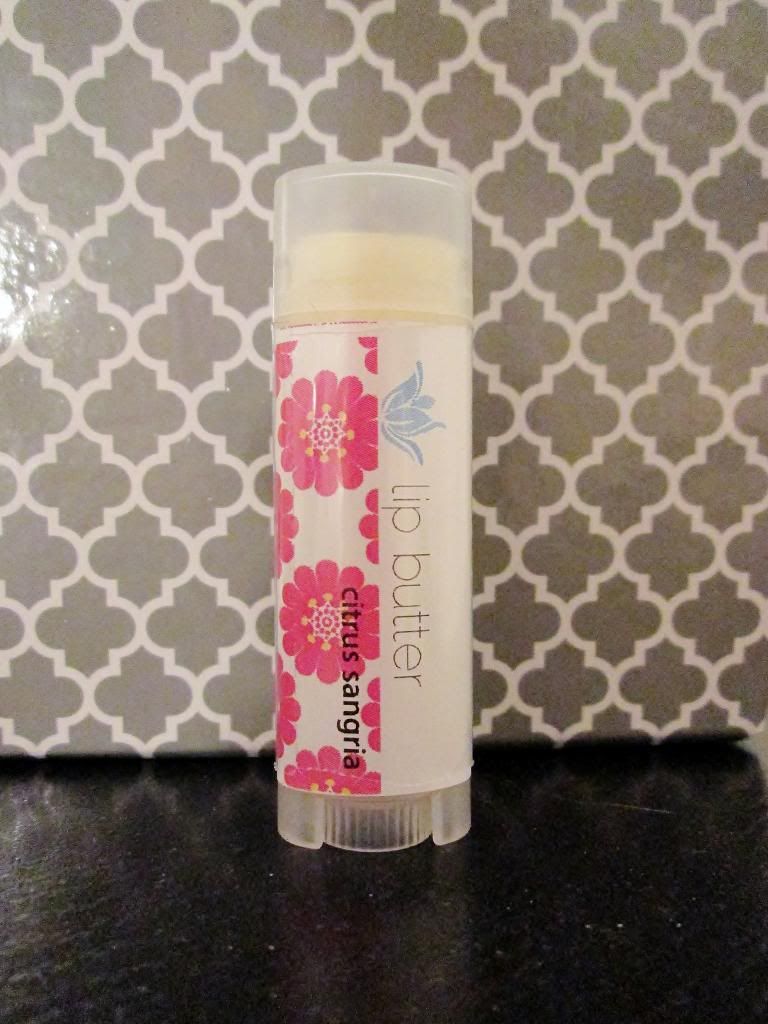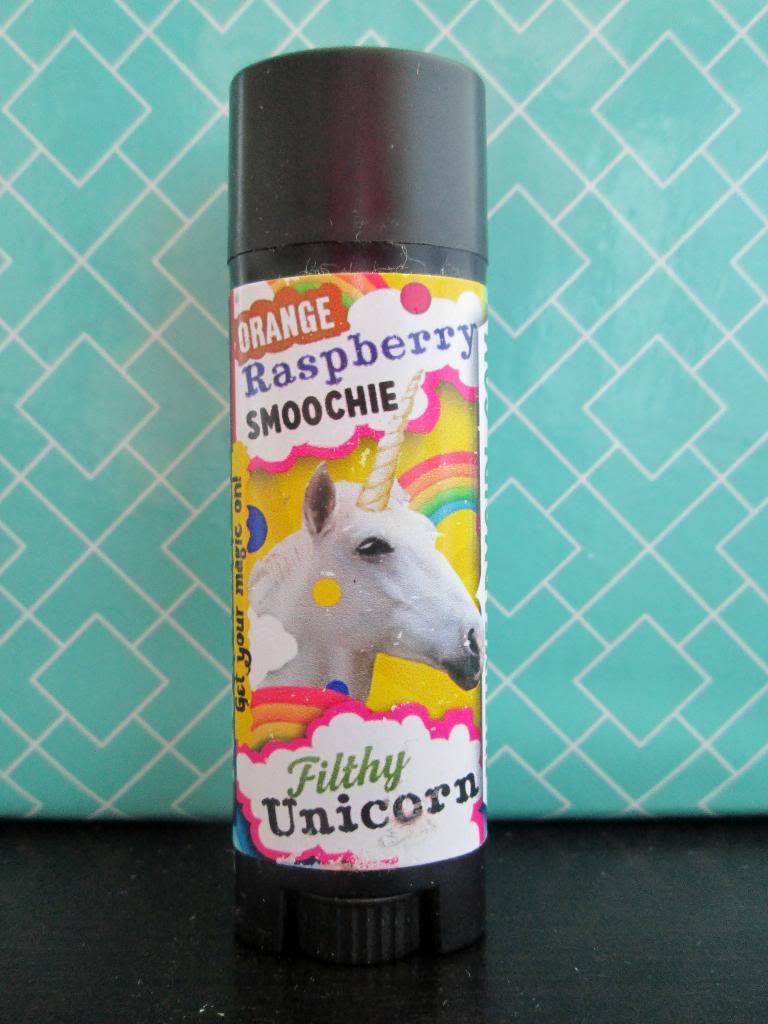 All of these balms are going to be so amazing for summer! They're all just so wonderful!
What balms have you been using this week?
Have a wonderful Sunday!