Hi all! I hope you're having a wonderful weekend! I wish this weekend wouldn't end, I'm not ready for my best friend to leave me tomorrow. It's been so nice having her here with us and being able to show her what our life is like here in San Francisco. So today I'm going to try to make the most of our time together! I hope you're able to spend some time with loved ones today too! Anyway, it's Sunday, you know what that means...balms of the week!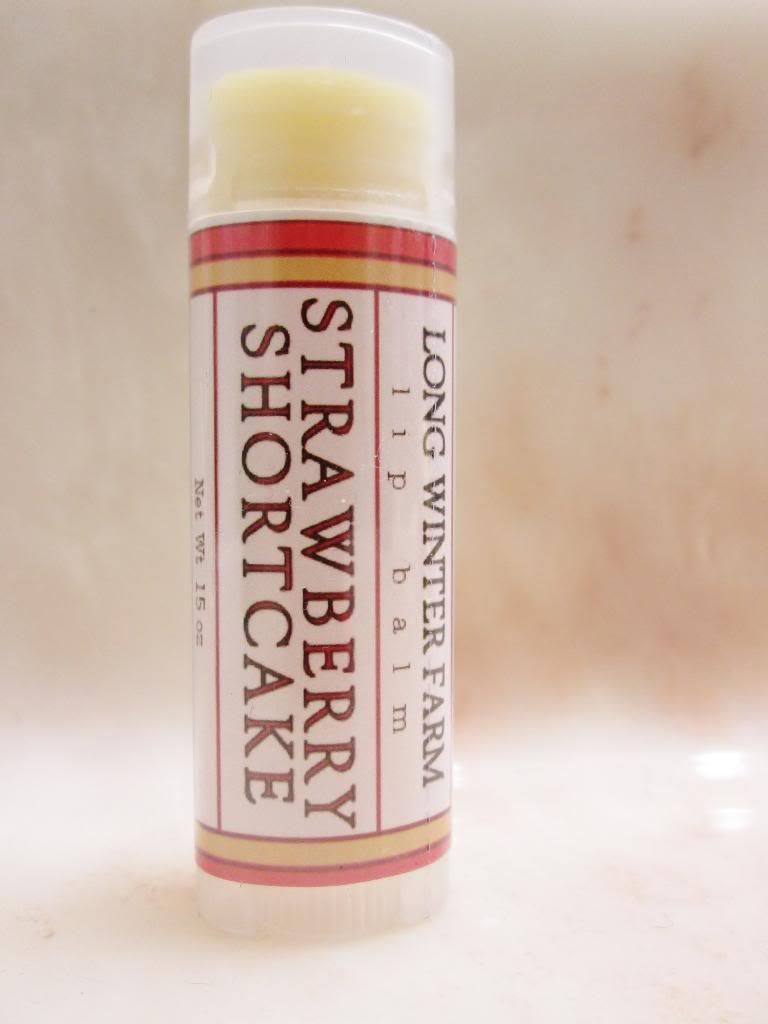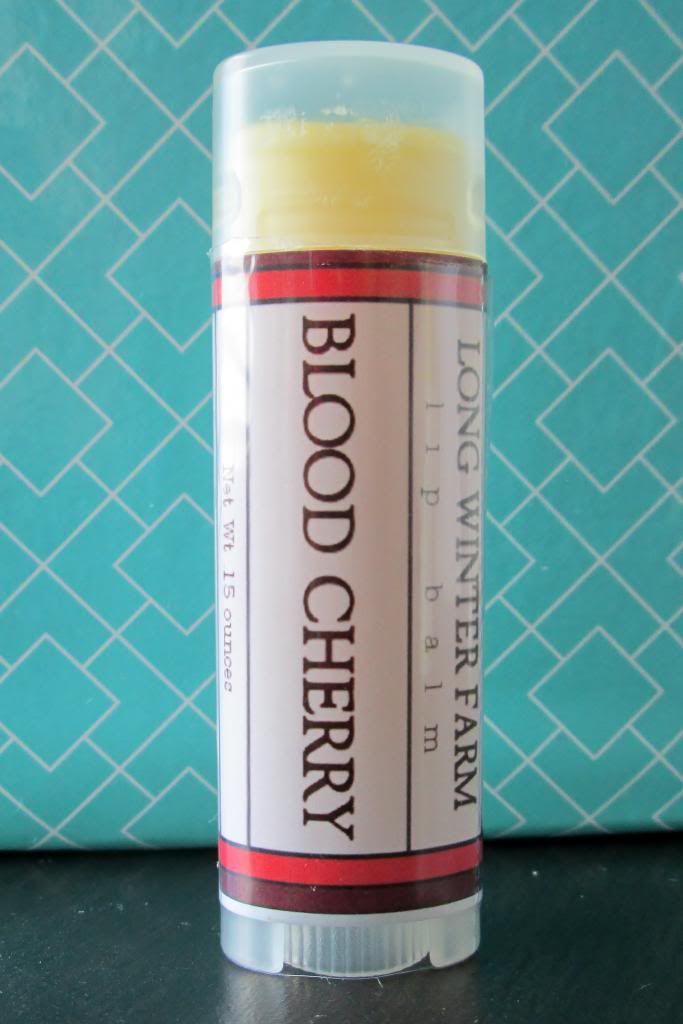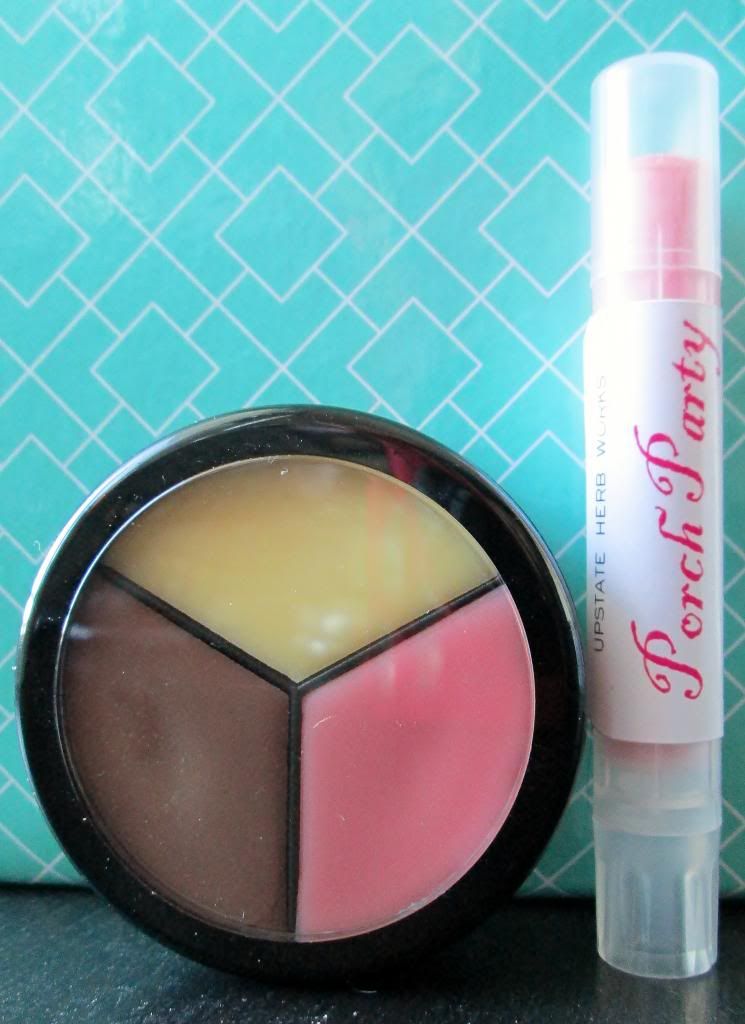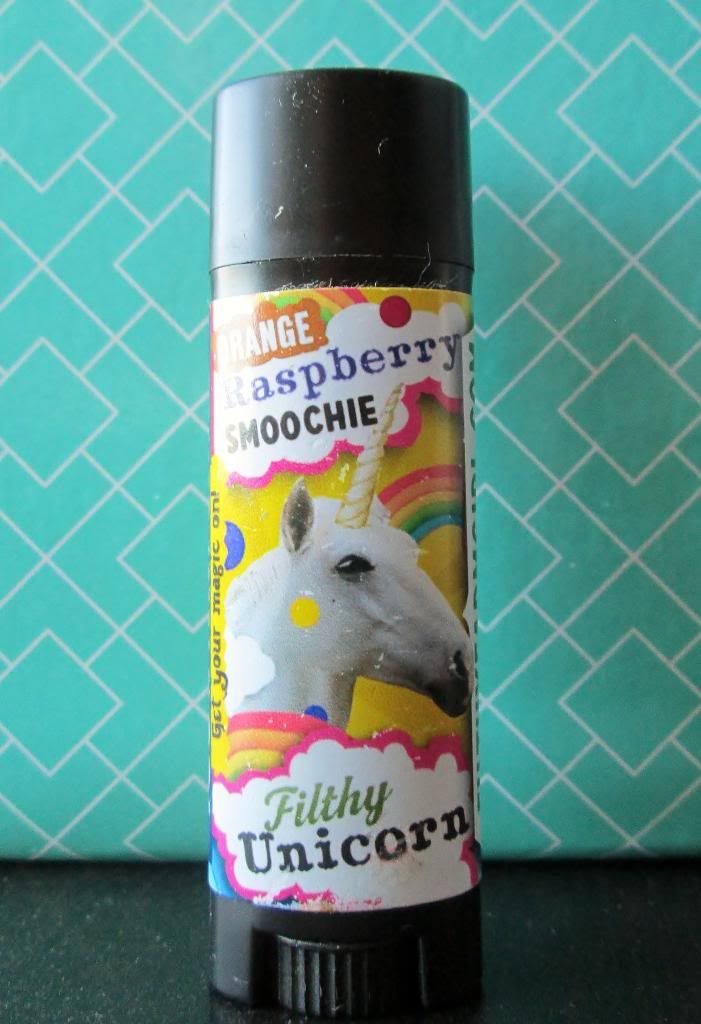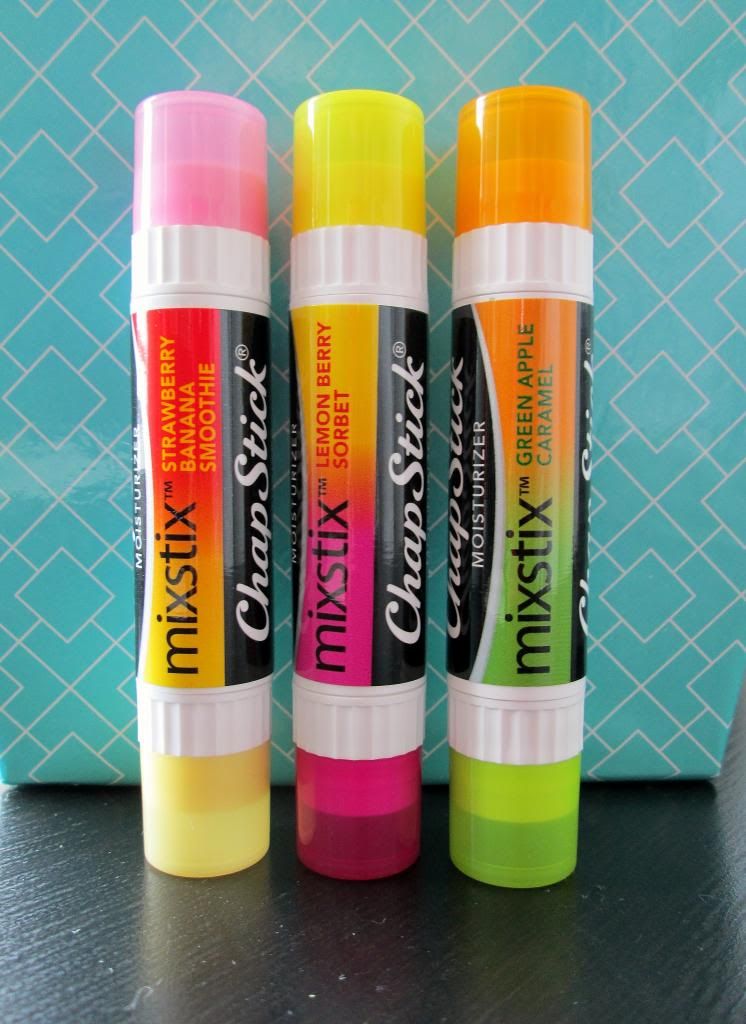 What balms have you been using this week?
Have a wonderful day!