Hi all! I hope you're having a wonderful weekend so far! It's been pretty hectic around here this weekend since we're going to Los Angeles tomorrow until Thursday evening, and then flying to Chicago Thusday evening until next Monday evening, and then flying back to San Francisco! Then after our week of travel, my best friend is coming for a visit! I haven't had anyone come visit me yet, so I'm really excited to see her. Anyway! As you may have guessed, I've been packing and with packing one of the hardest things to do is figure out which balms to bring along! I've been using these balms all week, so maybe they'll make the cut and come with me!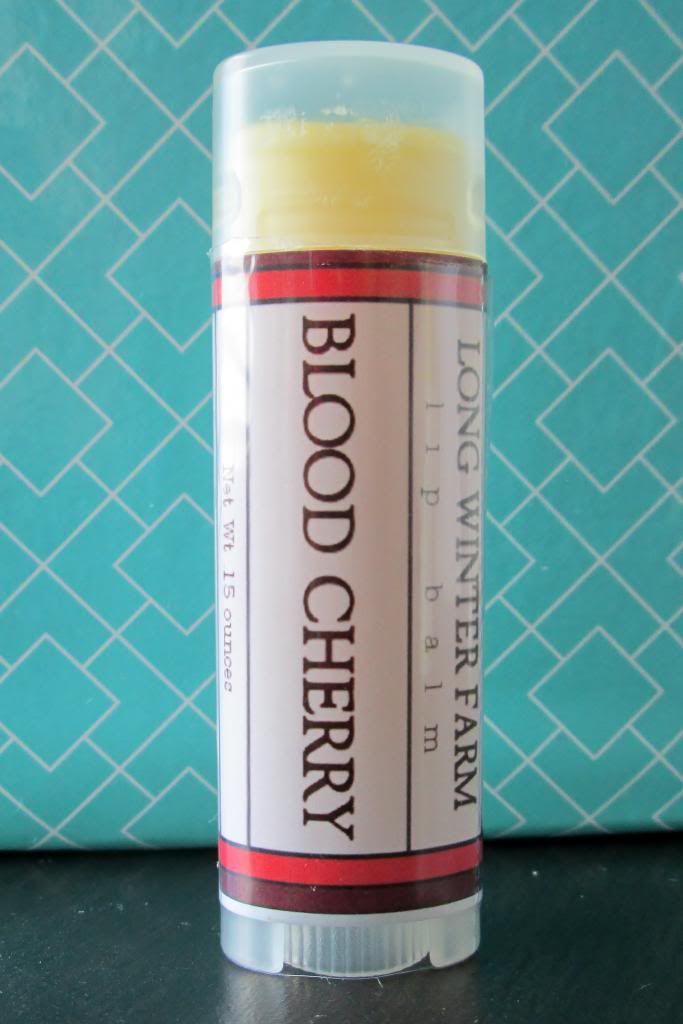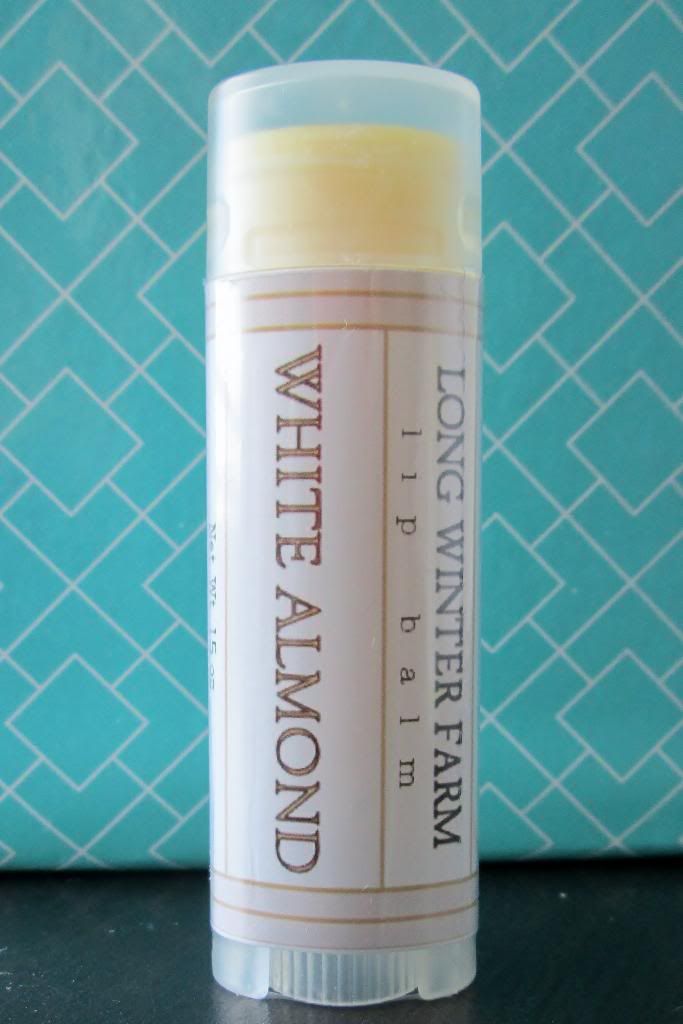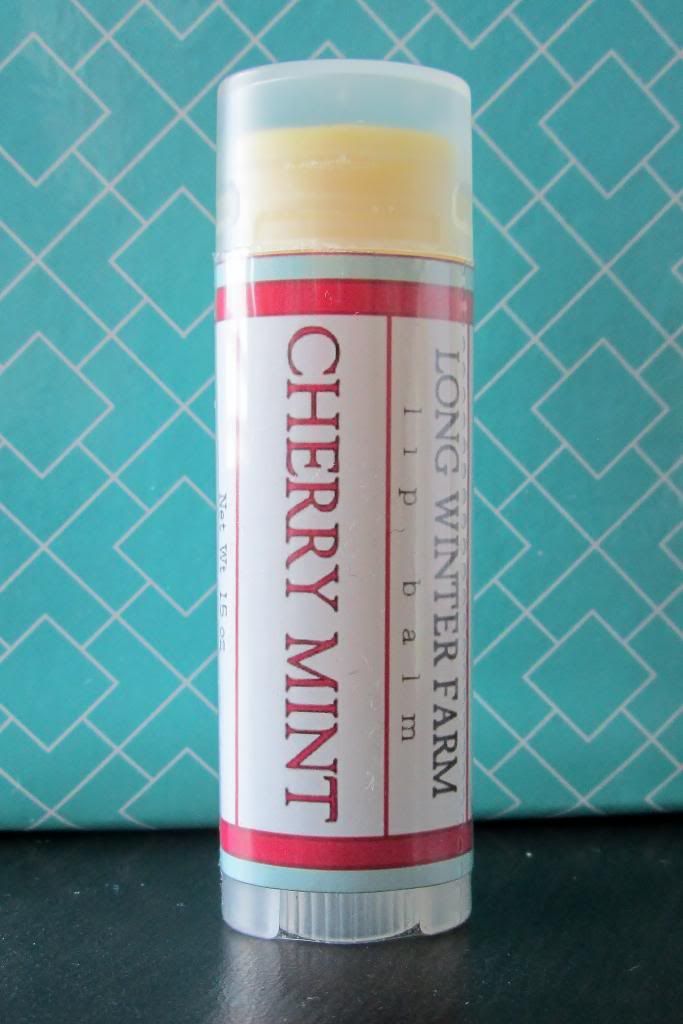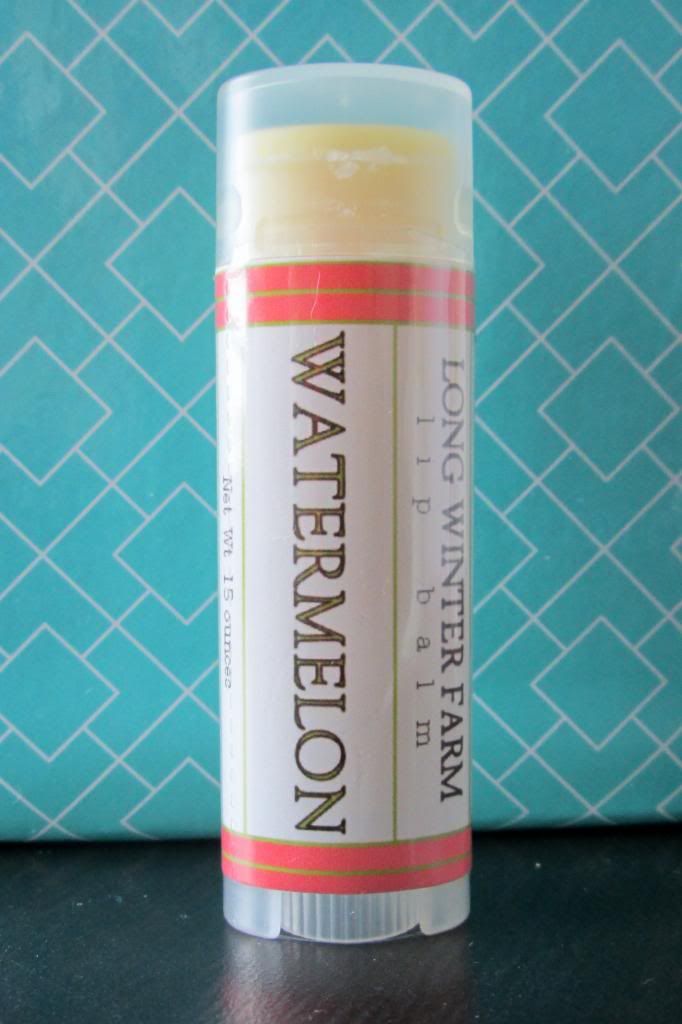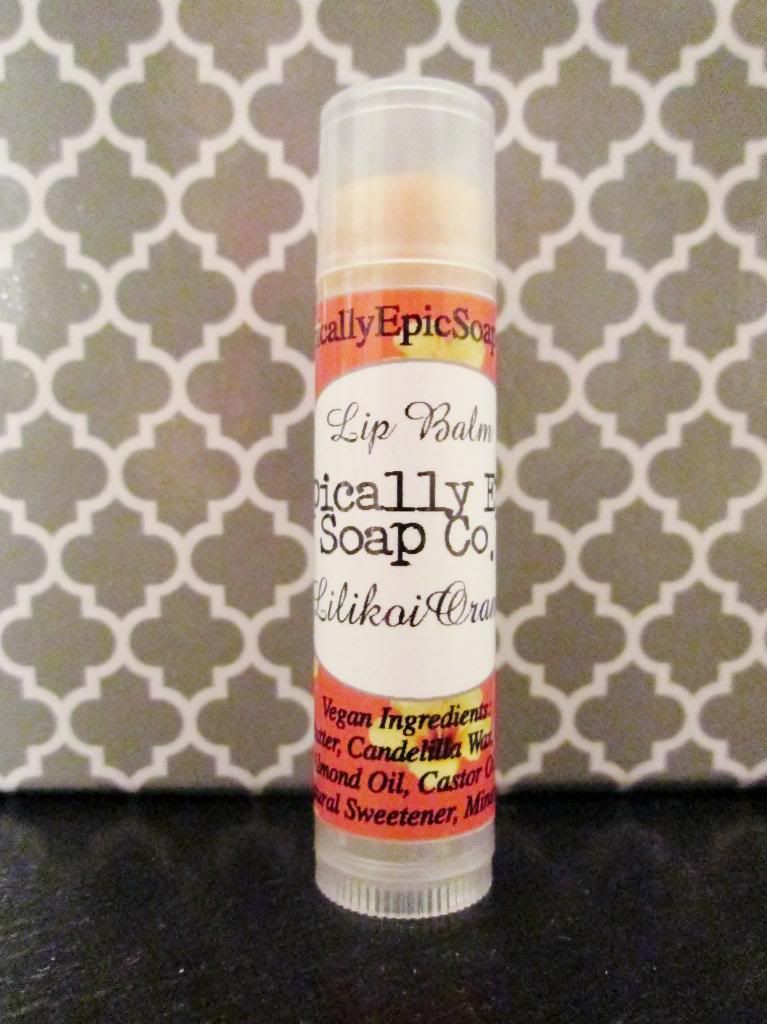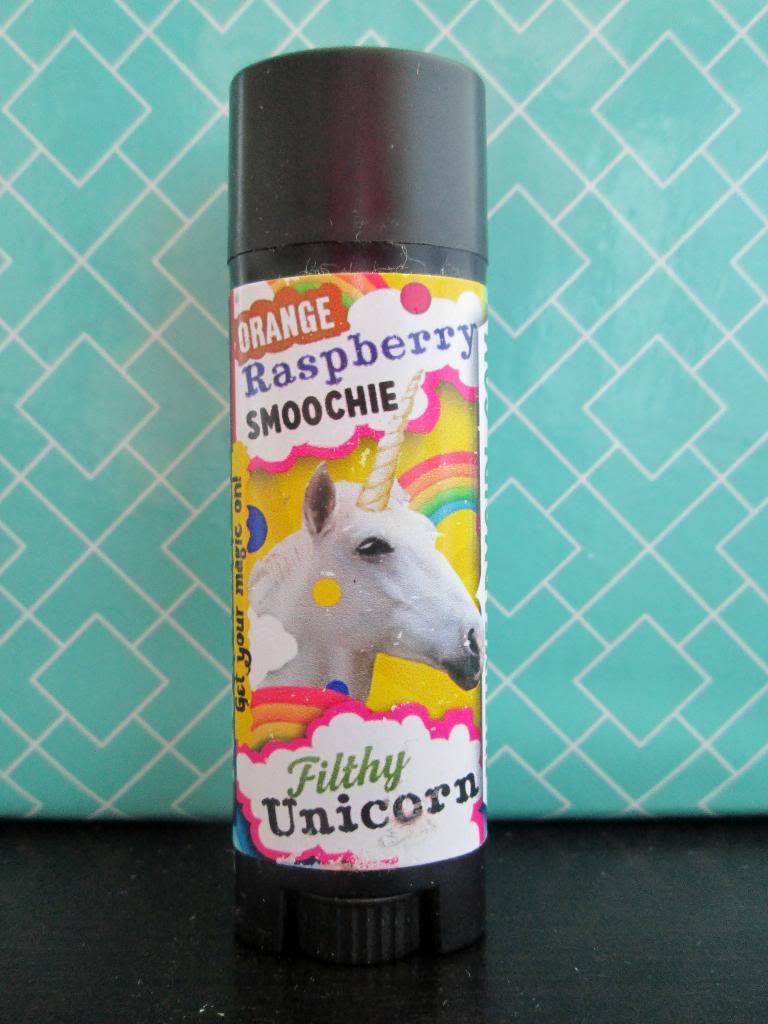 What balms have you been using this week? Have you discovered any new favorites?
Have a beautiful Sunday!