Hi all!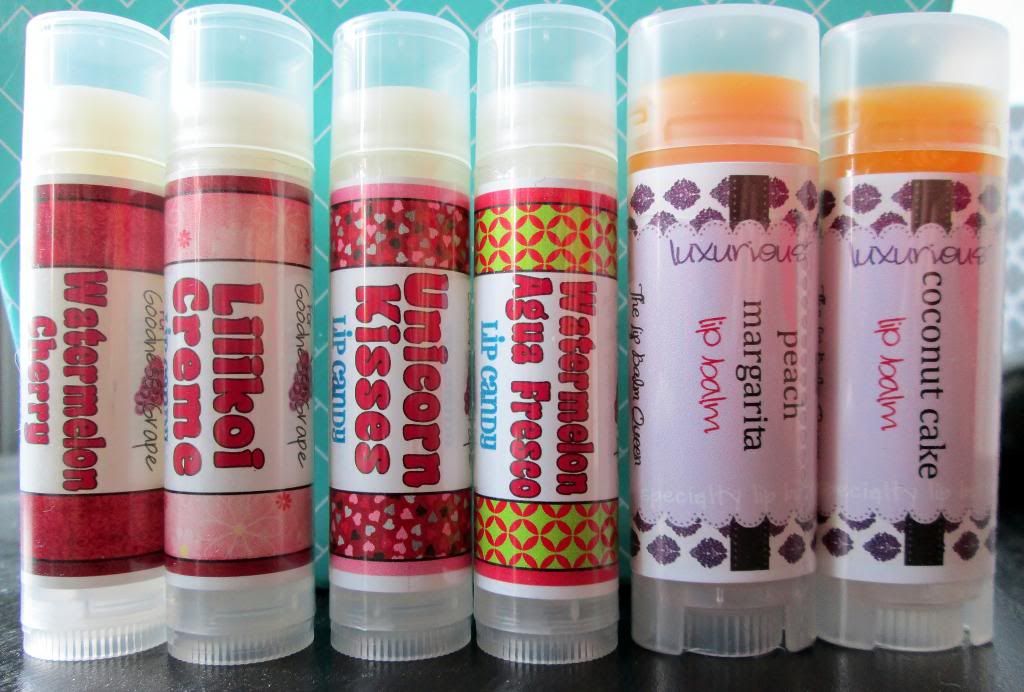 I know I'm a little bit late on this, but
ForGoodnessGrape
is having a BOGO sale for up to ten free items! The sale ends today, but you've still got some time to indulge in some lovely new products! Here are the details of the sale:
Please make sure to pick up your free item(s) by adding the FREE ITEM listing(s) below to your cart and updating the total quantity in your cart for as many free items as you're entitled to. Here's what you can choose from:
FREE Lip Balm
FREE Lip Tint
FREE Sugary Lip Scrub
FREE Solid Perfume Stick
______
HOW DOES IT WORK?
Examples:
BUY 1-10 OF ANY OF THE QUALIFYING ITEMS ABOVE, YOU GET 1-10 OF THE SAME TYPE ITEM FOR FREE.
TO GET YOUR FREE ITEM(S), JUST USE THE FREE ITEM(S) LISTINGS FOUND ON THE STORE FRONT PAGE TO PUT IN YOUR CART AND ADJUST THE QUANTITY IF NEEDED.
THEN AT CHECKOUT, PLEASE USE THE MESSAGE AREA LIST WHICH ITEMS YOU'D LIKE FOR YOUR FREE ITEM(S). EASY!
PLEASE NOTE THAT THERE IS A STRICT 10 ITEM LIMIT ON ALL FREE ITEMS SO YOU CAN GET UP TO THAT TOTAL :)
***Bundles do not qualify for free items as they are already discounted. Only the item types listed above are included in the sale. No coupon codes should be used during the sale please.***
There you have it! Don't forget, it ends today (Monday 6/3)!
Happy Shopping!