Happy Wednesday, everyone! I hope you're having a great week so far! This week my haul is pretty small, but oh my gosh is it full of wonderful lip balms. I honestly can't get enough of any of these balms! I use them just about every minute I can. If you've been eyeing any of these, just get them, they're seriously amazing!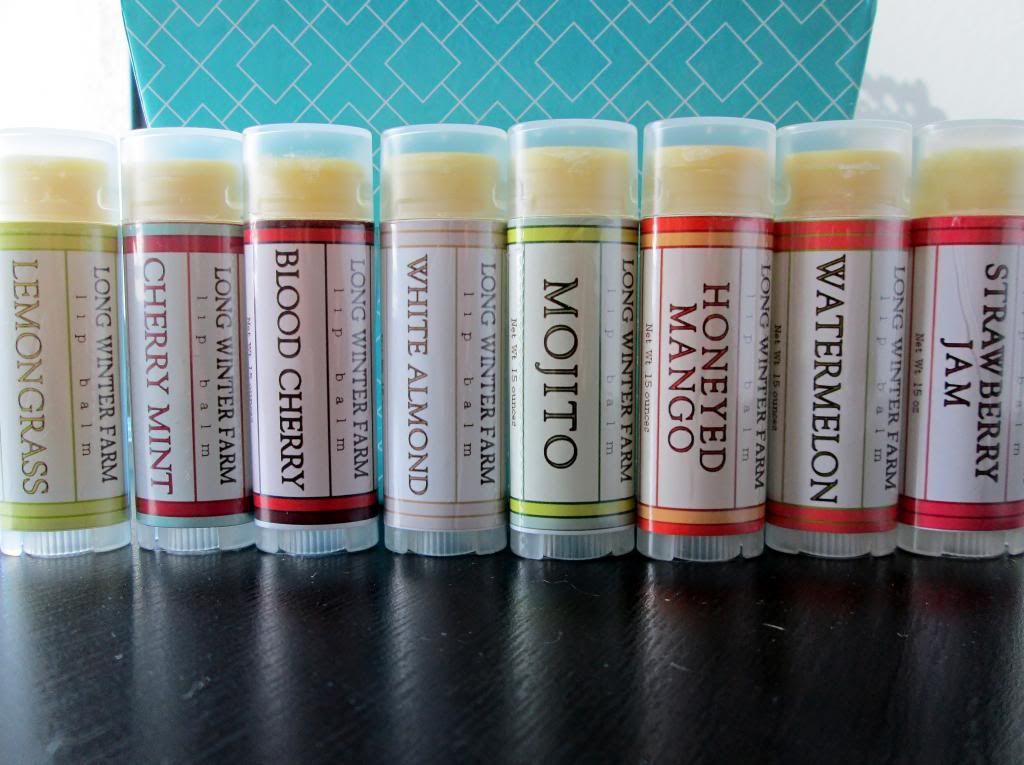 Seriously, they're amazing! Each one is different and unique and just wonderful.
Told you my haul was small!
What did you receive this week? Did you get any of the same balms I did? If so, what do you think of them?
Have a wonderful day!