Hi all! I hope you had a wonderful weekend and a great start to your week! We're leaving Chicago tonight and we really don't want to, so we're going to try to do as many things as possible with my mom and sister before we leave. Today I'm also doing my first Bikram Yoga class and I'm super nervous and excited about it! It's been a few years since I've done yoga, and I've never done Bikram before so it should be interesting! Anyway, here's this week's Mini Monday!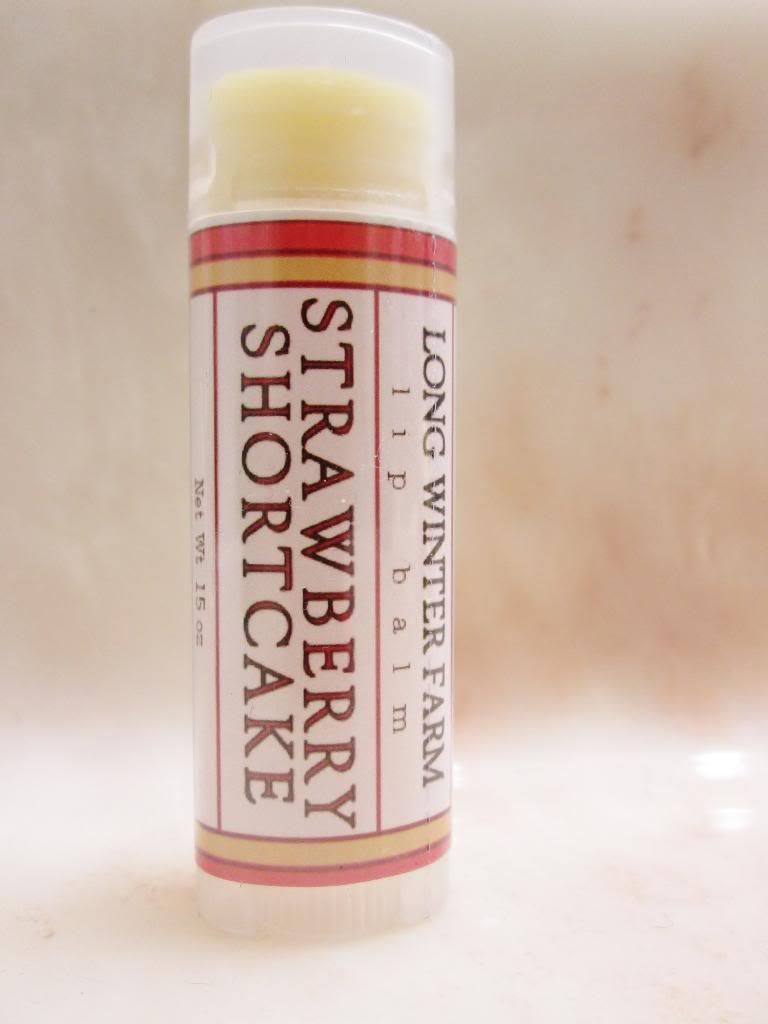 This balm is probably THE most delicious balm I've ever smelled! I don't even like strawberry shortcake, but holy cow, this is amazing. Sweet strawberry, fluffy cake, and tons of cream make this balm absolutely mouthwatering! Rob almost stole it from me since strawberry shortcake is his absolute favorite dessert.
I really love Cranberry Lemonade and this balm definitely hits the spot! Sweet cranberries and refreshing lemonade is exactly what I get from this balm.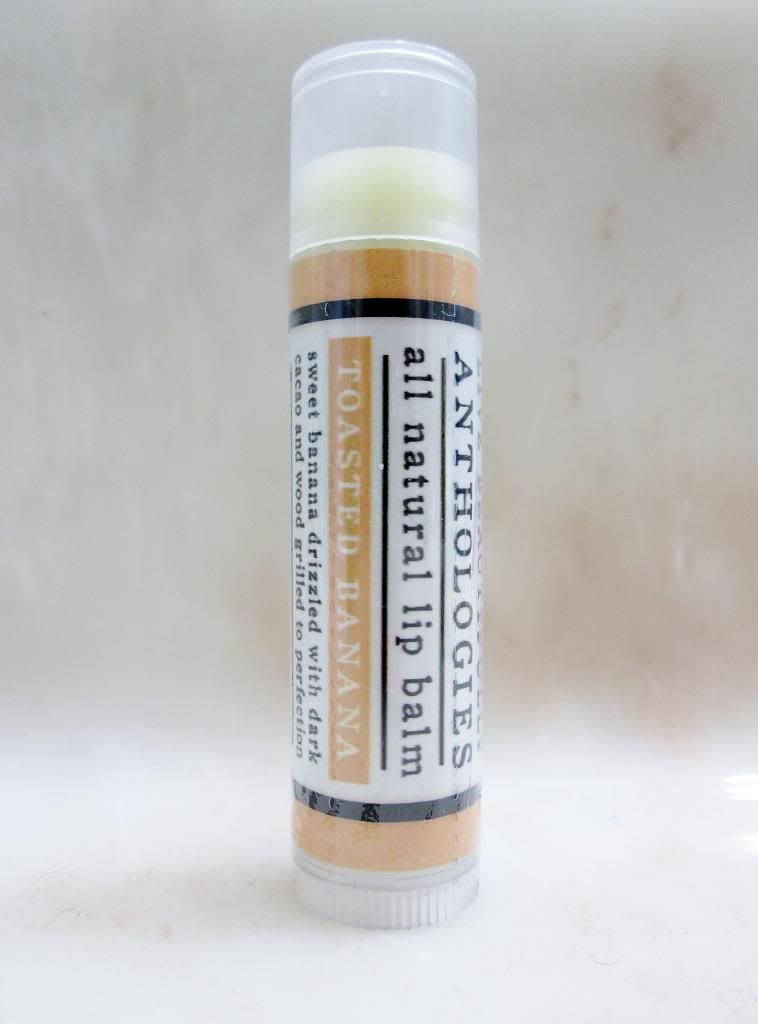 This balm has a wonderful banana scent to it with a hint of dark cocoa. It's really amazing!
There you have it! This week's Mini Monday was full of mouthwatering balms, I hope I didn't make you too hungry!
Happy Monday!