Happy Friday, everyone! I can honestly say I could not wait for this weekend to get here. This week was just not my week. I lost my motivation to work out (although I still made sure to put in 2-3 hours a day), I felt so under the weather, I let the apartment go to crap (we literally had about five piles of recycling we had to take down), and I was just overly stressed about our move next Wednesday. Blah, anyway, I hoping today will be a better day! I'm also hoping to make up for a lot that I didn't get done this week, during the next two days, so I'll probably be quite the busy bee this weekend. Anyway, checking out these lovely balms has been keeping my mind off this slightly lousy week, at least for a little while: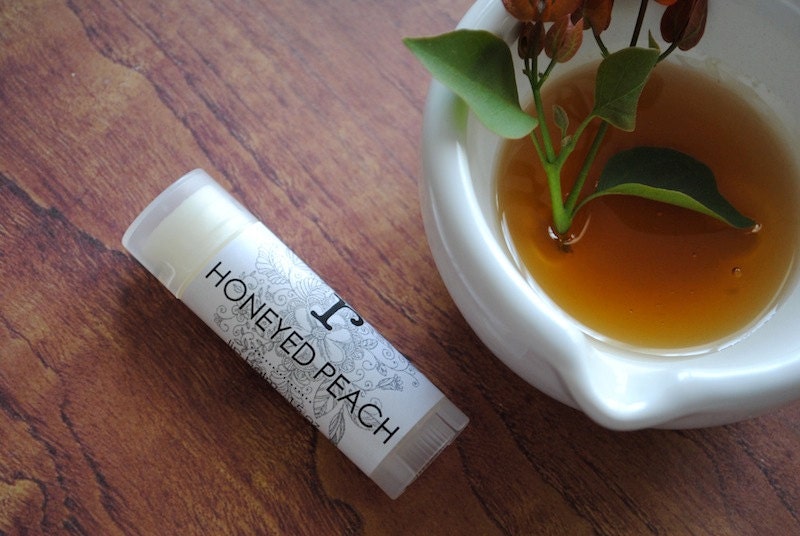 I'm super curious to try this balm to see if it's similar to Long Winter Farm's Honeyed Mango which I surprisingly liked!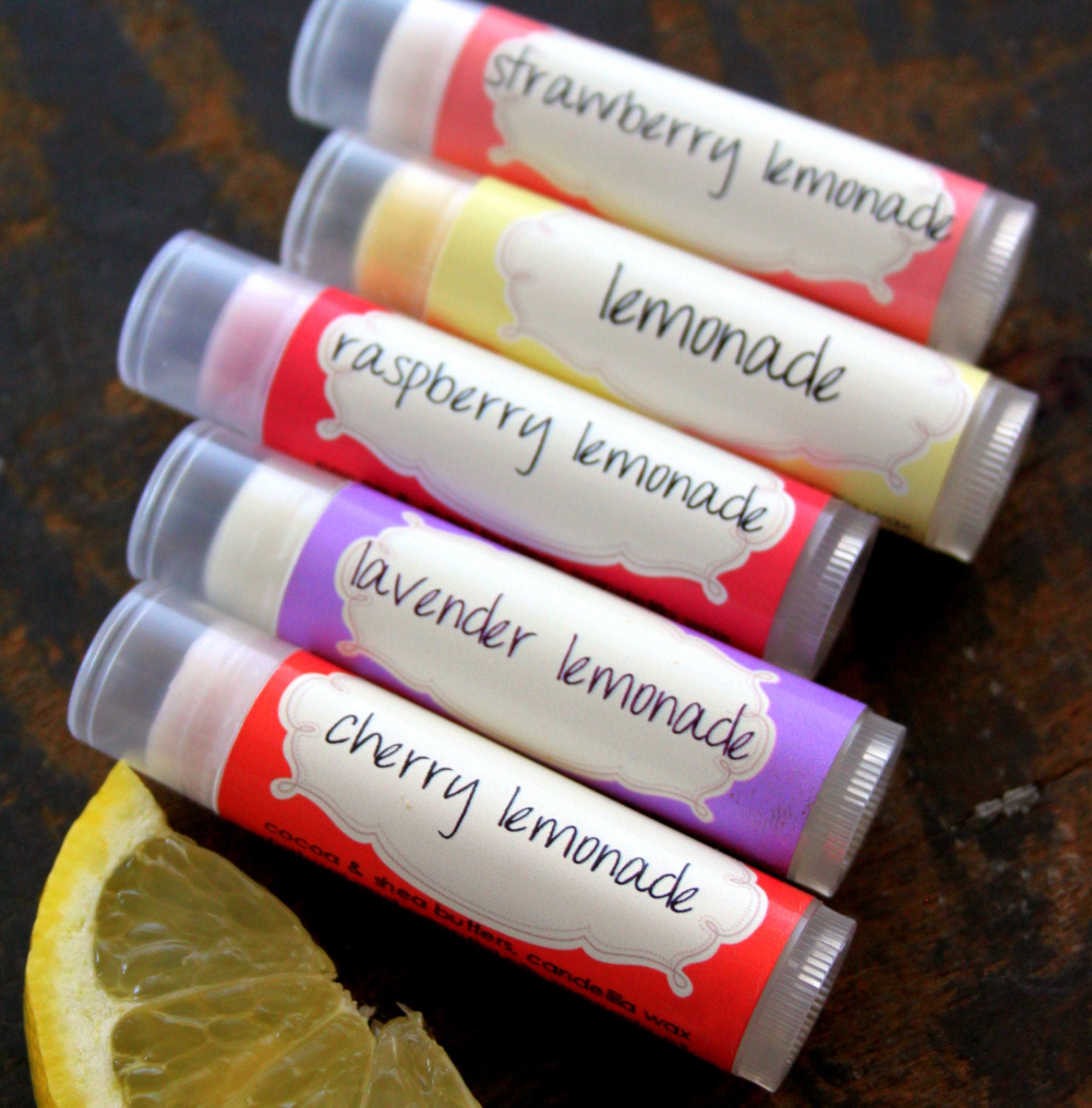 Okay, so if you've seen this already, you probably guessed that I already picked this up (and you'd be right!). But, I did spend the greater part of this week oohing and aahing over this set so I had to share it.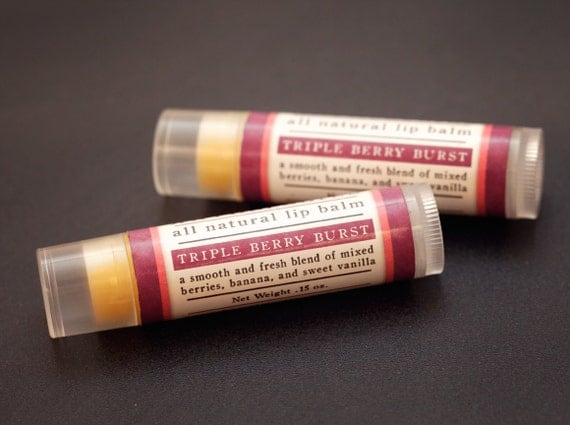 I've been super into berries lately, so this balm definitely has popped up onto my radar.
What balms have you had your eye on this week?
Have a wonderful day!