Happy Friday, everyone! I hope you all had a wonderful holiday (or regular day) yesterday! For those of you who have today off in addition to yesterday, I hope you're enjoying your long weekend! Rob was lucky enough to have yesterday and today off, so we've got a nice long weekend this week. We'll mostly just be packing and cleaning though, so it won't be filled with doing nothing (which is Rob would much rather do). For those of you who don't have today off, I hope that this post can distract you for a little while =):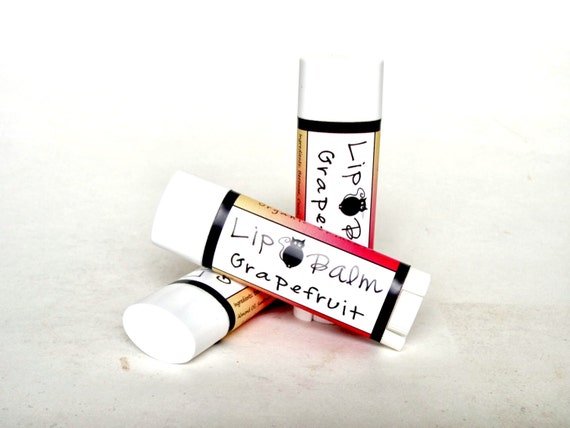 It's been a while since I've had a really great grapefruit balm, maybe it's time for me to give this one a shot?
I usually don't like lavender at all, but this balm is really intriguing me!
I've never had a Coconut Ginger lip balm before, but this one sounds divine!
There you have it! Some lovely balms to drool over =).
Happy Friday, everyone!