Hi all! I hope you're having a wonderful (long) weekend! We've been trying to be productive, but I think we've been doing more relaxing than anything else. Also, Rob actually went to his first Bikram class on Friday, and he liked it! Well...he didn't hate it...so we're going back today to see if he really likes it or not =). After that, the rest of today will probably involve sitting around because Bikram kinda takes it out of you. Do you have any special plans for today? Here are the special balms I've been using this week: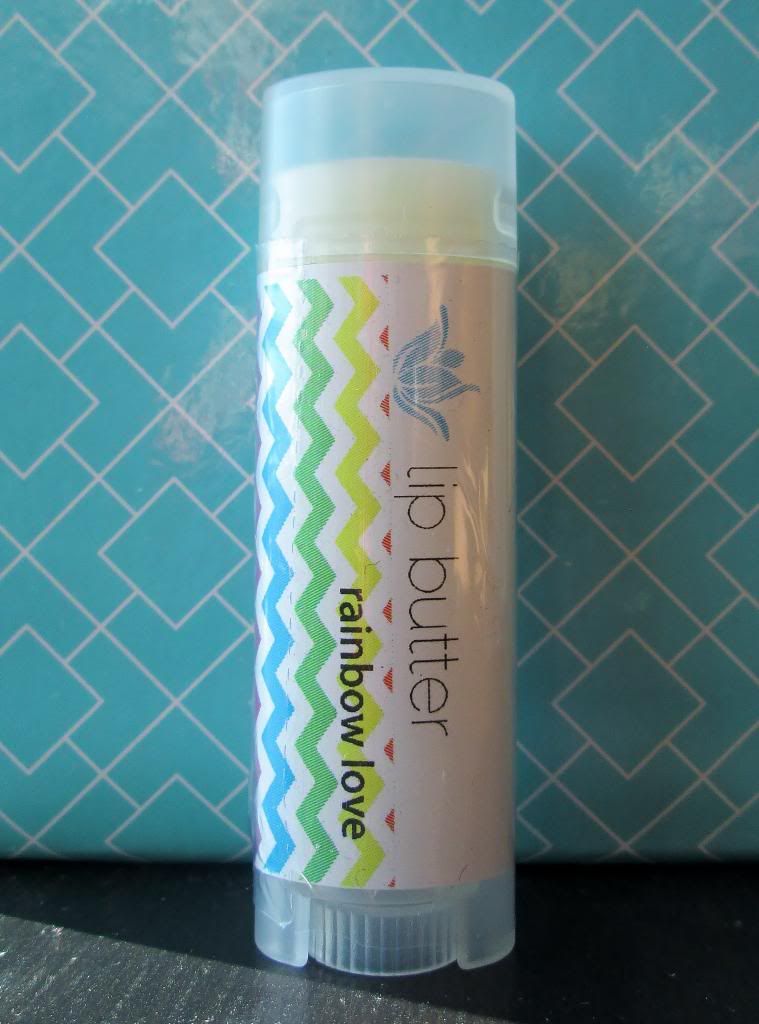 This balm has definitely been my go-to balm this week, I can't get enough of it!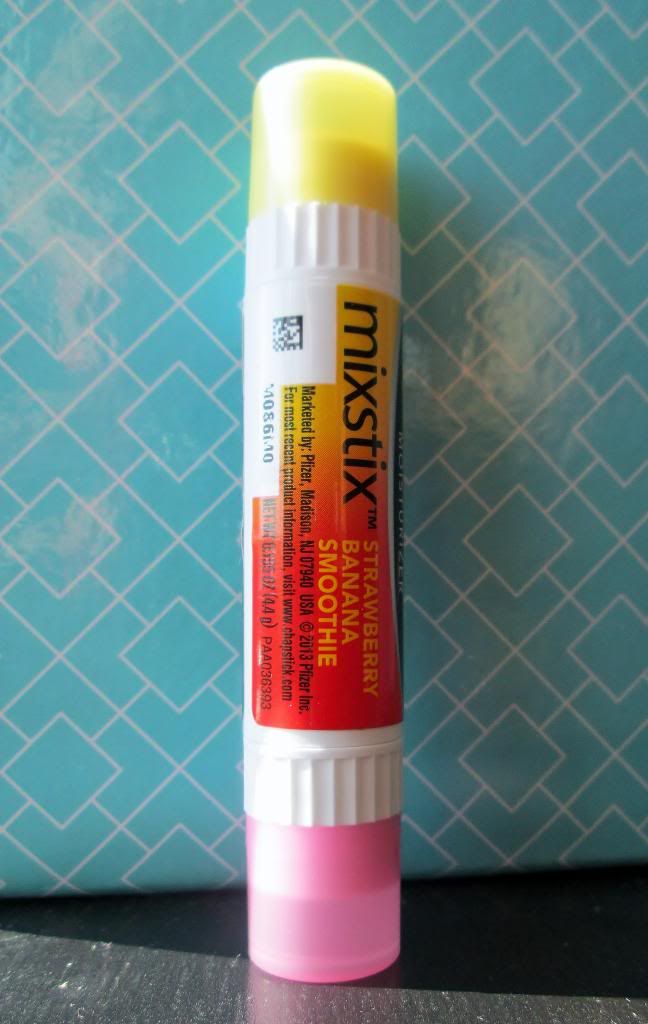 I love these new MixStix from Chapstick!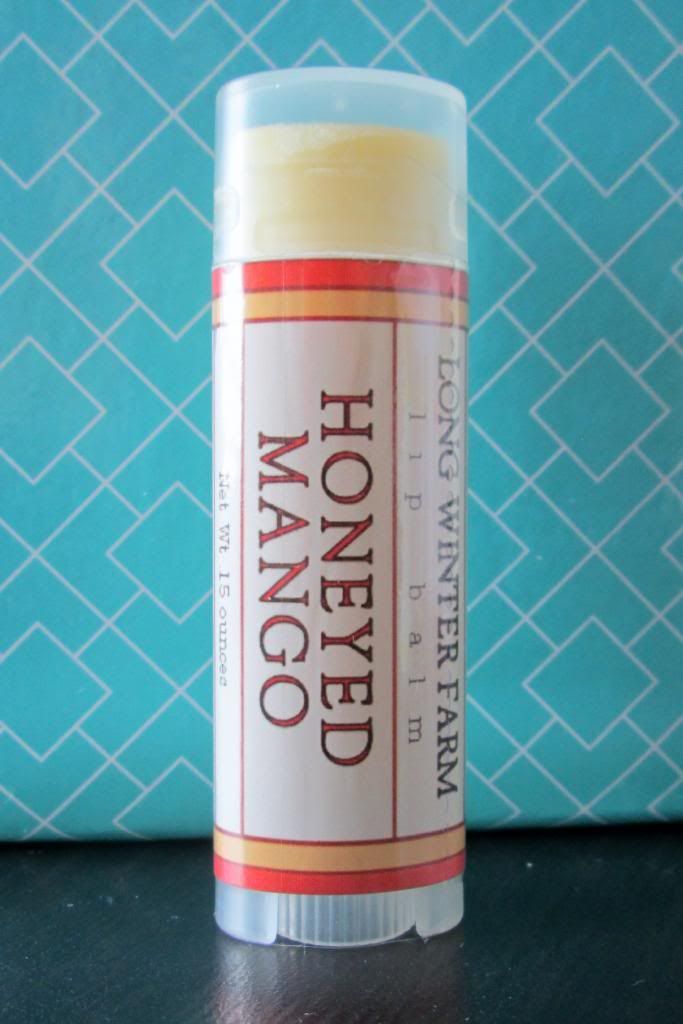 I love that the honey isn't crazy strong in this balm, these new flavors from LWF are so wonderful!
Vintage Sister's
Pina Colada and Shangri-La Shea Butter Relief with Lemon Essential Oil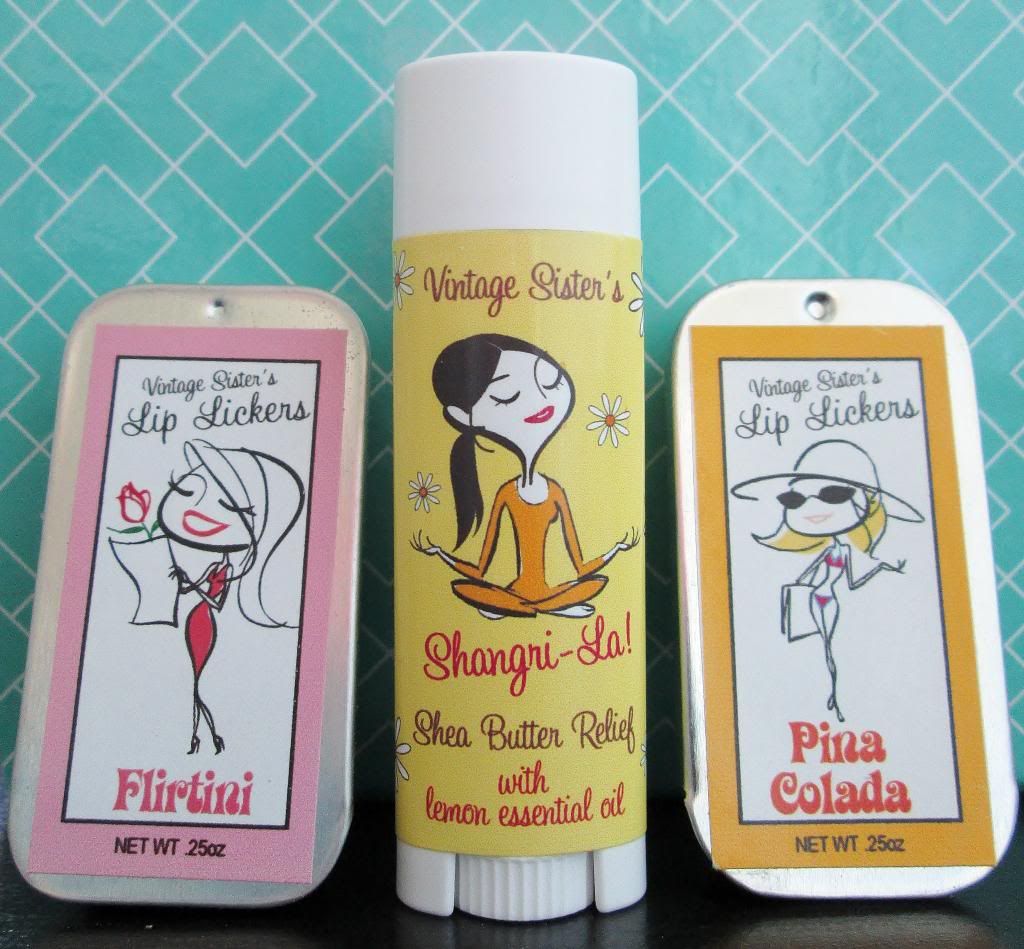 Okay, seriously, the Pina Colada lasts through eating and drinking, and then some! The Lemon balm is also super soothing on my lips.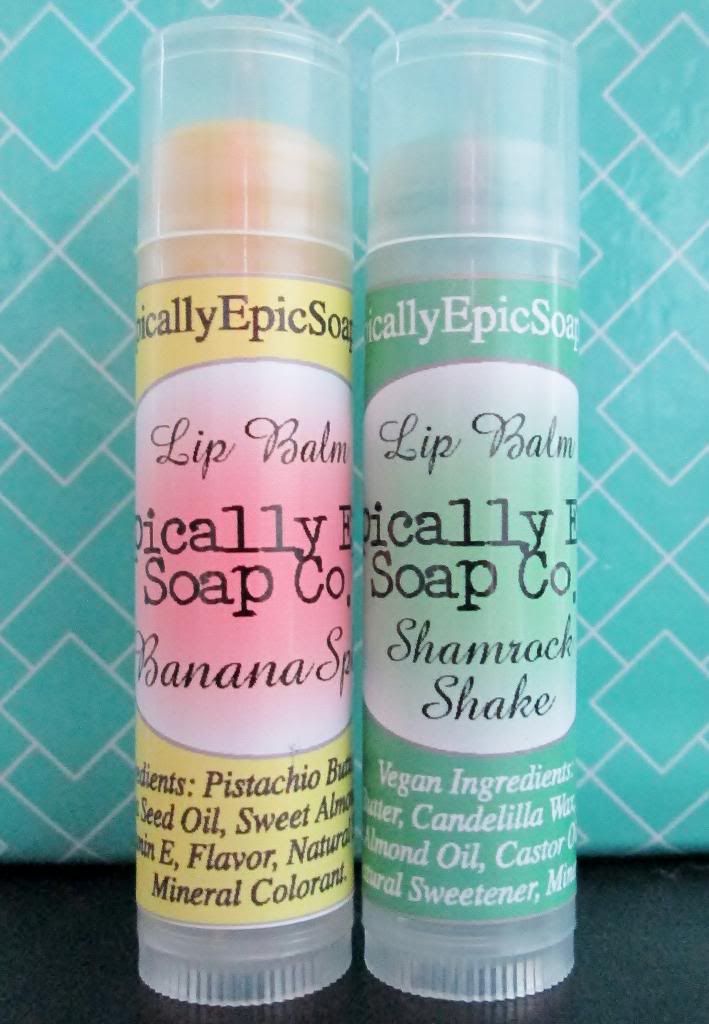 I've been taking this Shamrock Shake balm with me to Bikram everyday this week, it's super lovely!
What balms have you been using this week?
Happy Sunday!