Hi all! I hope you're all having a wonderful week so far! I have been feeling super off this week and I'm not sure why, I think it's just been more difficult than usual to bounce back to my usual routine. I had a few surprises show up in my mailbox this week which definitely made the last couple of days better. I'm super excited to share them with you!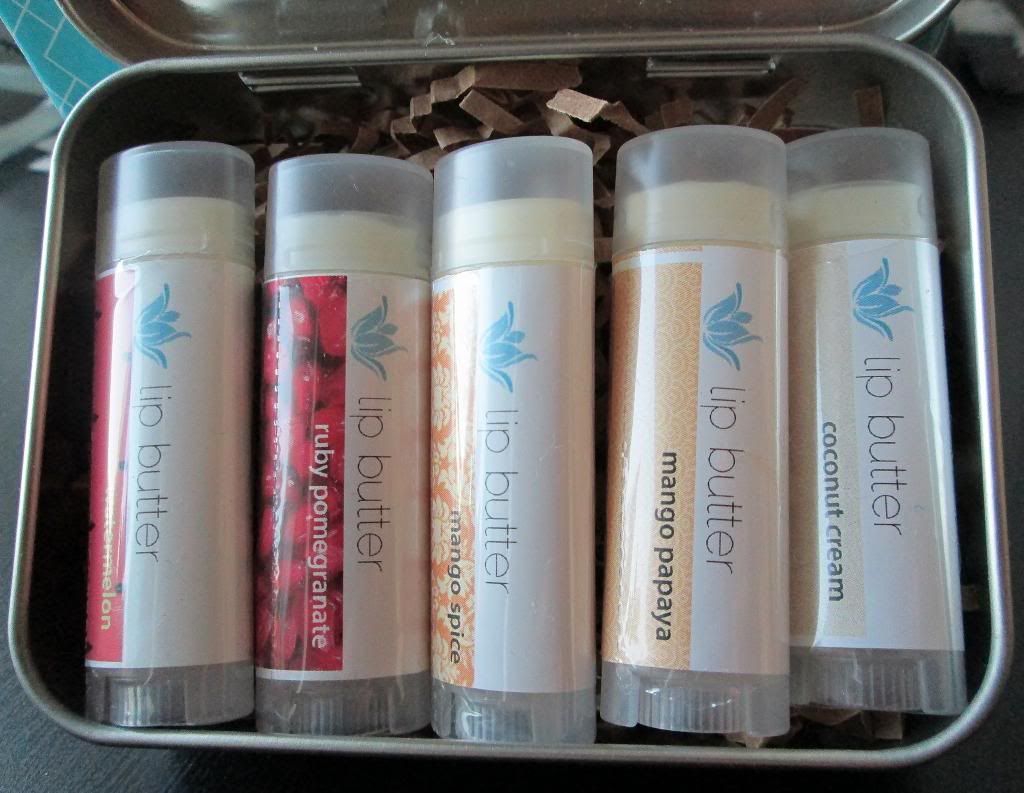 Seriously, have you tried any of Ashley's new balms? They're freaking amazing! I use them daily!
Why is this a business card you ask? Because I was totally surprised with two awesome new balms from Canfield Crafts! They're super amazing, but not in shop yet, so I don't want to give anything away about what flavors are coming. But, I promise, you're going to love them! Thank you so much, Canfield team!
How awesome is this MixStix box from ChapStick? I can't believe all the goodies that are in this box! There are six tubes of their new MixStix, a wonderful insulated tumbler, an iTunes giftcard, and some new headphones! Thank you so much, ChapStick! I can't wait to review these for you guys (and host a giveaway!).
What balms did you receive this week? Was there any one in particular that was over the top amazing?
Happy Wednesday!