Today is moving day! I'm sorry I've been so MIA lately, it's been hectic over here since we were preparing for our move today. Today and the next few days until I leave for Chicago will all be about getting unpacked and settled and then I'm out of town for about 8 days. Why do I feel like I'm always going from one thing to another with no rest in between? Ugh. Anyway, I've got a pretty sweet haul to share with you this week. I hope you enjoy!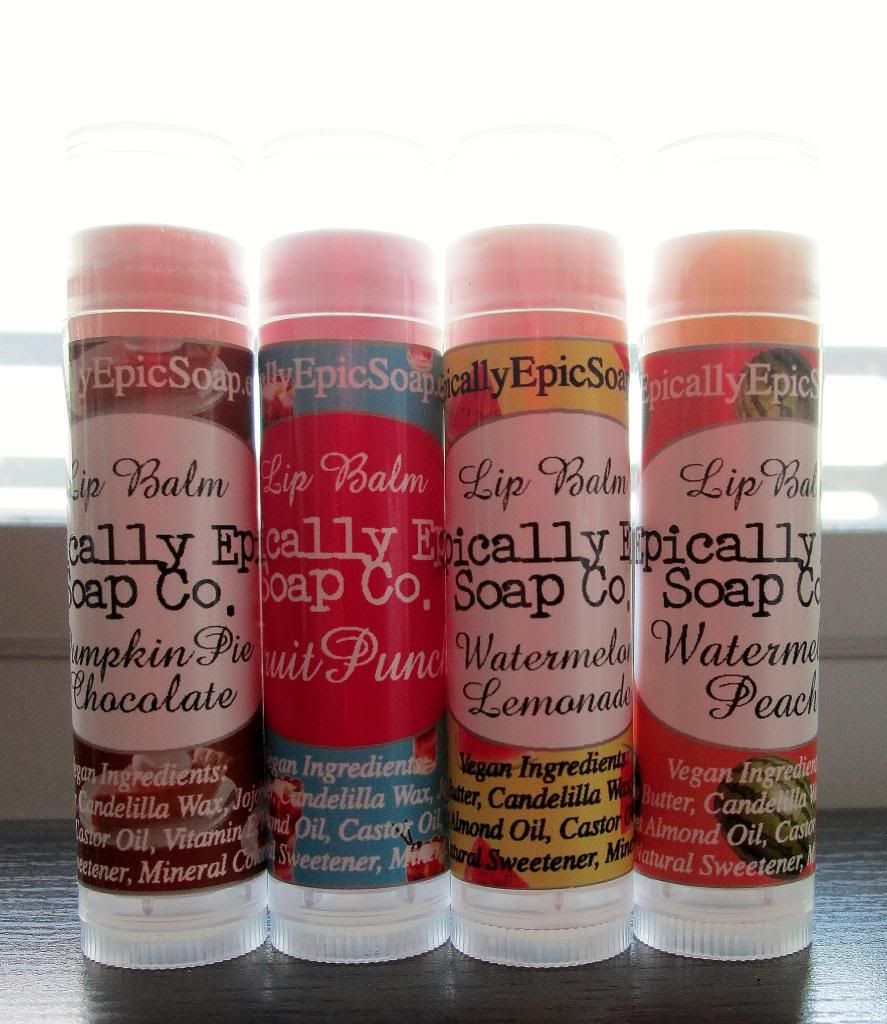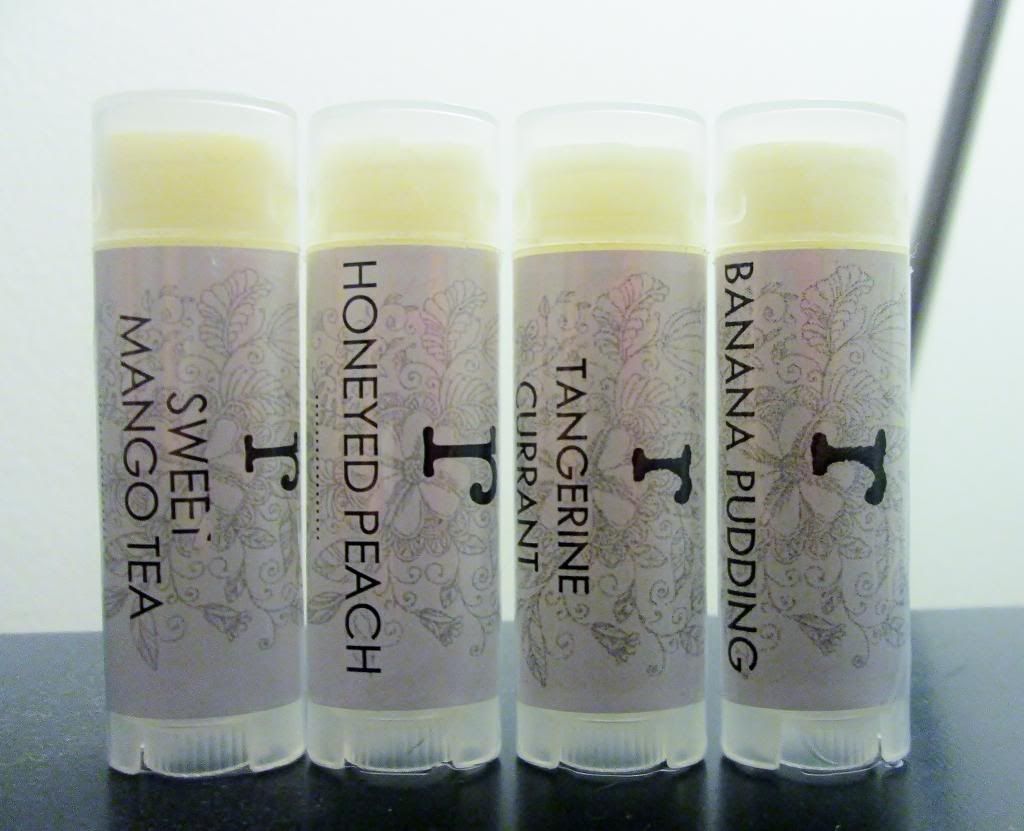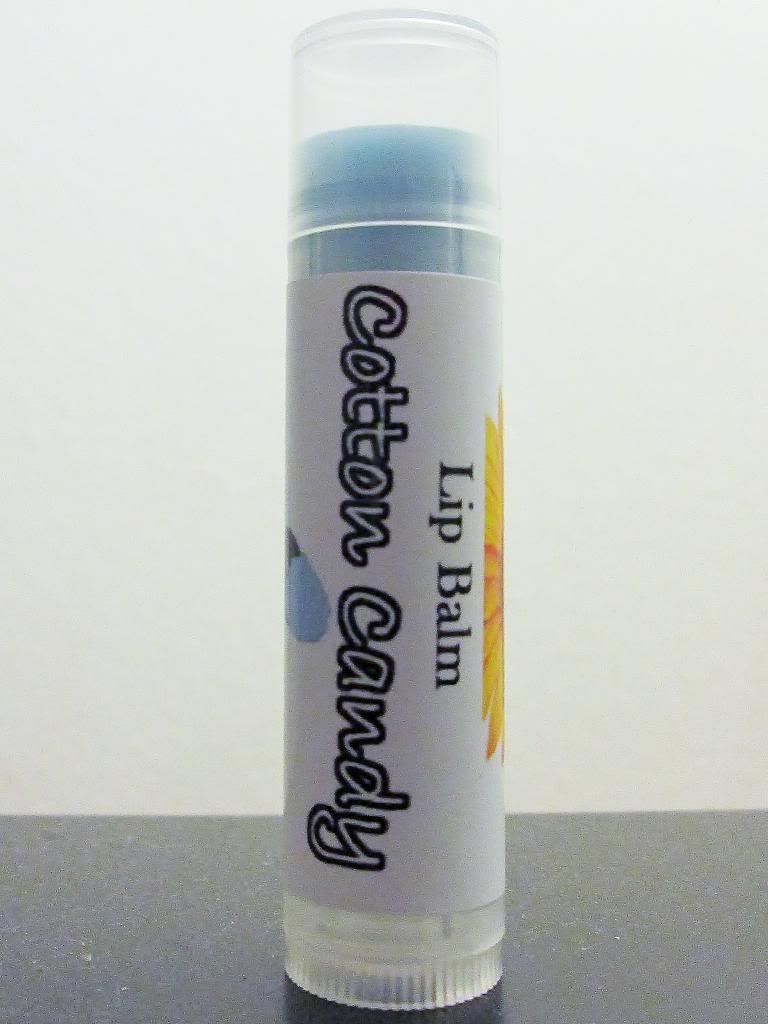 Everything I received this week has been seriously amazing!
What did you receive this week?
Happy Wednesday!