Happy Monday, everyone! I hope you're having a wonderful day so far and that your day only continues to improve. We had a really nice relaxing long weekend and I hope you had the same. Today we're trying to get back on our usual schedule, which may be a bit hard since we've had such a long time off. Anyway, I hope you enjoy this week's Mini Monday!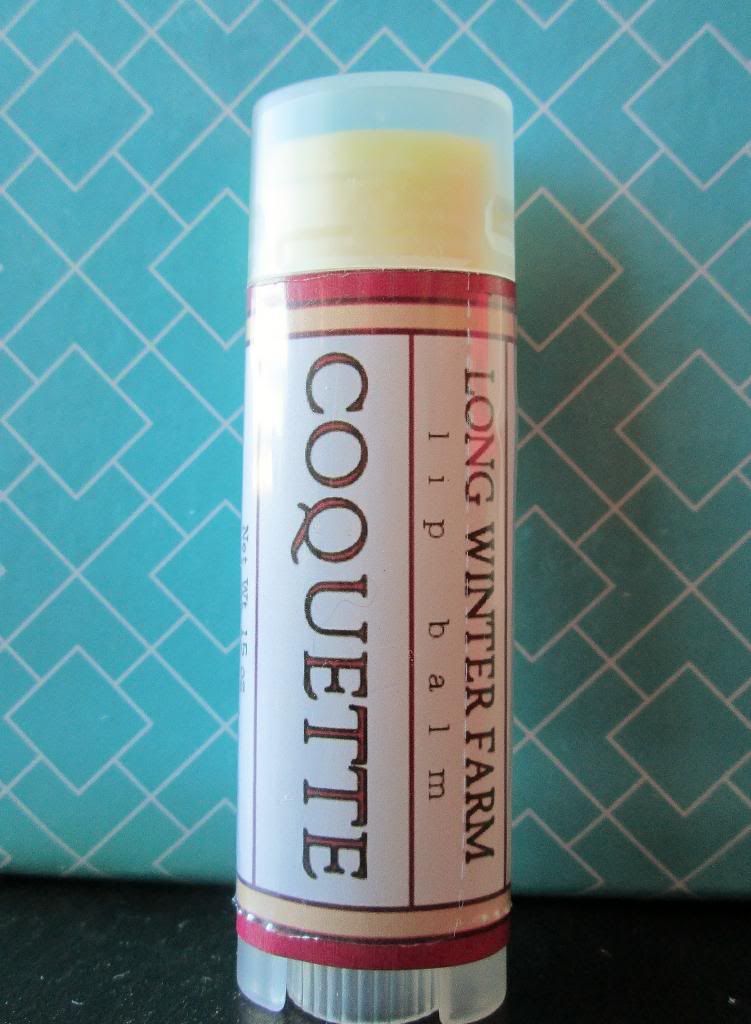 This balm smells very perfumey (just like the roll on perfume). It smells of bright citrus with a slight floral scent to it, it's really lovely!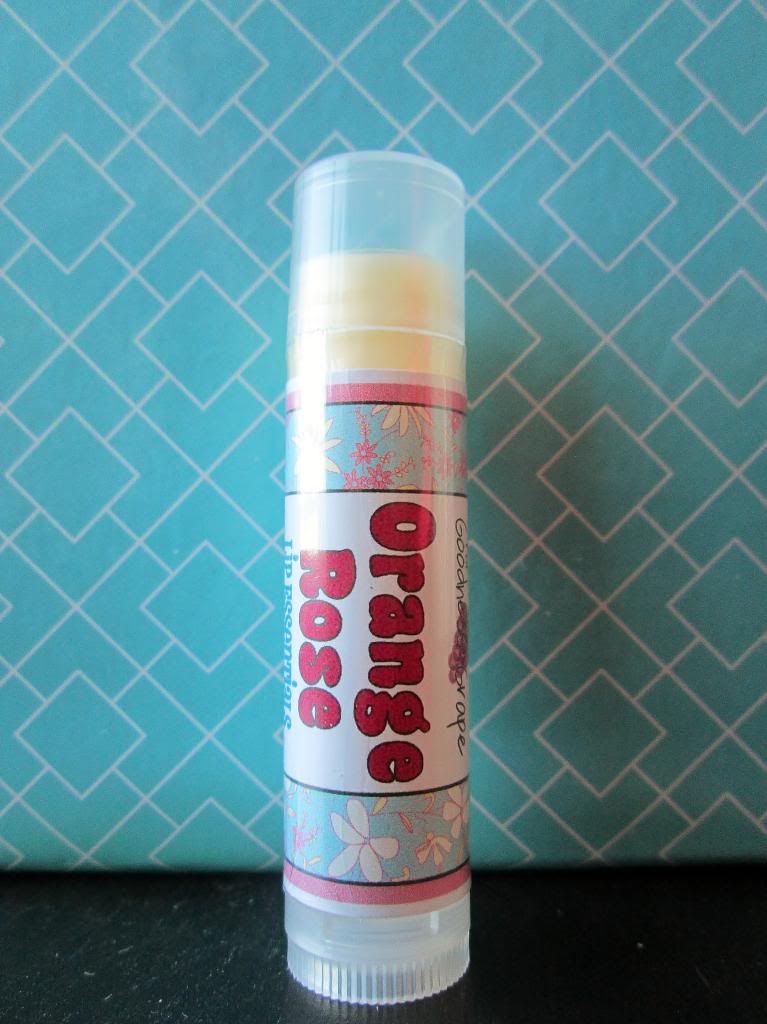 This smells of sweet, citrusy orange combined with a little bit of fresh rose. It surprised me that I actually really like this combination!
I knew this balm would be super interesting, I've never had Cherry Pepper Jelly before, so I knew I'd be in for an experience with this balm. You can definitely tell that there's sweet, ripe cherry combined with spicy peppers!
There you have it! Have you tried any of these balms yet?
Have a wonderful day!