Happy 4th of July, everyone! I hope you have a wonderful (and safe) holiday! Apparently June ended so fast that I didn't even realize I hadn't posted my normal monthly wrap up! I hope you aren't too upset that it's being posted today instead of a review. June was a wonderful month, even though it felt like it was only about two weeks long! Here are some of my favorite parts from this last month: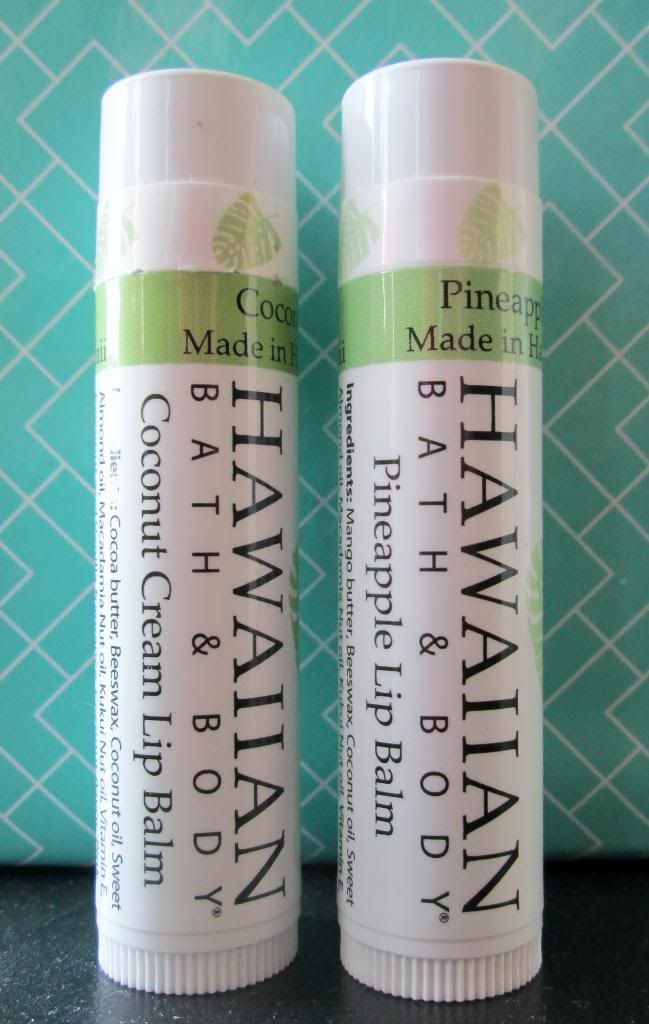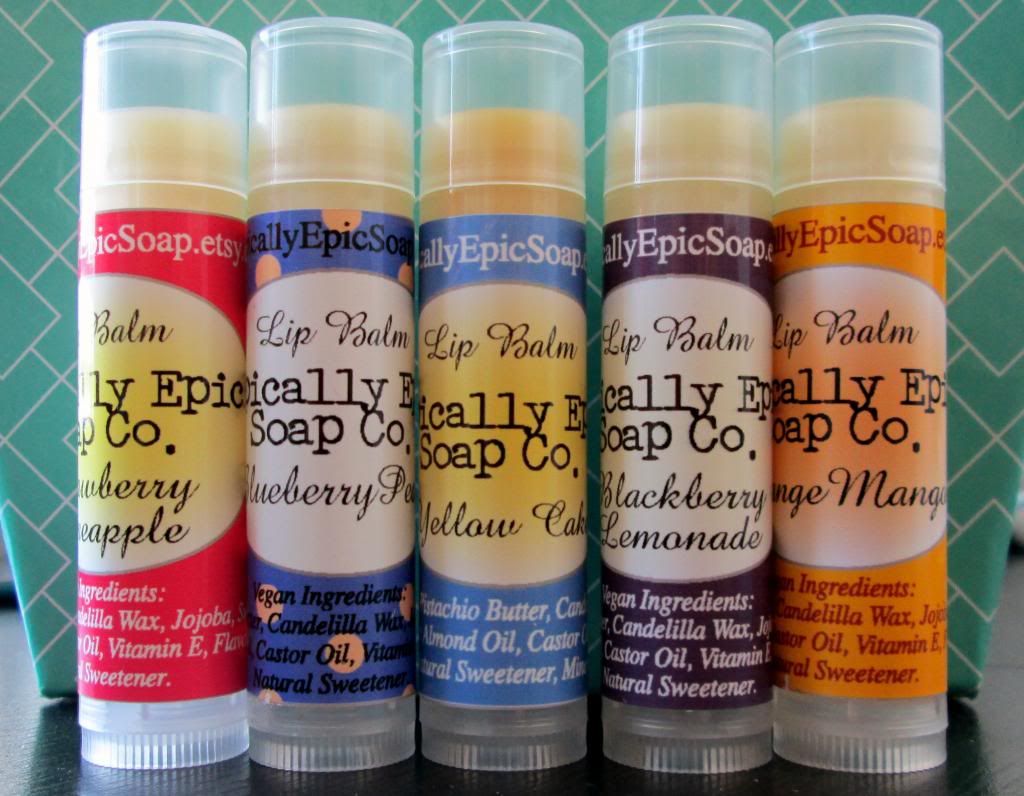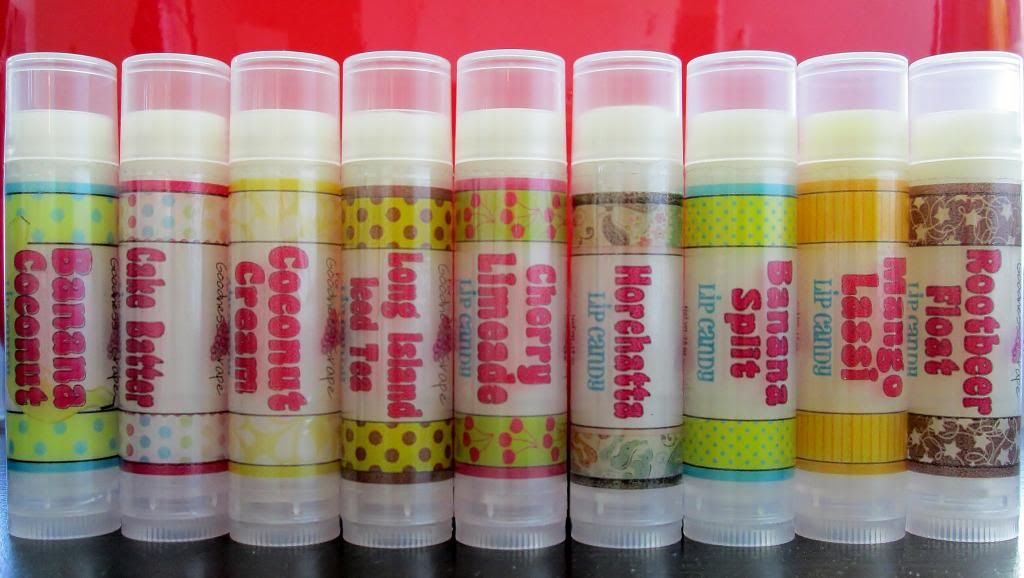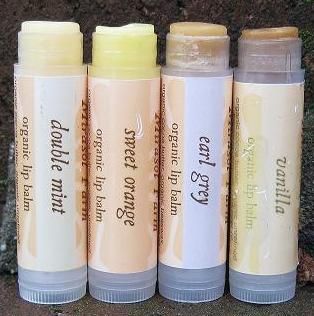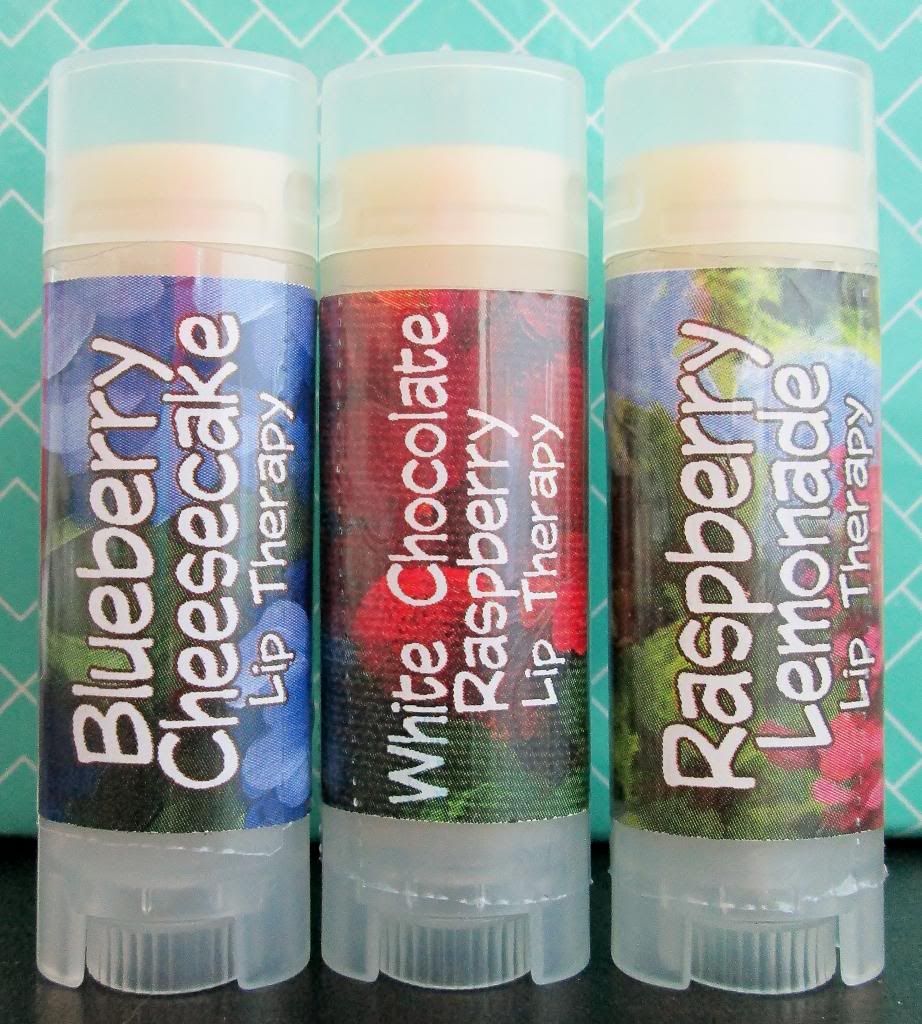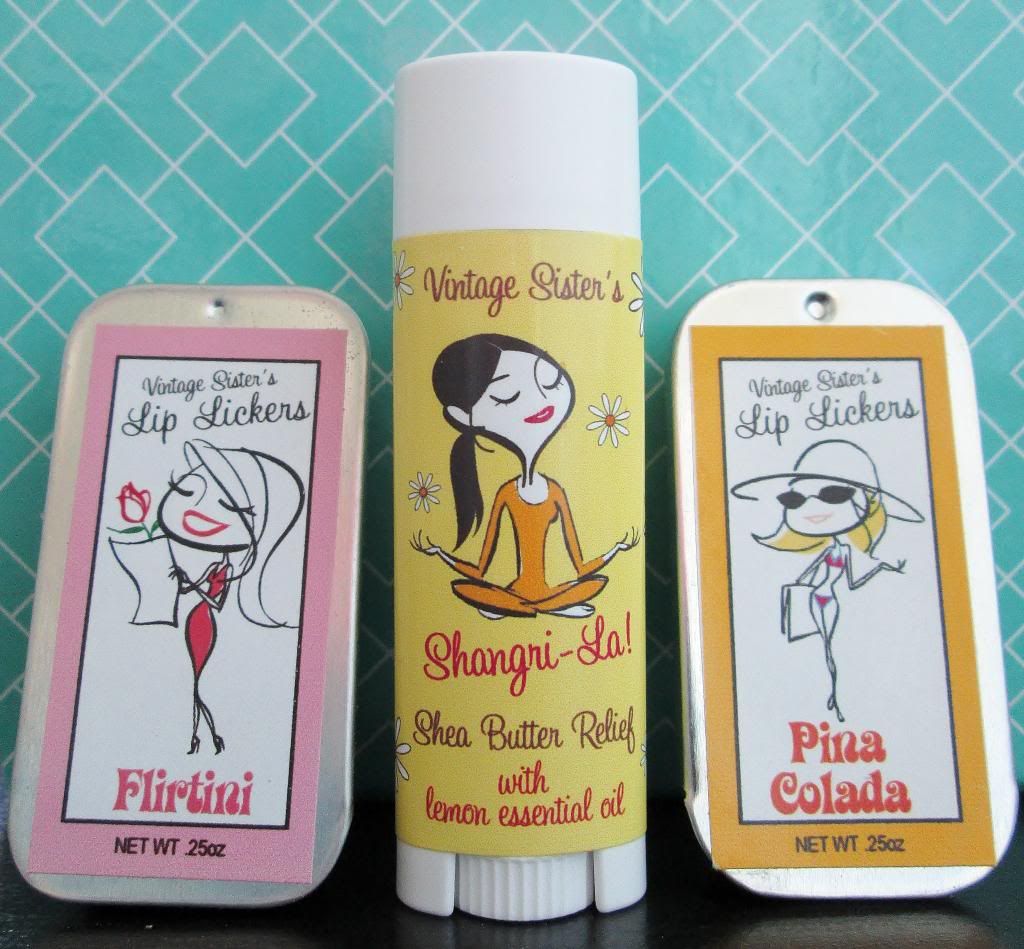 What were some of your favorite parts of June? Do you have any super fun plans to celebrate the fourth?
Have a wonderful holiday!