Happy Friday, everyone! I hope you're all having a wonderful week so far! I'm starting to feel like myself again, definitely more perky the last three days than I've been in about 10 days. I even bought a few balms this week! I'm going to try to get back to normal and return to my regularly scheduled posts. Let's start them off with a gander at some lovely balms:
I've had my eye on Black Widow balms for a while now. This balm looks like the perfect tint of pink! I actually just ordered this yesterday since Shareta is having a
BOGO sale
. I may or may not have ordered almost every single one in the shop. They're all so unique!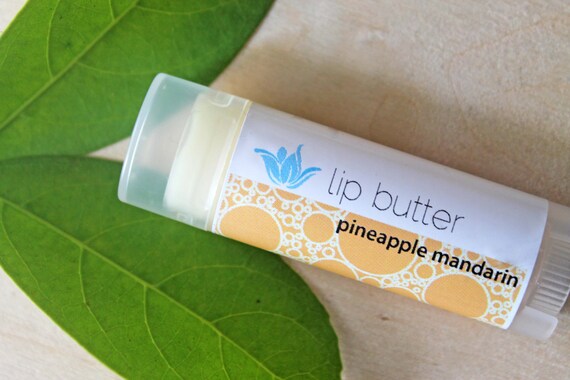 Pineapple and Mandarin sounds like a super yummy flavor combo that'll be perfect for summer!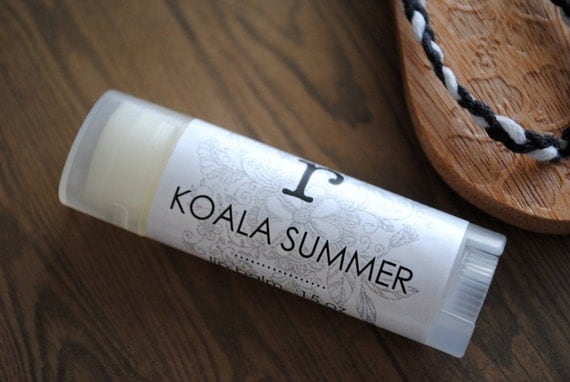 This sounds like another wonderful balm for summer! You know I have to have anything that has even a little bit of mango in it!
What balms have you been eyeing lately?
Have a wonderful day!