Happy Friday, everyone! I hope you're as excited about the weekend as I am. I'm finally going to have a weekend where we aren't moving, traveling, totally stressed out and booked each day. We're going to explore the city and really just take in everything. We really love it here and want to experience everything we can. I hope you have some fun plans this weekend too! Here are some balms I've had my eye on this week: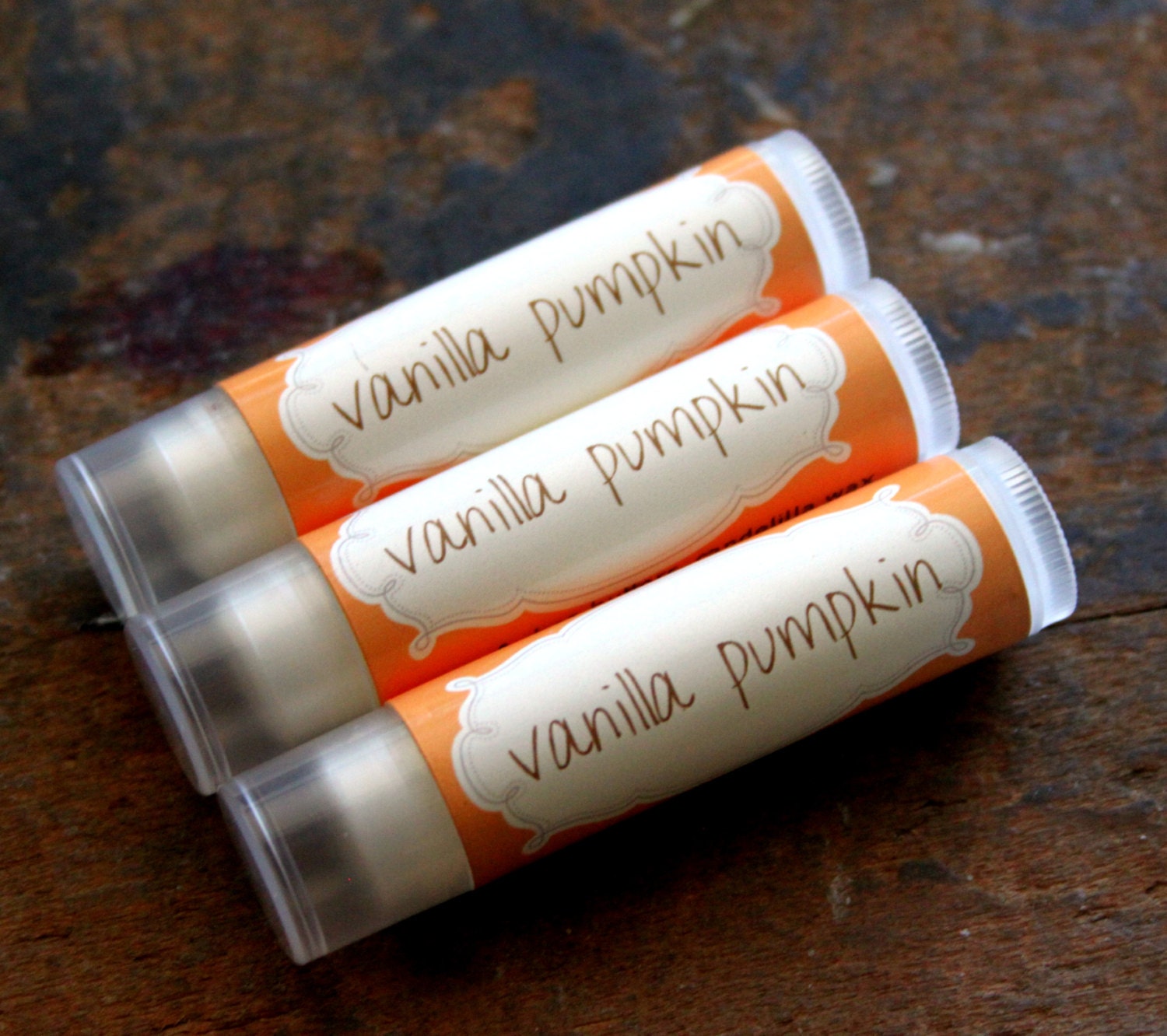 What balms have you had your eye on this week?
Have a wonderful day!