Happy Friday, everyone! Did I seriously finally get through a whole week without skipping a post? Hallelujah life is kind of getting back to a more manageable state, although in the next couple of weeks there will probably be some hiccups in my posts if we have to move. Also, in about a month I'm taking the MCAT so the week before then I may not have as many posts as usual, just a heads up! Anyway, I kind of want to treat myself for being as productive as I could be this week (if I wasn't studying for the MCAT, I was at the gym, eating, cleaning, or sleeping), so maybe some of these balms will be finding their way to me soon: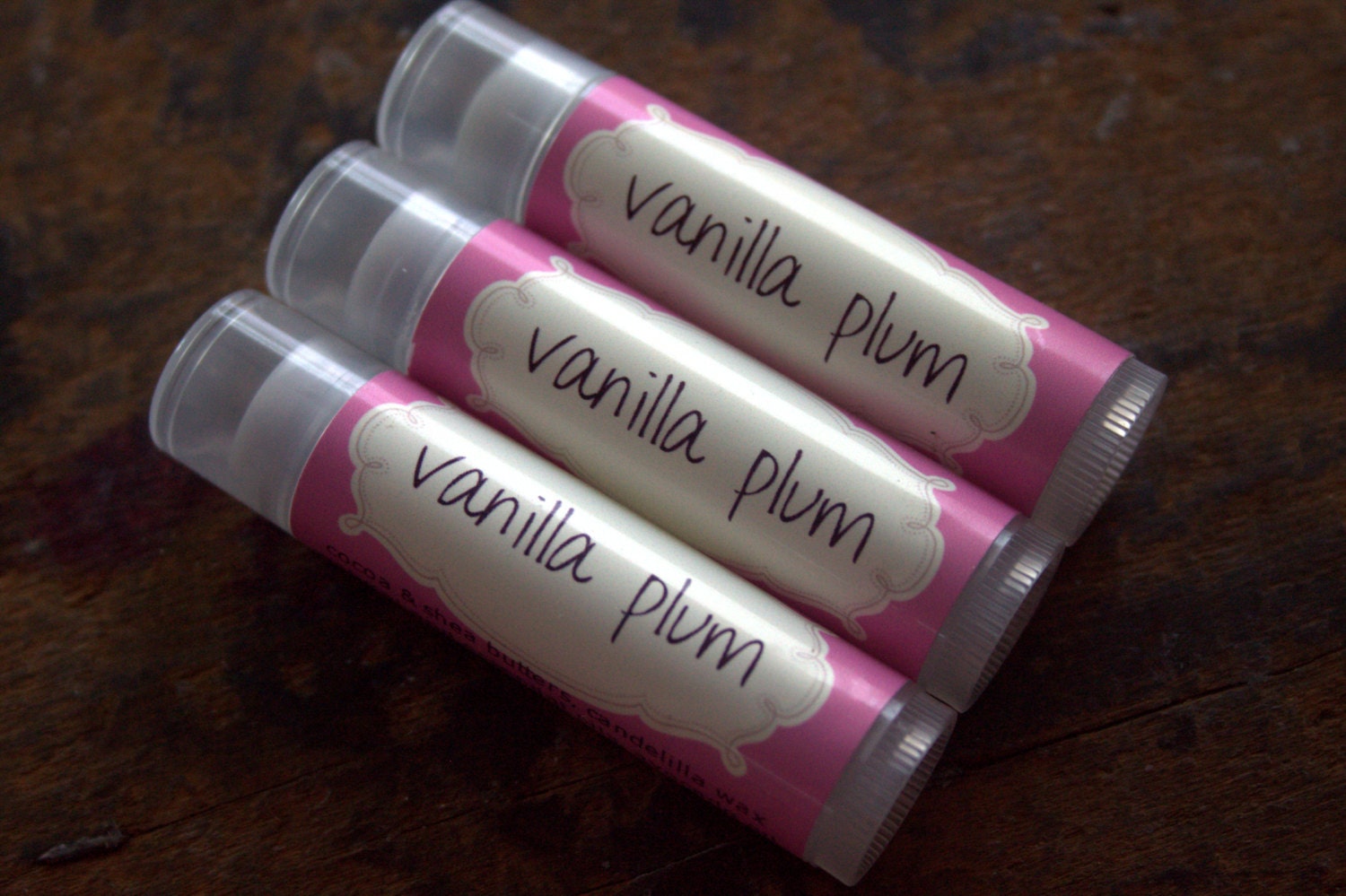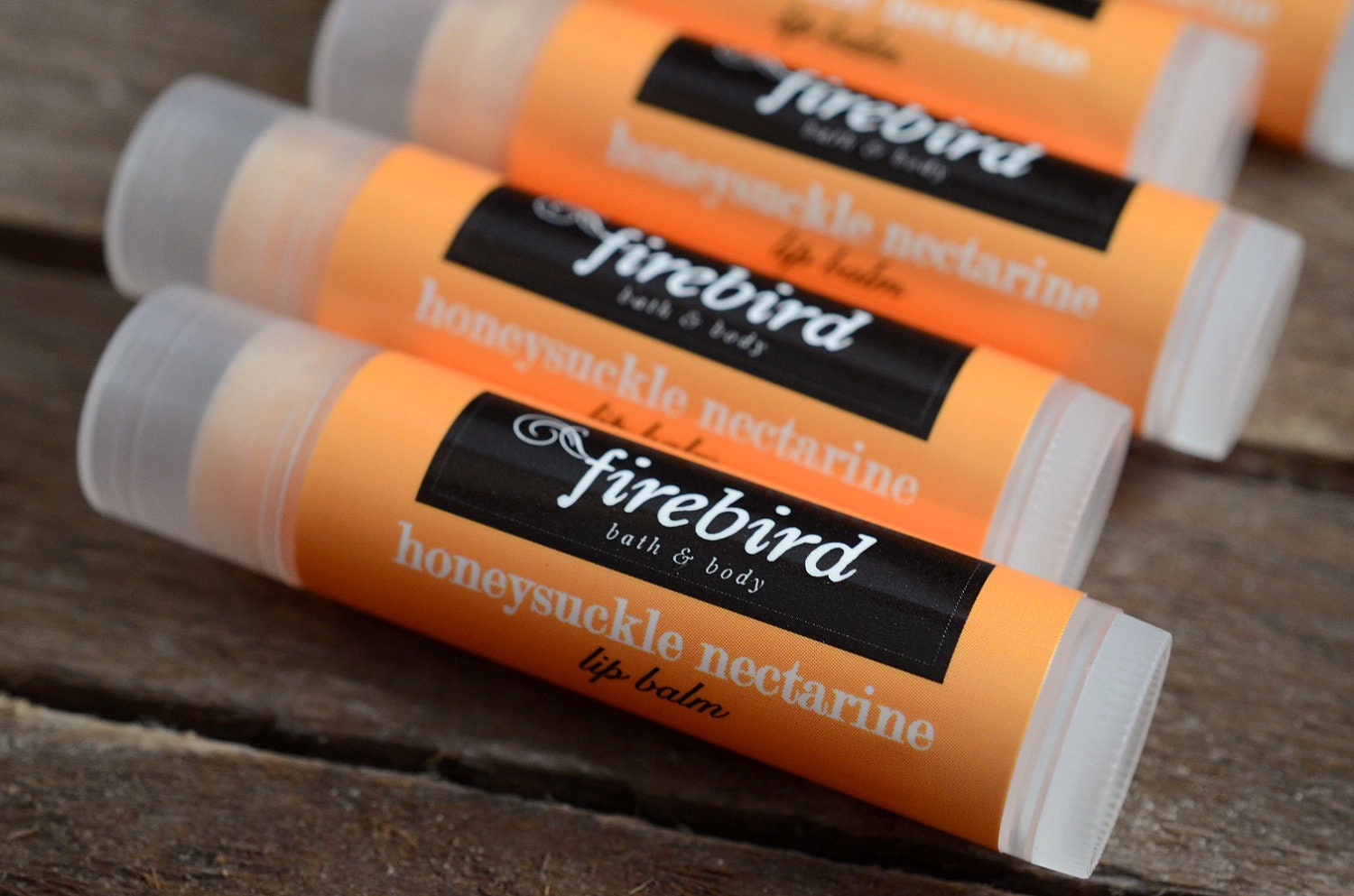 What balms have you been admiring this week?
Have a wonderful Friday!
**Don't forget to enter my giveaway for the new MixStix from ChapStick!**