Happy Sunday, everyone! I hope you've been having a wonderful weekend! We've been having a ton of fun walking around the city and trying out tons of new restaurants. If you have a Seattle favorite or must-try please let me know! We're trying to do everything and as much as possible while we're here! I haven't been using too many different balms this week, but I've definitely been using some favorites!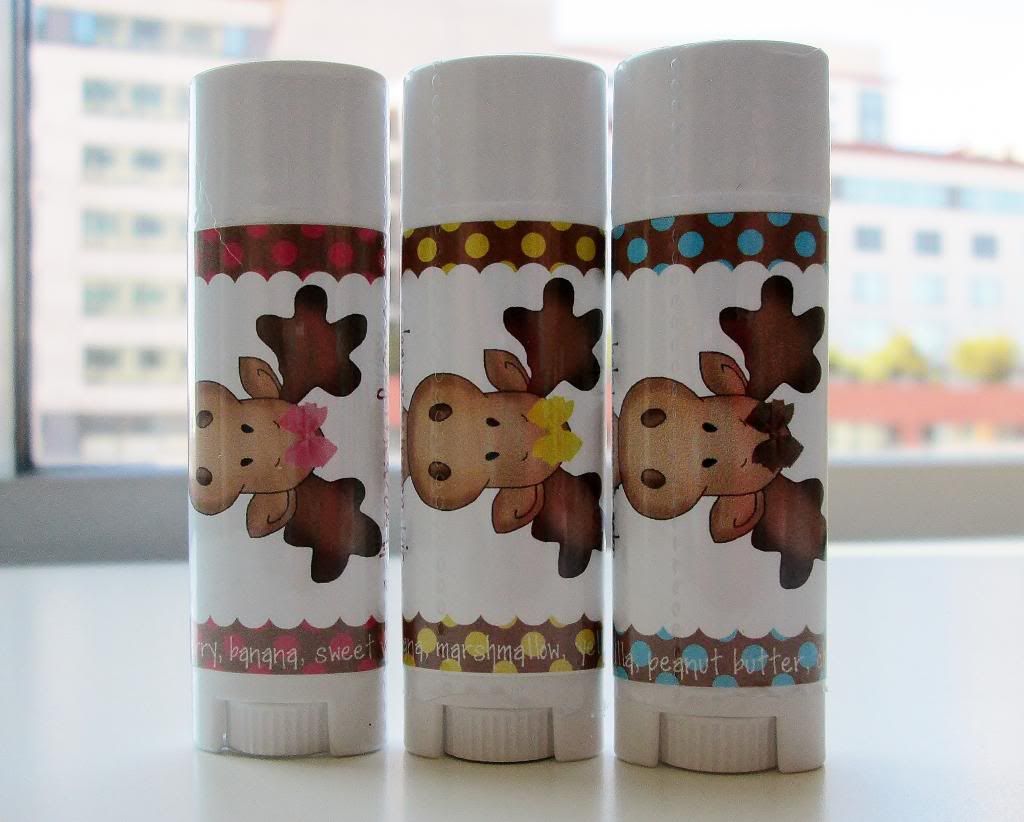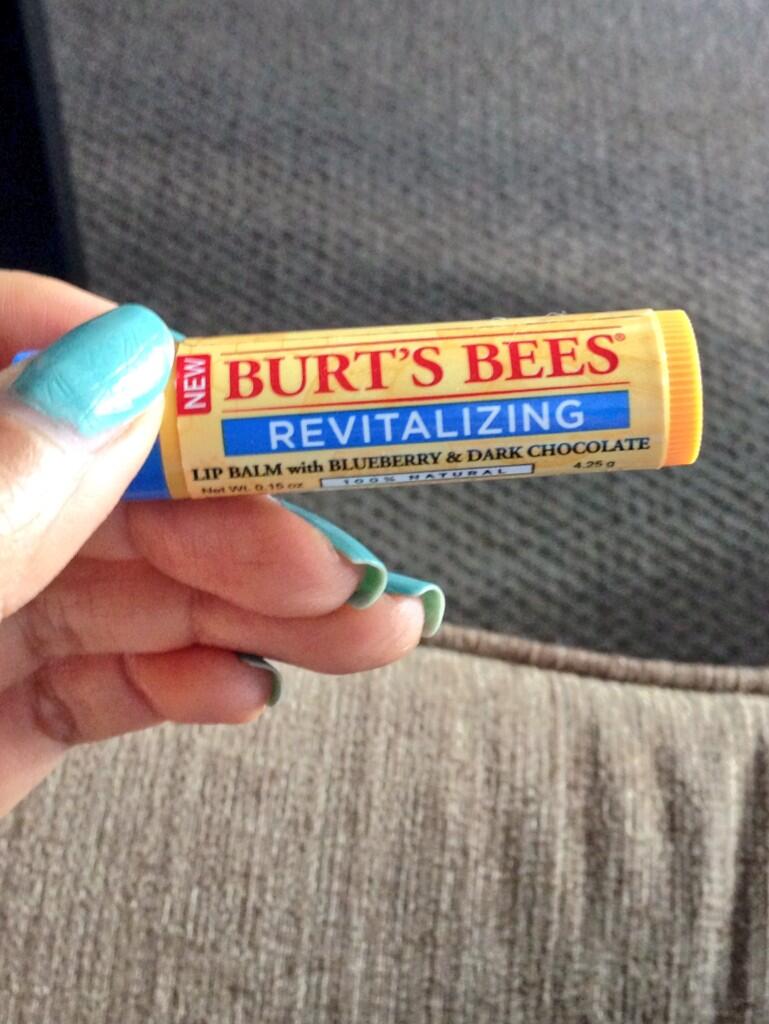 What balms have you been using this week? Have you used anything super incredible?
Happy Sunday! Enjoy your day!