Happy Wednesday, everyone! Today is Rob and I's 6 year anniversary! Woo hoo! Too bad he's in Seattle and I'm in San Francisco and I'm going to spend all day studying for the MCAT. Booo. I'm not actually that bummed because it's often that we aren't together on our anniversary or we're doing something boring that we always say we'll make up for at the next one, we have more fun every other day of the year, why stress about one day! Anyway, I received some really amazing lip balms this week and I'm super excited to share them with you!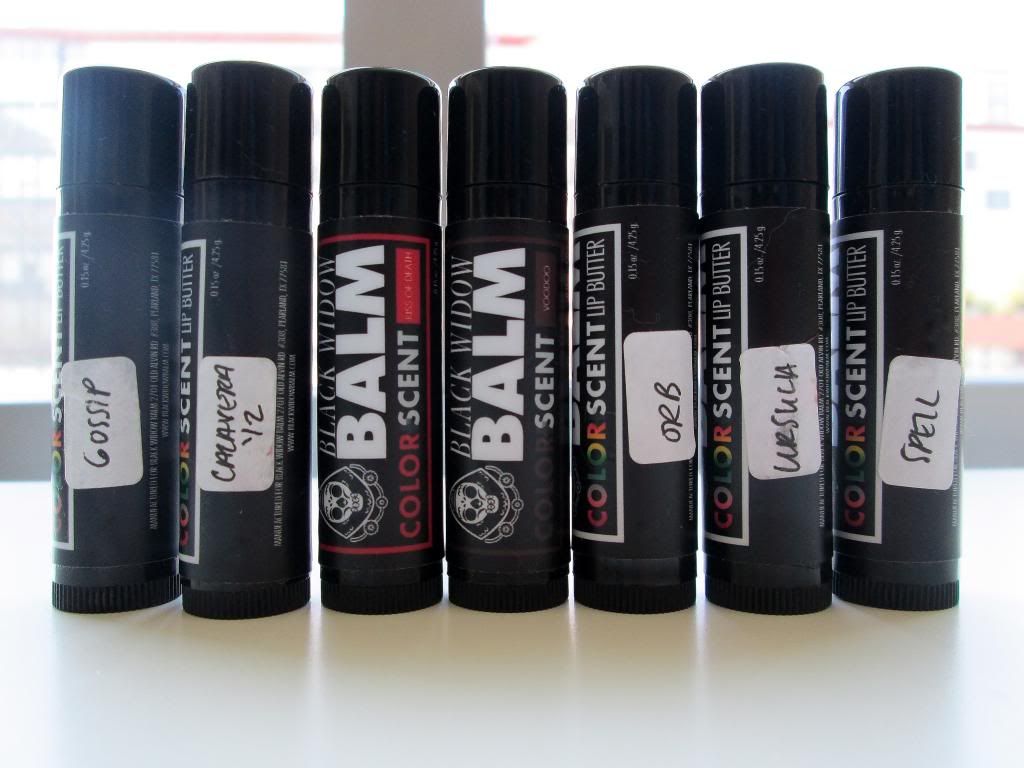 I've had my eye on Black Widow Balm for a while now and when I saw that there was a BOGO sale on the sample size balms, I knew I had to try them! These are beautiful lip tints with super unique and yummy scents!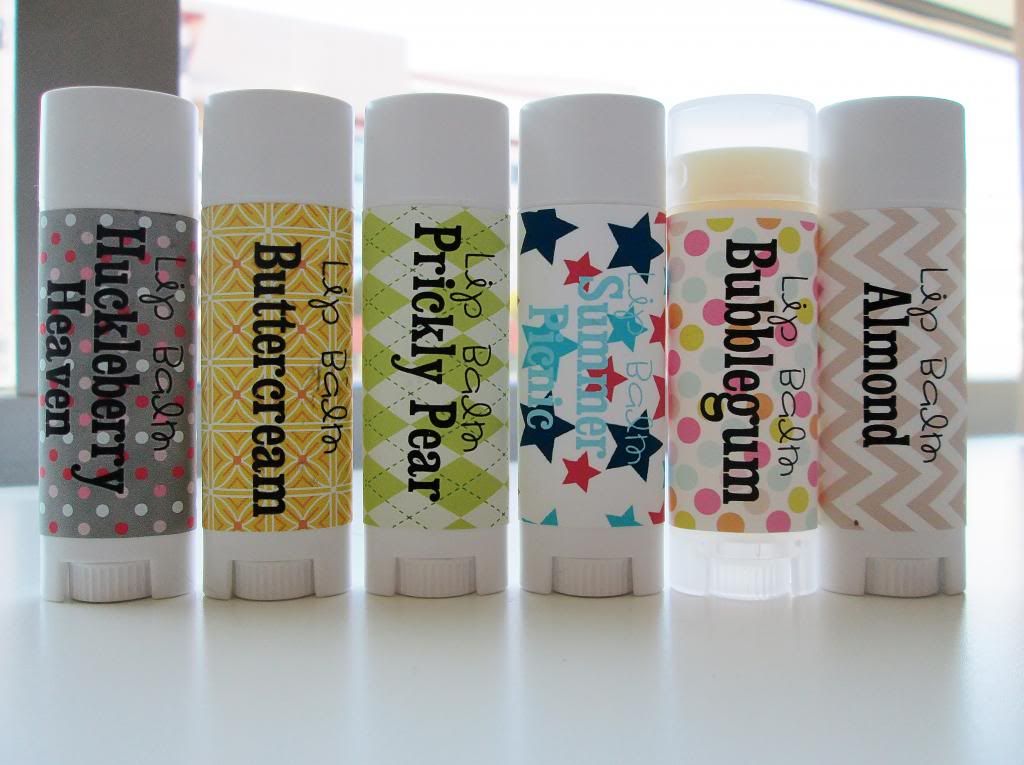 Suzy is such a sweetheart. She sent me these balms to cheer me up a bit because of all the chaos that's been going on in my life lately. These balms are super wonderful!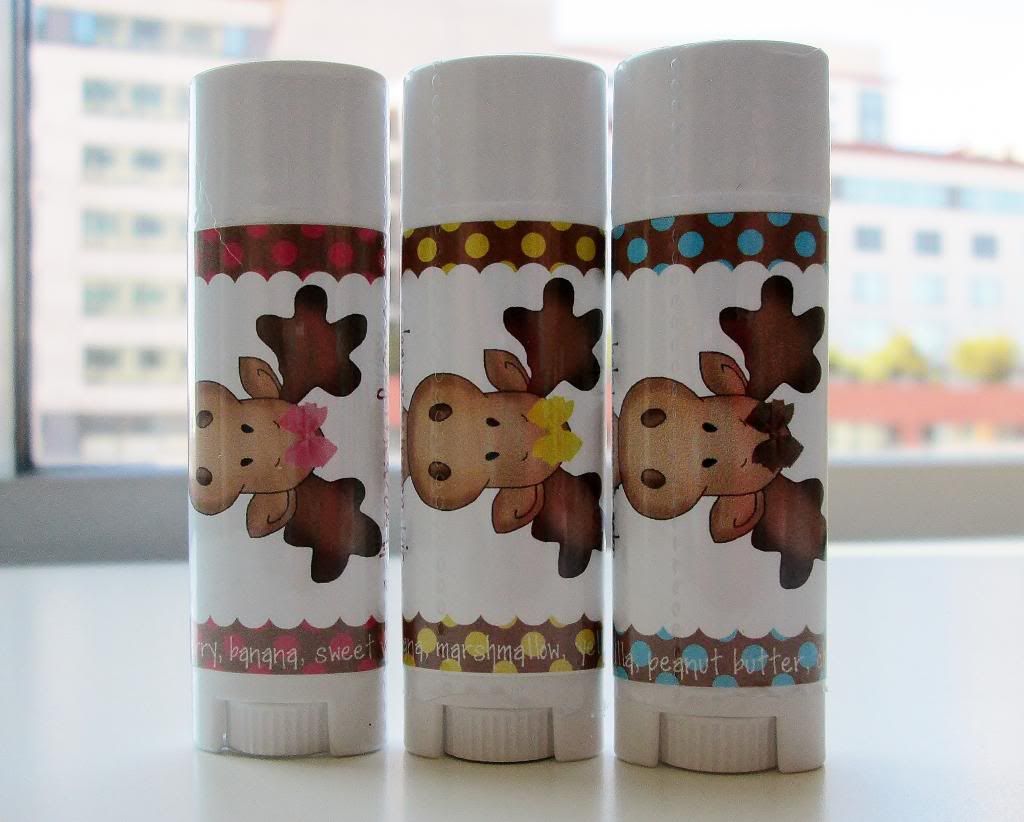 Lisa was kind enough to send me some of her new Baby Moose Lips balms to try and oh my gosh I'm in love! They're sooo soft and moisturizing and are just awesome.
What balms have you received this week?
Happy Wednesday!
**Don't forget to enter my giveaway for the new MixStix from ChapStick!**