Happy Wednesday, everyone! I hope you're having a fabulous week so far! I don't have much to share with you guys this week, I've been really busy studying and then exploring the city when I'm not studying. Here are the balms I've received this week: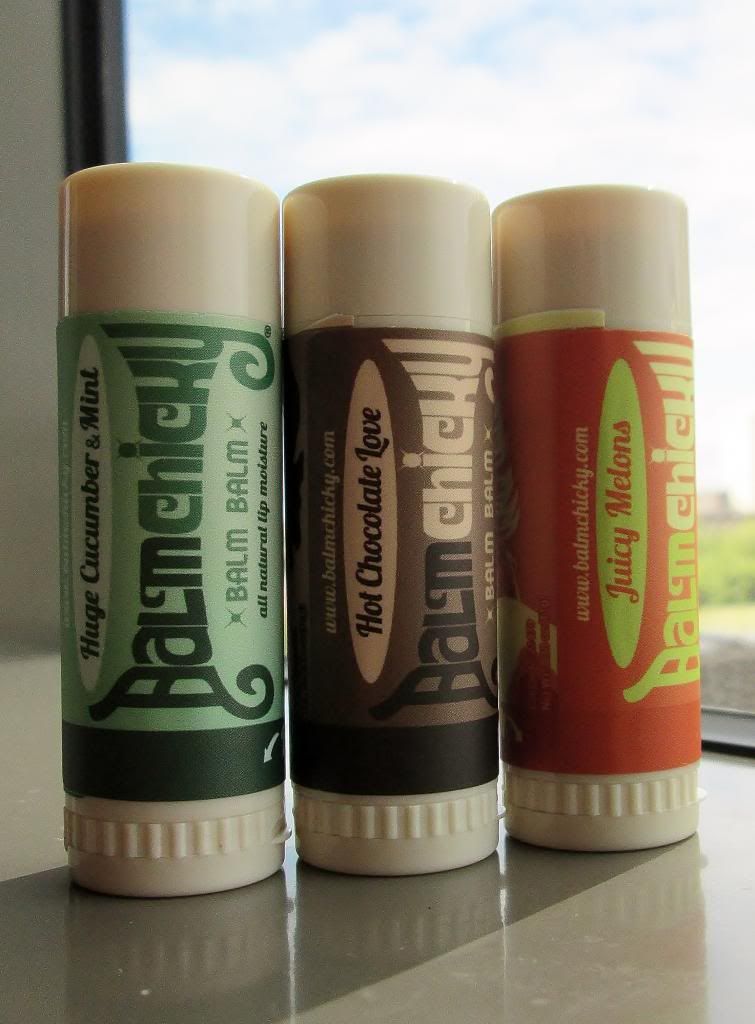 I was contacted by Liz over at Balm Chicky Balm Balm a couple of weeks ago and was eager to check out her products. She has a trademarked tube design that's super neat! The balms are twist up tubes (that are giant by the way) with a little pot of balm on the bottom to share with friends without sharing mouth germs.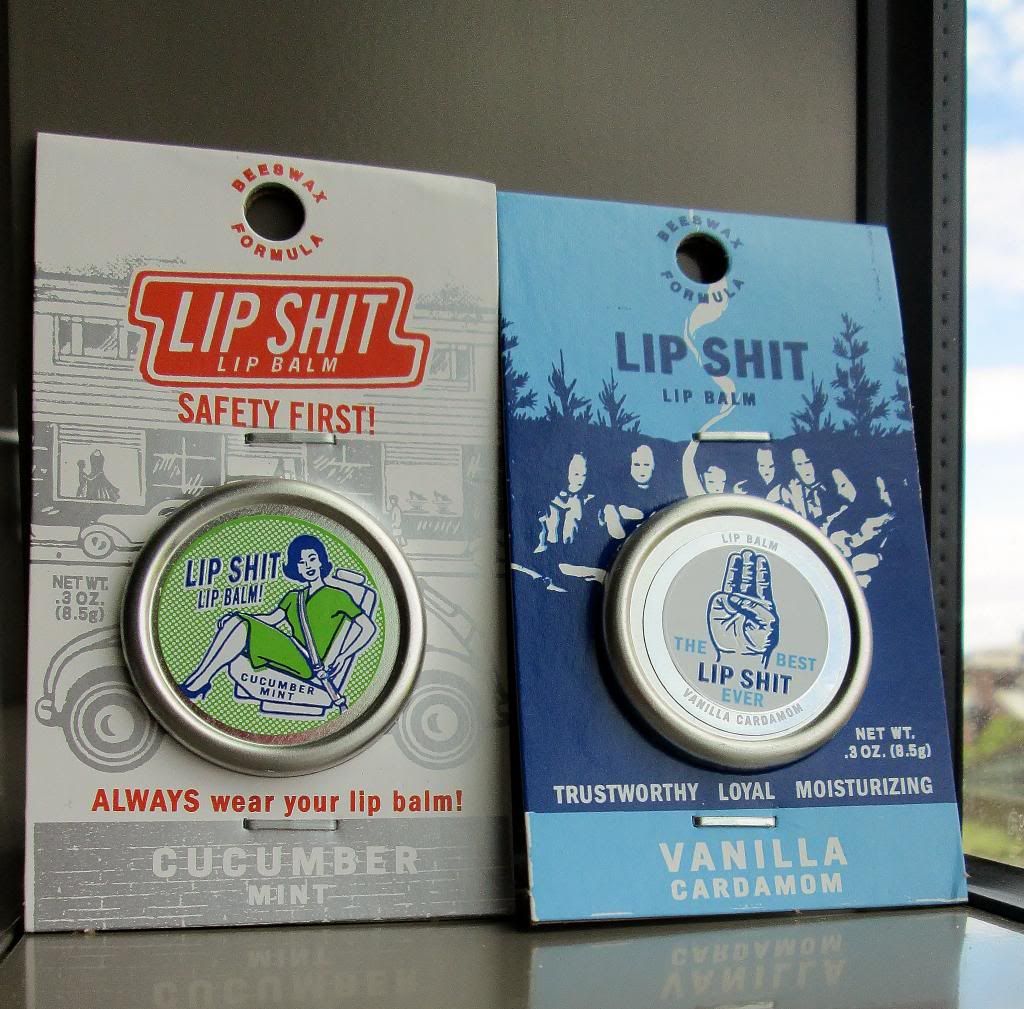 I've been looking for some more Lip Shit balms since the last time my friend brought some home for me and I fell in love with them.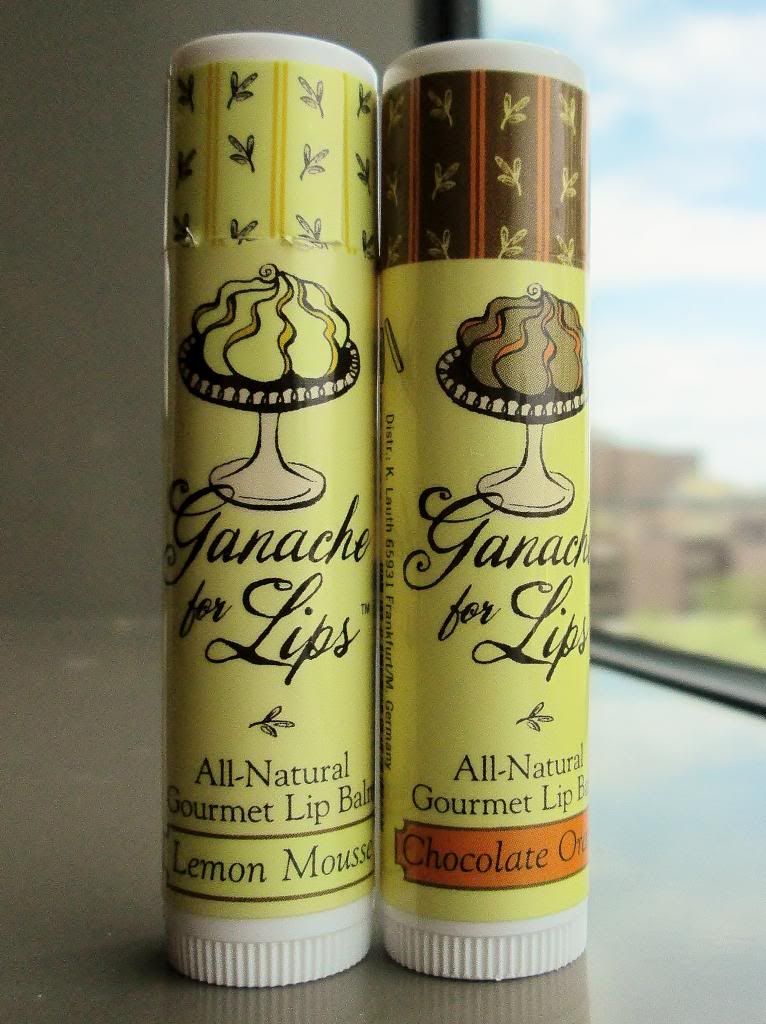 I found these balms in a gift shop here and I opened one and it was so disappointing that I'm going to take the other one that's unopened back to the store. I paid $4.50 for it and really wish I hadn't. I think I'm not going to gamble on balms you buy in store anymore, they're usually so disappointing.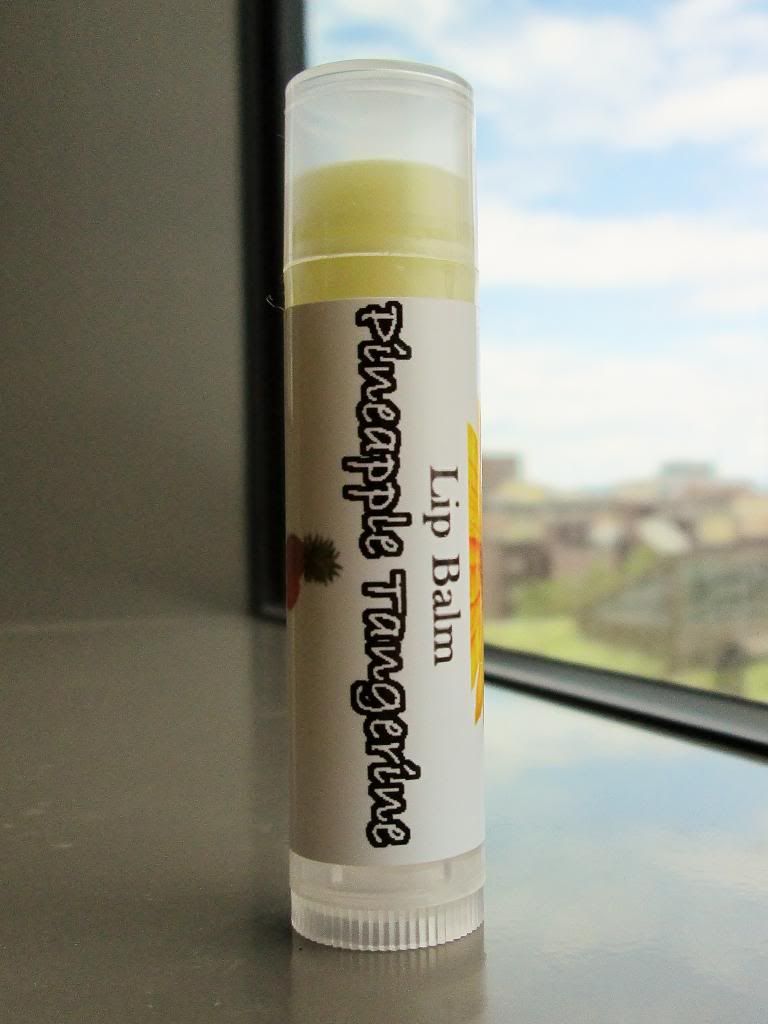 This month's lip balm of the month is here!
Burt's Bees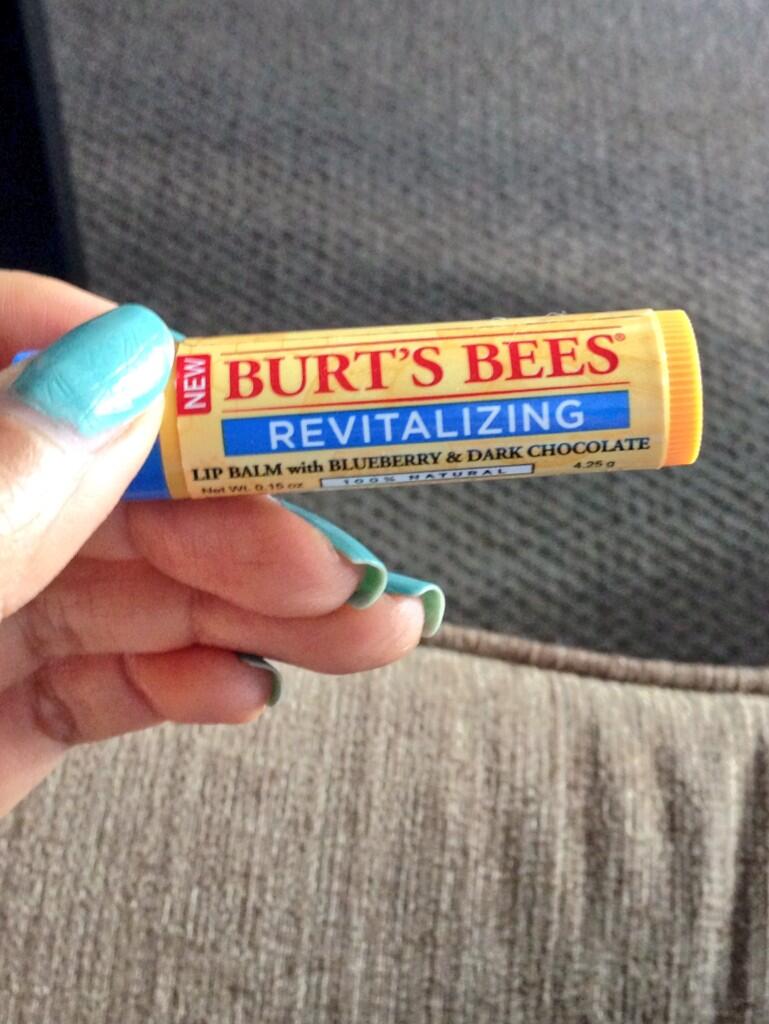 I was so happy I was able to find this balm! It's sooo wonderful!
What balms have you received this week? Do you have as bad of luck as I do when it comes to buying balms in store?
Have a wonderful day!