Happy Wednesday, everyone! I hope you're all having a wonderful week so far! We've had even more stress put onto us this week because Rob's company wants him to move to Seattle for two months starting on Monday. This kinda just got dropped on us, so now we're trying to figure out what to do. Ugh! When will these extra stressors we don't need stop?! Anyway, I don't have a huge haul this week, but boy are these balms and perfume oils pretty amazing!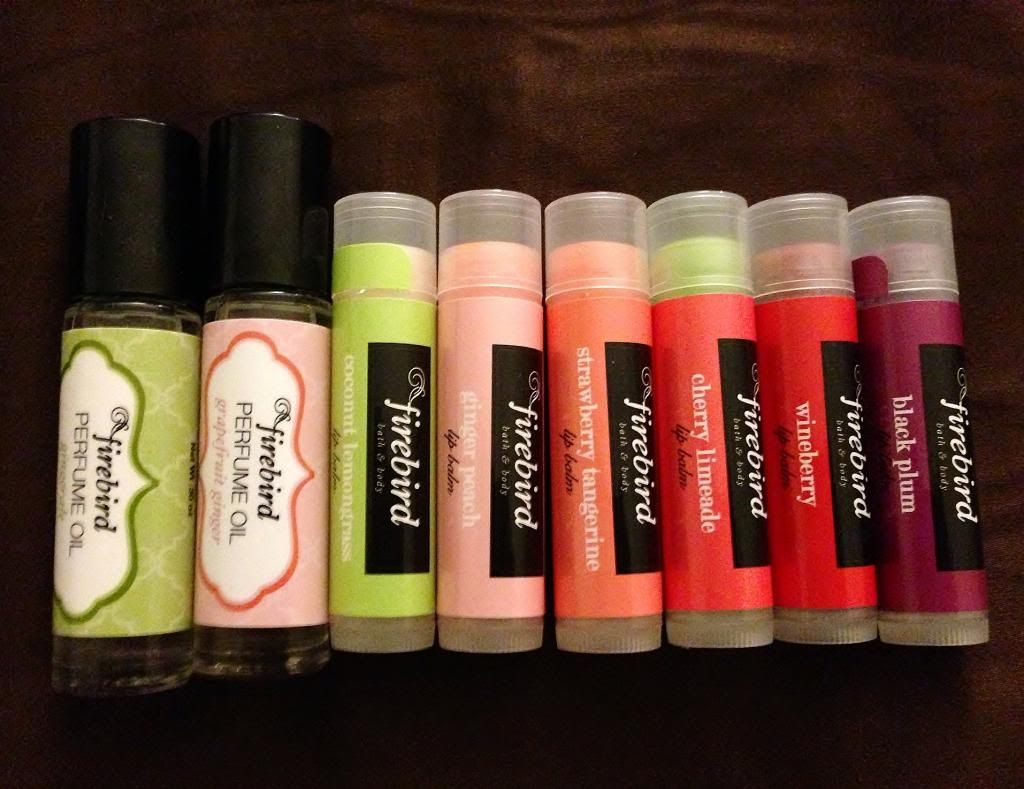 I had to take advantage of the sale Firebird Bath & Body had going on last week, it's been too long since the last time I ordered from there! I've been really obsessed with perfume oils lately, I put them on all day at random times, but usually when I shouldn't (like right before I fall asleep).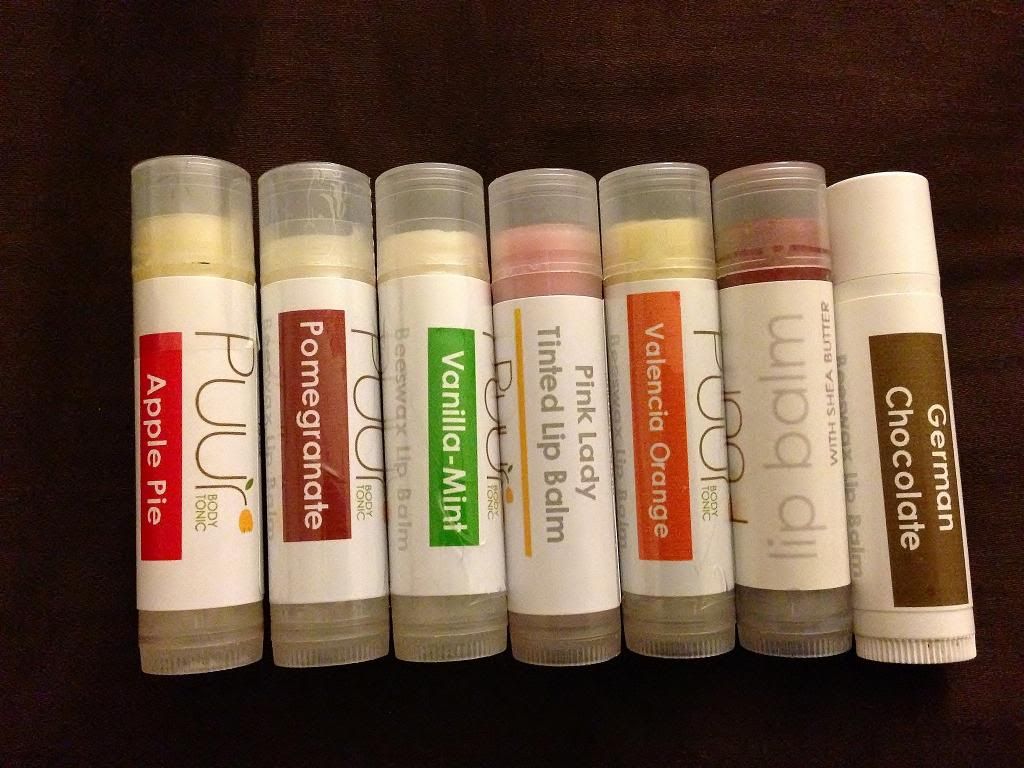 There was a mix up with my lip balm subscription, Brandi thought it was a 6 month subscription and had stopped sending me them a few months ago. She quickly fixed it though and sent me a ton of balms to make up for it! They're so scrumptious!
There you have it! What have you received this week? Anything super yummy?
Have a wonderful day!
**Don't forget to enter my giveaway for the new MixStix from ChapStick!**