Happy Monday, everyone! I hope your week has started off well! I plan to turn this week completely around and be as productive as I can be, I'm super hopeful and optimistic about this week. I hope you also have a wonderful productive week!
This balm has a ripe cherry scent combined with the lovely scent of sweet and slightly sour lemon. It's so lovely!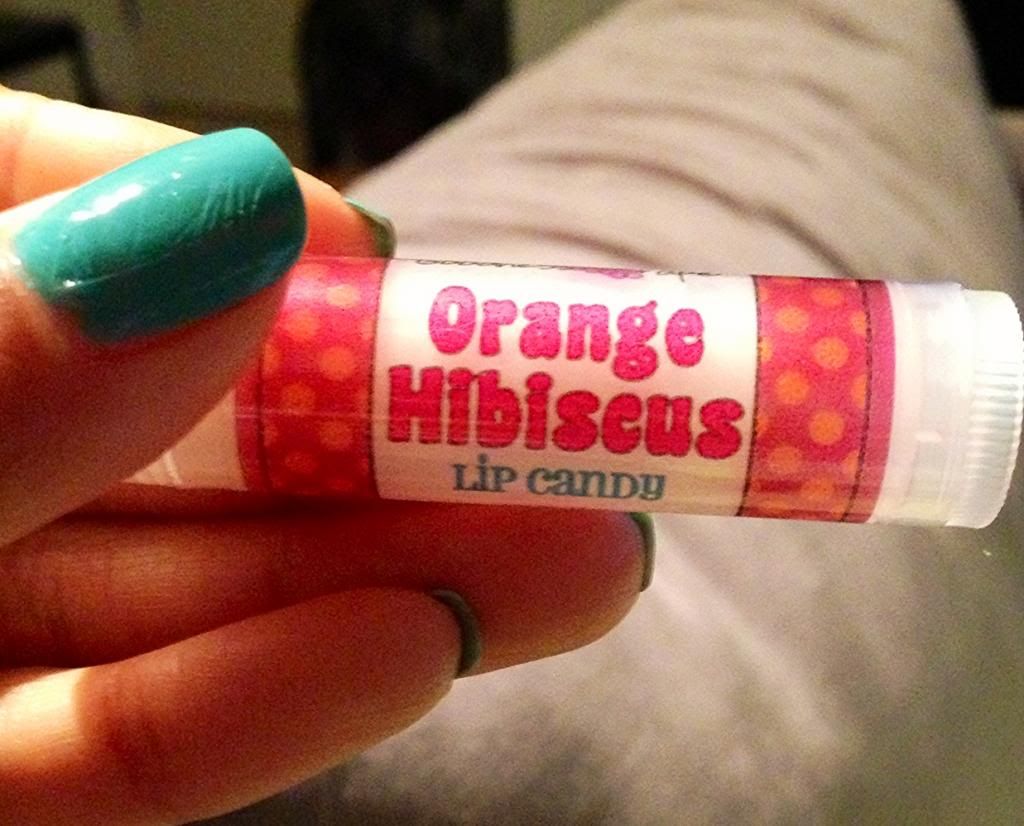 I love balms with hibiscus in them! This one has a super sweet scent to it; it smells of sweet orange and candy-like hibiscus. Hibiscus always has a sweet, candy-like scent that I can never get enough of!
This balm smells exactly like Mango Lassi. This balm smells of ripe mango combined with spices and yogurt, this balm has such a rich and yummy scent.
Have a wonderful day!