Happy Friday, everyone! I hope you've had a wonderful week and that your day passes quickly so you can get on with your weekend. It's been nice getting back to my normal routine this week and being able to blog as much as I like. I'm super excited for all the new Fall/Holiday balms to start coming out as we move further into fall, I've been noticing new balms popping up everywhere, have you? Here are just a few I want this week:
Epically Epic's
Cranberry White Chocolate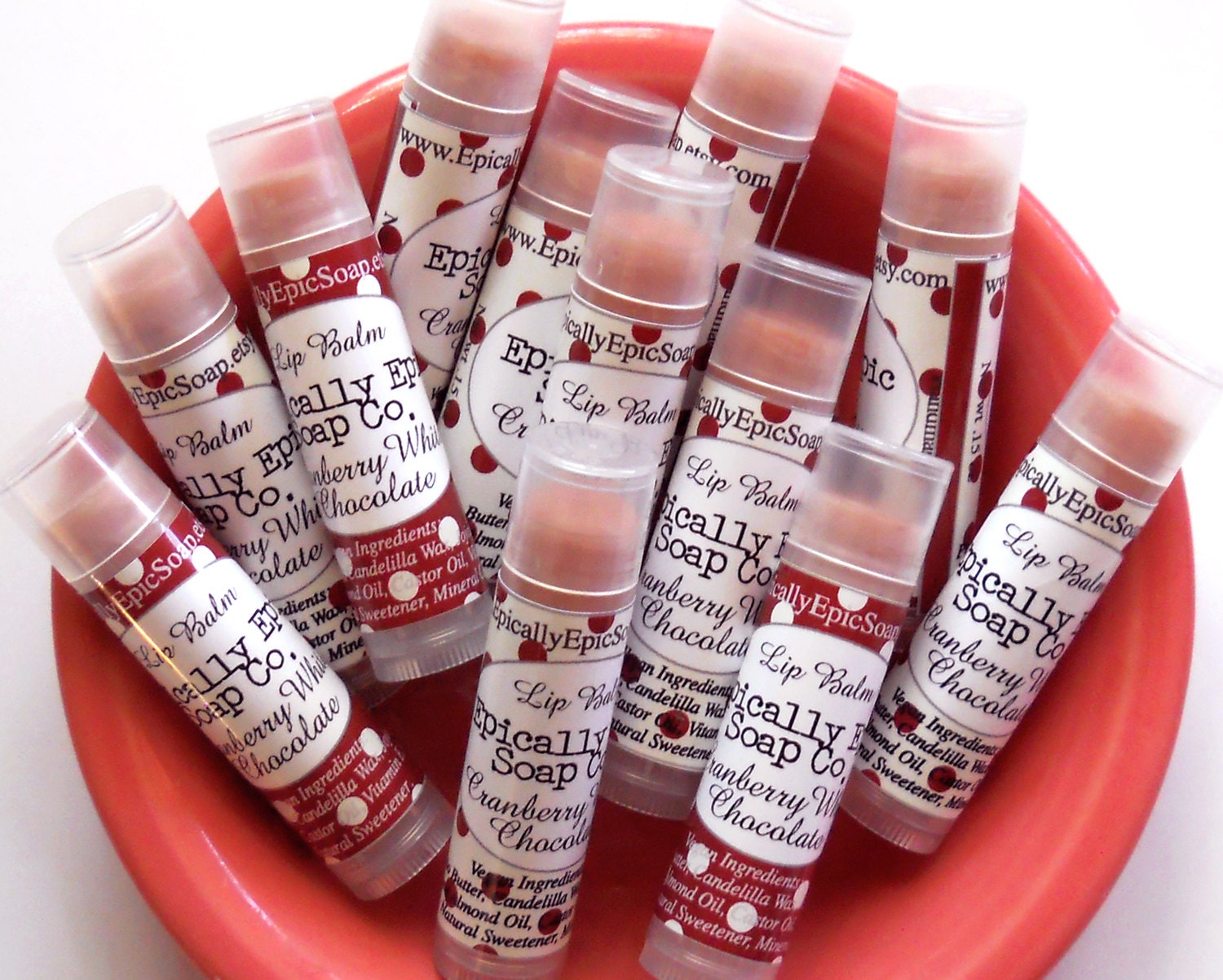 Ripe Shop's
Almond Macaroon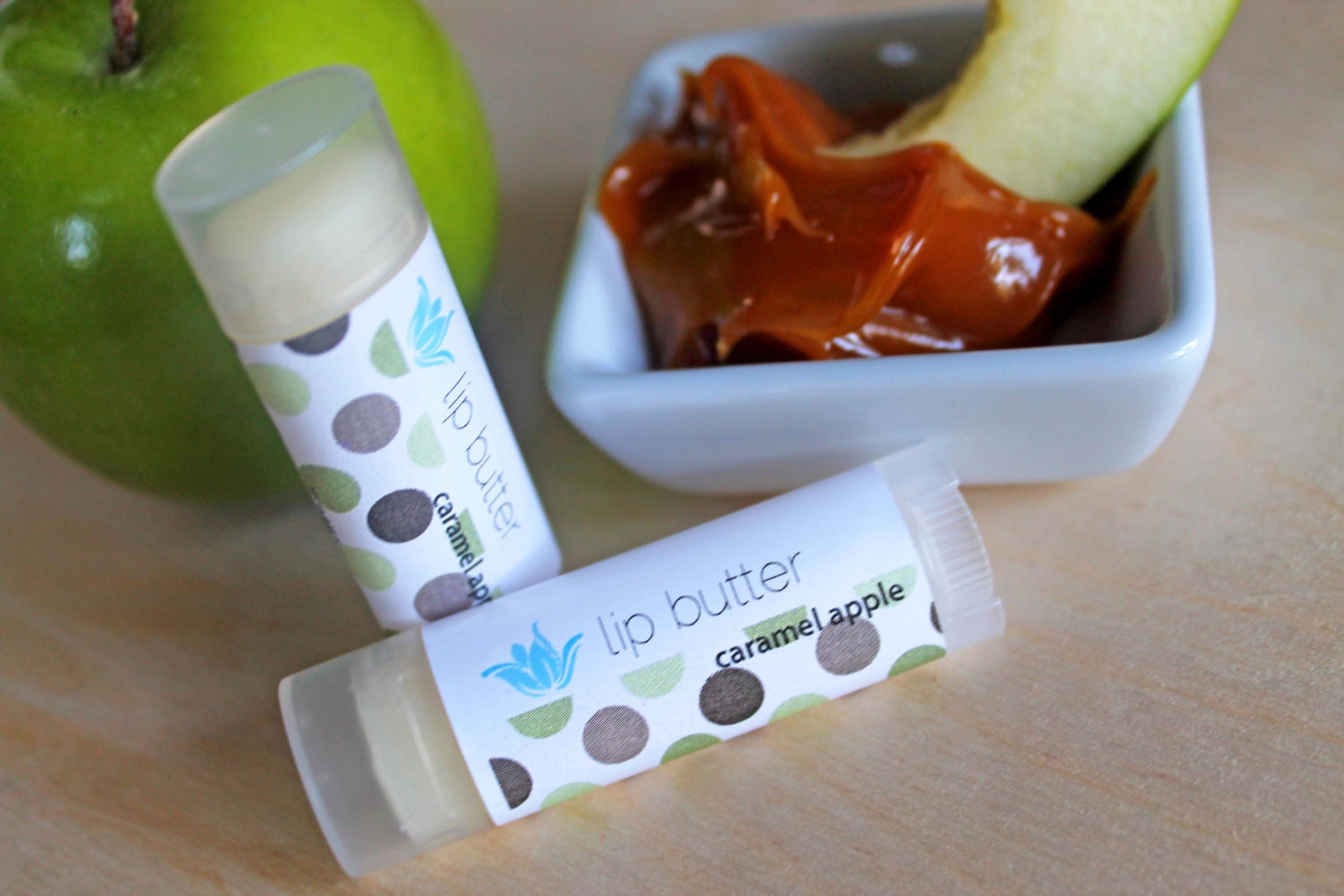 What balms have you been noticing lately?
Have a wonderful Friday!