Hi all! Sorry this is a tad bit late today, Rob and I went out last night to let loose a little bit and kind of celebrate the end of my MCAT craziness. Needless to say I completely forgot to make up a post during the day yesterday, so here I am! This week I've been using mostly my usual balms which have now become some of my favorite balms of all time: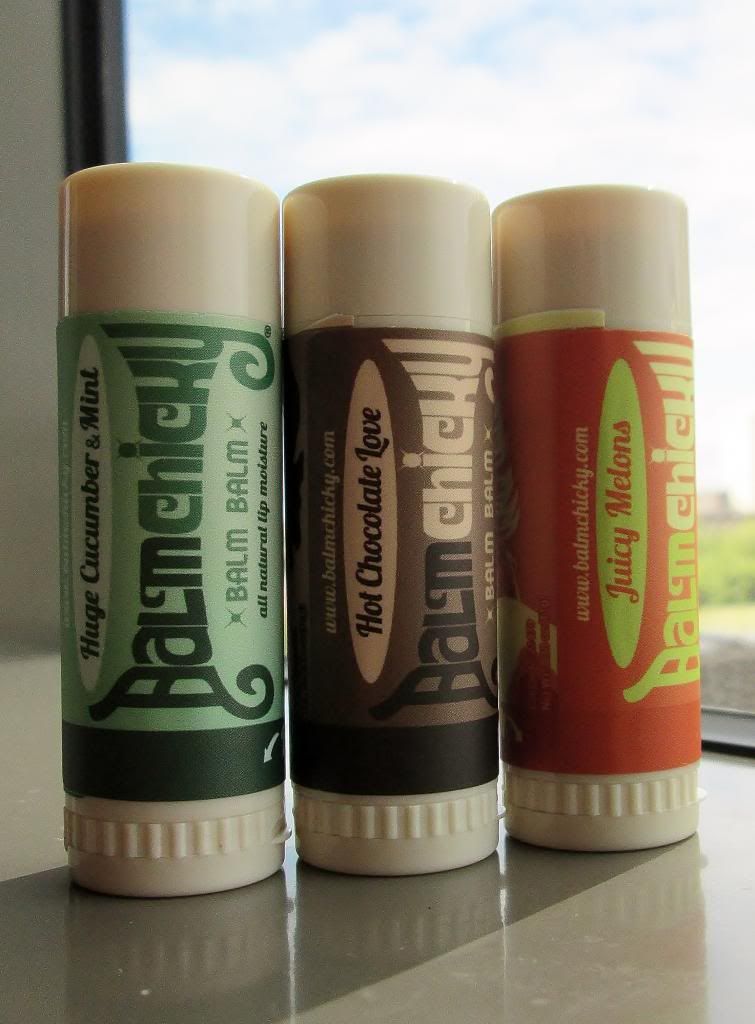 I seriously cannot stop using their Huge Cucumber! It makes my lips feel amazing and it smells incredible. Definitely my go-to this week!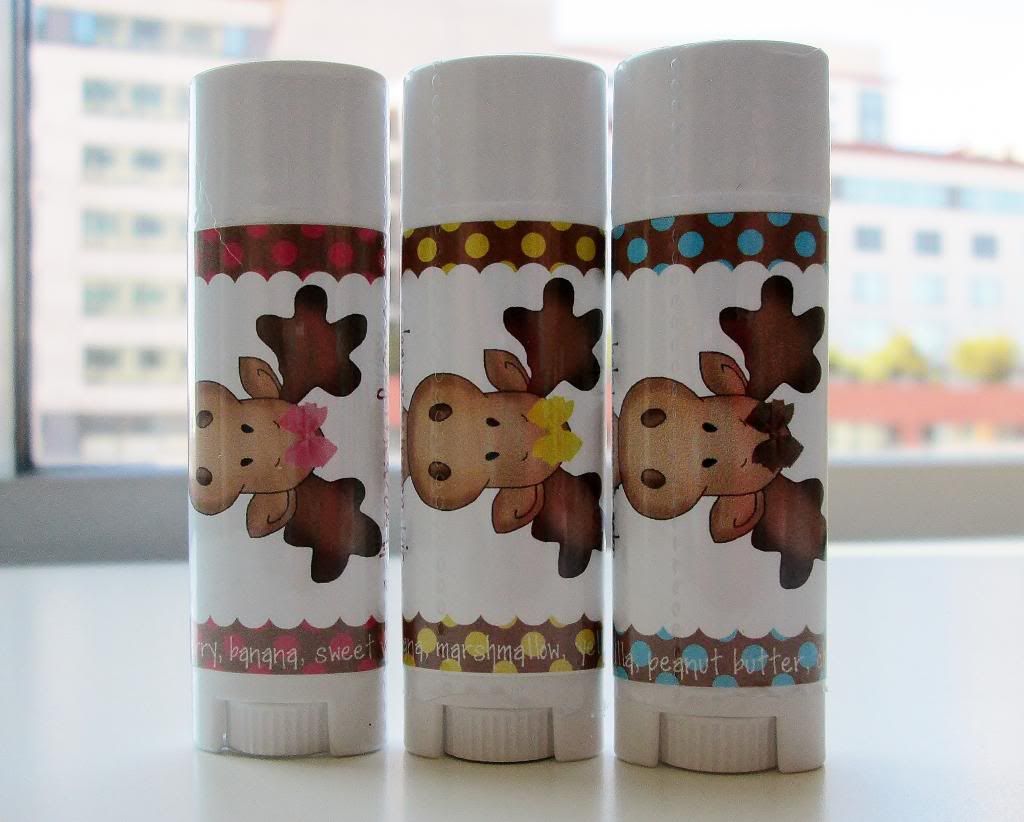 I can't stop using these three! Every day I have to use them at least a million times, I'm so addicted to the consistency and how soft they make my lips! I'm about halfway through each tube, so I'll have to get more soon! If you haven't tried them already, get to it!
That's pretty much just about it for this week's balms. I didn't have much chance to switch things up because I was hardcore studying and just focused on that, but this week will probably bring a few new balms into the line up.
Have a wonderful Sunday!