Happy Sunday, everyone! I hope you're having a lovely day today! We're supposed to get rain here today, so we'll probably be inside most of the day. I hope it's beautiful where you are! My balms haven't been switching up too much lately because, well, I haven't been buying crazy tons of balms like usual and the balms I have ordered, haven't come in yet. I don't really mind my routine staying the same right now because I really love the balms I've been using!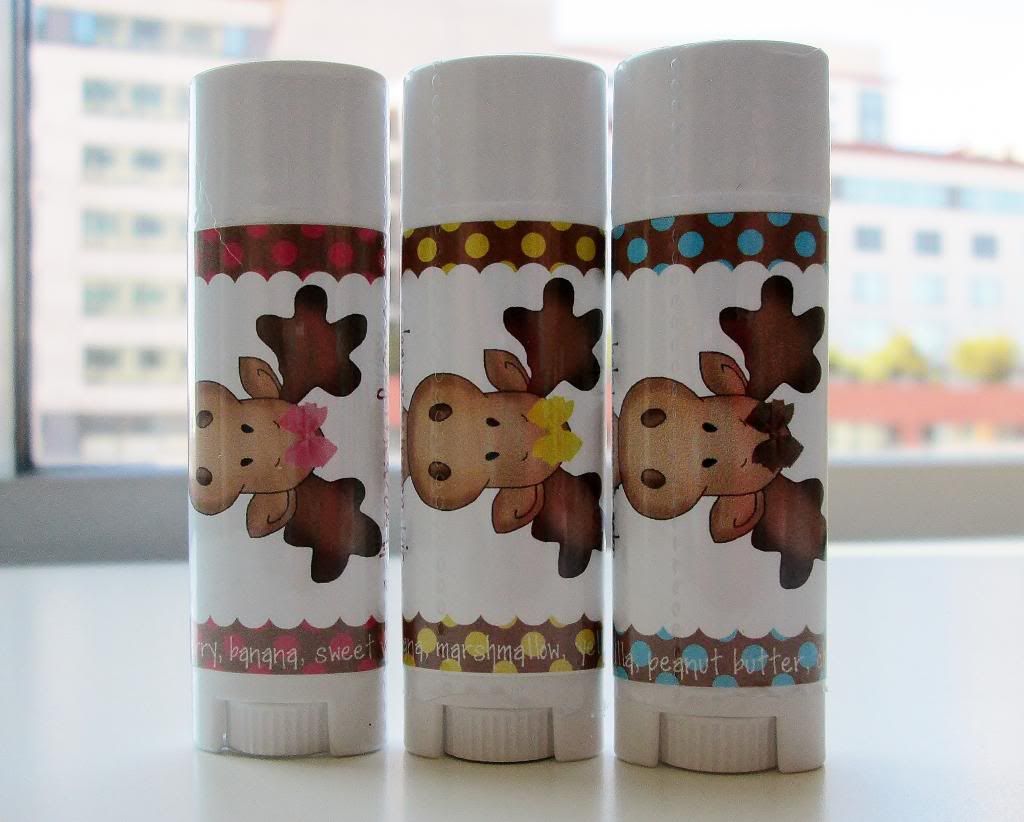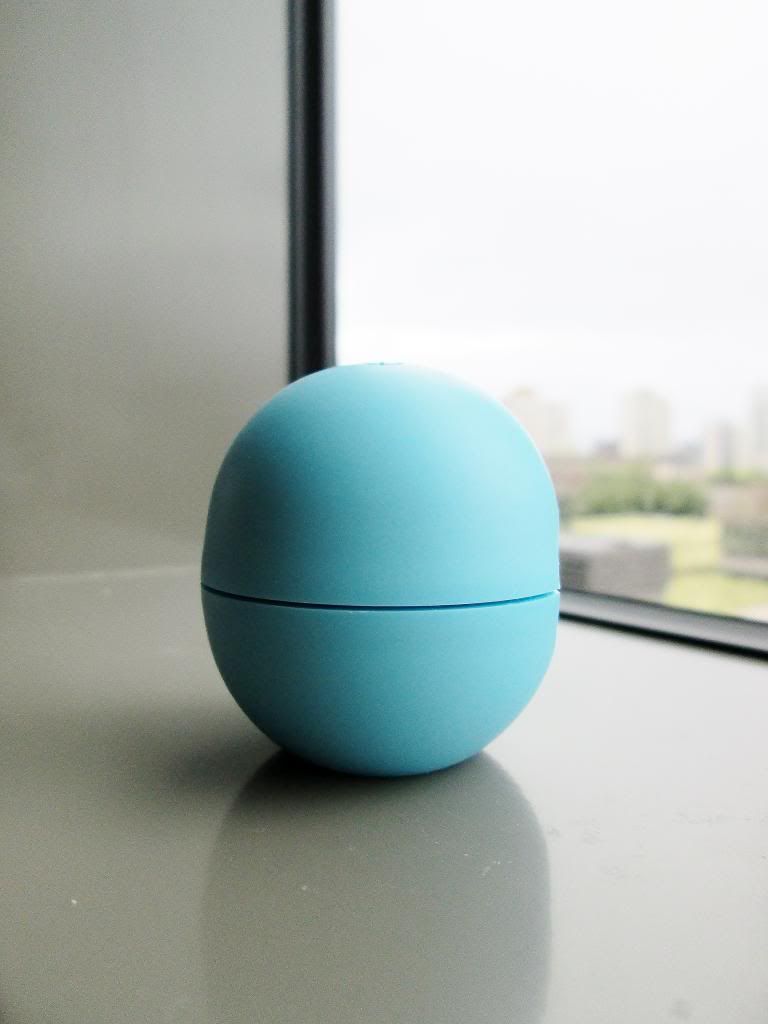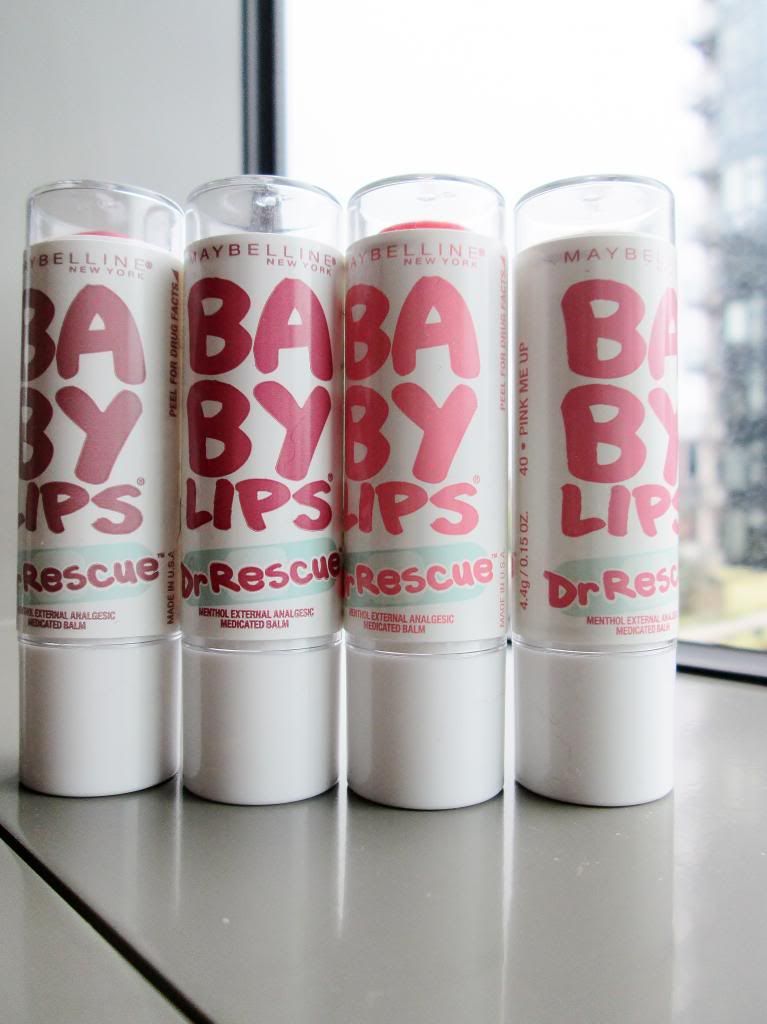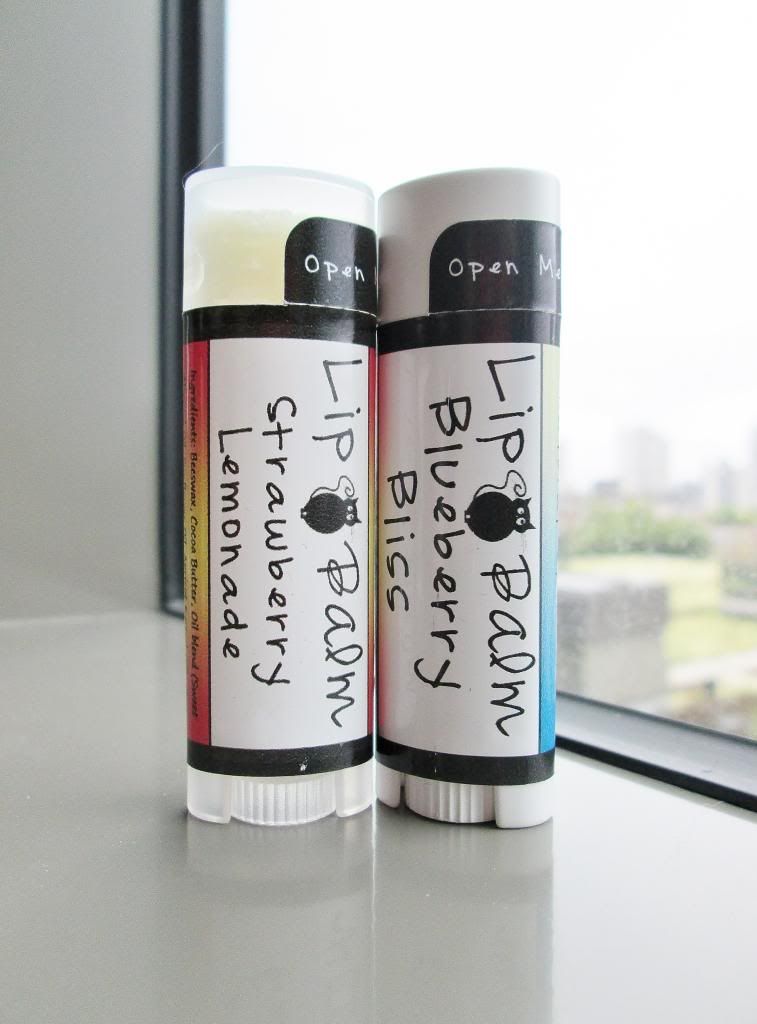 What balms have you been using lately?
Have a wonderful day!